The Sacrament of Holy Orders: Fr Matt Cortnik, Parochial Leader
Jan 30, 2023
Sermon Audio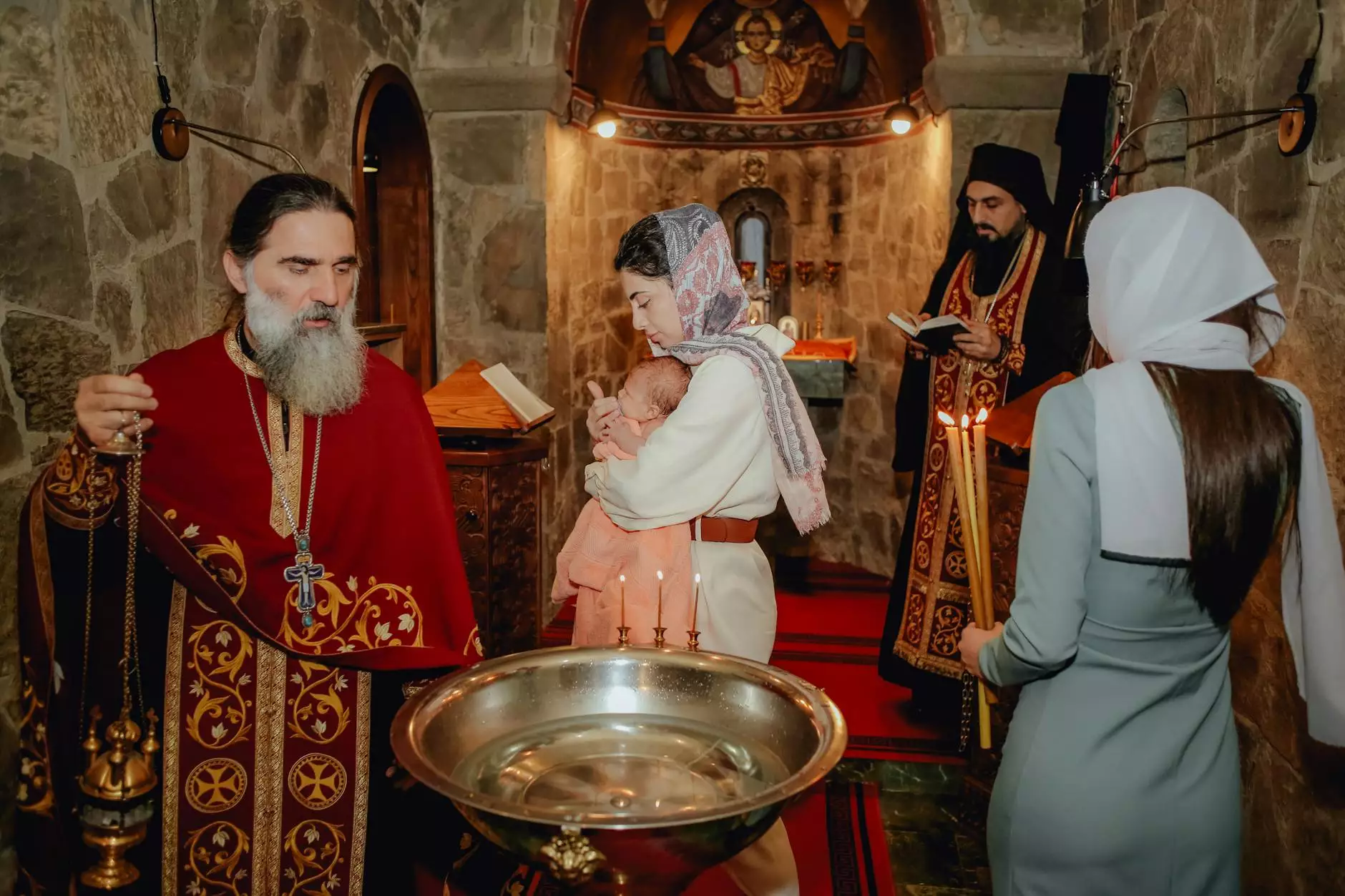 Introduction
Welcome to the webpage dedicated to the sacrament of Holy Orders at St Mark's United Methodist Church. Here, we acknowledge the importance of this sacred commitment and celebrate the role played by Fr Matt Cortnik as our devoted parochial leader.
Understanding Holy Orders
In the Catholic Church, Holy Orders is one of the seven sacraments. It is a call to serve God and His people, and it comes in three distinct degrees: deaconate, priesthood, and episcopate. Through this sacrament, individuals are ordained to carry out specific roles within the Church.
Deaconate
The first degree of Holy Orders is the deaconate. Deacons, like Fr Matt Cortnik, play a crucial role in assisting priests and bishops in their pastoral duties. They serve the community, promote charitable works, and proclaim the Word of God.
Priesthood
Ordination to the priesthood is the next level of Holy Orders. Priests, such as Fr Matt Cortnik, have the authority to administer sacraments, including celebrating the Eucharist, hearing confessions, and performing marriage ceremonies. They also provide spiritual guidance and pastoral care to the faithful.
Episcopate
The highest degree of Holy Orders is the episcopate. Bishops hold the responsibility of shepherding entire dioceses and overseeing the spiritual journey of the faithful. They have the authority to ordain priests and deacons, confirm believers, and guide the overall governance of the Church.
Fr Matt Cortnik: A Parochial Leader
Fr Matt Cortnik is an exceptional example of dedicated religious leadership within our community at St Mark's United Methodist Church. With his profound devotion, compassionate nature, and extensive theological knowledge, Fr Matt Cortnik serves as a guiding light for the faithful.
Importance of Holy Orders
The sacrament of Holy Orders holds deep significance within our faith and beliefs at St Mark's United Methodist Church. Through this holy calling, a special connection is established between the clergy and the congregation. It allows the clergy to fulfill their sacred responsibilities while guiding the community in their spiritual journey.
Contribution to Our Faith and Beliefs
Fr Matt Cortnik's vocation as a parochial leader plays a pivotal role in shaping and strengthening the faith and beliefs of our community. Through his preaching, pastoral care, and celebration of sacraments, he helps the faithful deepen their relationship with God and fosters a sense of unity and connection within the Church.
Join Us in Celebrating Faith
At St Mark's United Methodist Church, we invite you to join us in celebrating the sacrament of Holy Orders and experiencing the transformative power of faith. Together with Fr Matt Cortnik, we strive to foster a welcoming community where individuals can explore their spiritual journey, find solace, and grow in their relationship with God.