Parish Ministry & Organization Recruitment
Jun 16, 2021
Announcements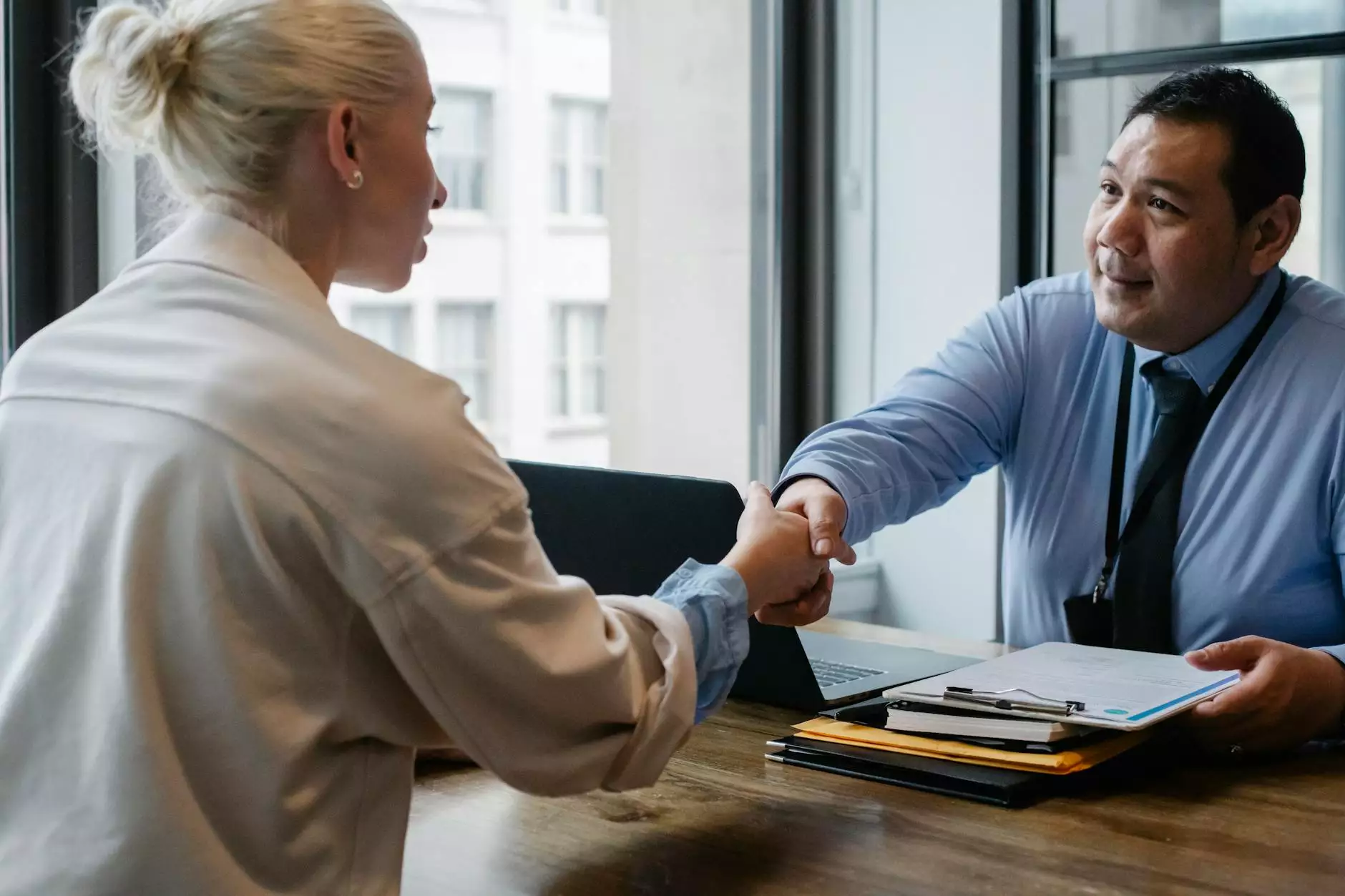 Discover a Vibrant Community at St Mark's United Methodist Church
Welcome to St Mark's United Methodist Church, a welcoming and inclusive community located in the heart of our town. We are dedicated to spreading love, faith, and compassion to all individuals seeking spiritual nourishment and a sense of belonging.
With our Parish Ministry & Organization Recruitment, we provide numerous opportunities for individuals to actively participate in our vibrant community. By getting involved in our diverse range of ministries and organizations, you will have the chance to deepen your faith, serve others, and create meaningful connections.
Our Parish Ministries
At St Mark's United Methodist Church, we offer an array of engaging and transformative parish ministries that cater to individuals of all ages and backgrounds. Whether you are searching for spiritual growth, fellowship, or ways to give back to the community, we have a ministry that will resonate with you.
1. Youth Ministry
Our Youth Ministry provides a safe and nurturing environment where young people can explore their faith, build strong relationships, and make a positive impact on the world. Through weekly gatherings, retreats, and service projects, our dedicated team guides youth in discovering their purpose and potential.
2. Women's Ministry
The Women's Ministry at St Mark's United Methodist Church empowers women to grow spiritually, connect with one another, and make a difference in the world. From Bible studies and prayer groups to social activities and outreach programs, women of all ages find support, encouragement, and inspiration in this vibrant community.
3. Men's Ministry
The Men's Ministry encourages men to deepen their relationship with God, foster strong friendships, and develop authentic leadership skills. Through intentional discipleship, accountability groups, and service opportunities, men have the chance to grow spiritually and make a positive impact on their families, workplaces, and communities.
4. Music Ministry
Our Music Ministry invites individuals with a passion for music to participate in our choir, praise band, and worship ensemble. Through the power of music, we create meaningful worship experiences that uplift spirits and foster a sense of unity within our congregation. No matter your skill level, there is a place for you in our Music Ministry.
5. Outreach Ministry
Our Outreach Ministry is dedicated to serving and making a positive impact on our local community and beyond. Through partnerships with local organizations, volunteer opportunities, and mission trips, we seek to actively embody the teachings of Jesus Christ by extending love, compassion, and support to those in need.
Join Our Community Today
At St Mark's United Methodist Church, we believe that participating in our parish ministries and organizations is a powerful way to grow in your faith, connect with fellow believers, and discover your unique gifts and calling. Through our diverse programs and events, you will find a myriad of opportunities to serve, learn, and thrive.
Visit our website to explore the full range of parish ministries and organizations available at St Mark's United Methodist Church. We invite you to join our vibrant community and take an active role in shaping our shared journey of faith and service.
Join us today and experience the transformative power of faith in action!