Parish Staff - Parma, OH
Aug 30, 2019
About Us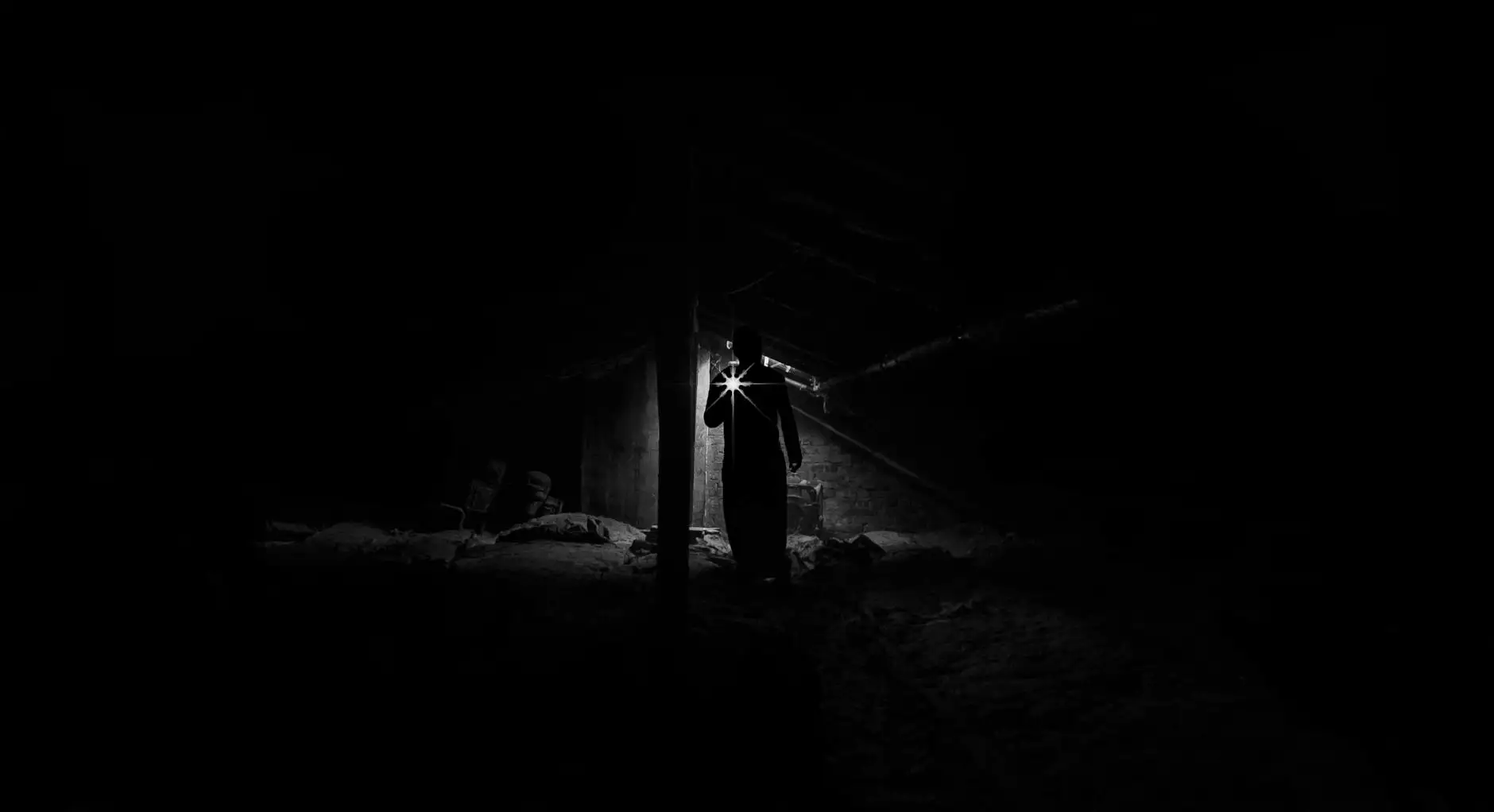 Introduction
Welcome to St Mark's United Methodist Church, your spiritual home in Parma, OH. Our church is dedicated to serving the community and spreading the word of God. We are proud to introduce you to our passionate and committed Parish Staff who play a vital role in fulfilling our mission.
Meet Our Team
1. Reverend John Smith - Senior Pastor
Reverend John Smith has been serving as the Senior Pastor at St Mark's United Methodist Church for the past 10 years. With his deep understanding of the scriptures and his compassionate nature, Reverend Smith leads our congregation in spiritual growth and ensures meaningful worship experiences. His sermons inspire and guide us on our faith journey.
2. Reverend Sarah Johnson - Associate Pastor
Reverend Sarah Johnson joined our Parish Staff two years ago as the Associate Pastor. With a strong background in counseling and pastoral care, Reverend Johnson offers guidance and support to individuals and families in need. She leads various ministries within our church, fostering inclusivity and ensuring that everyone feels welcomed and loved.
3. Mary Davis - Director of Music Ministry
Mary Davis, our Director of Music Ministry, brings a vibrant energy to our worship services. With her exceptional musical talents and leadership skills, she leads our choir and coordinates various music programs within the church. Mary believes in the power of music to uplift spirits and foster a sense of community among our congregation.
4. Michael Jackson - Youth Minister
Michael Jackson serves as our dedicated Youth Minister, overseeing all youth-related activities and programs. With his passion for guiding young souls, Michael creates a safe and supportive environment where our youth can explore their faith and build lasting friendships. He organizes engaging events, retreats, and Bible studies that encourage spiritual growth among our youth.
Our Mission
At St Mark's United Methodist Church, our Parish Staff's mission is to serve the community with love, compassion, and faith. We strive to be a welcoming and inclusive church where individuals and families can connect with God and each other. Every member of our staff is driven by their deep belief in the transformative power of faith and their commitment to making a positive difference in people's lives.
Get Involved
We invite you to join us in worship and experience the warmth and sense of belonging at St Mark's United Methodist Church. Whether you are seeking spiritual guidance, connections with fellow believers, or opportunities to serve, our Parish Staff is here to support you on your journey. Check our website for service times, upcoming events, and ways to get involved in various ministries. We look forward to welcoming you into our community!
Contact Us
If you have any questions or need further information about our Parish Staff, please feel free to reach out to us. Our dedicated staff is always ready to assist you in any way they can. Call our office during business hours or send us an email, and we will respond promptly.