Welcome to St Mark's United Methodist Church - Pastoral Region
Apr 30, 2019
About Us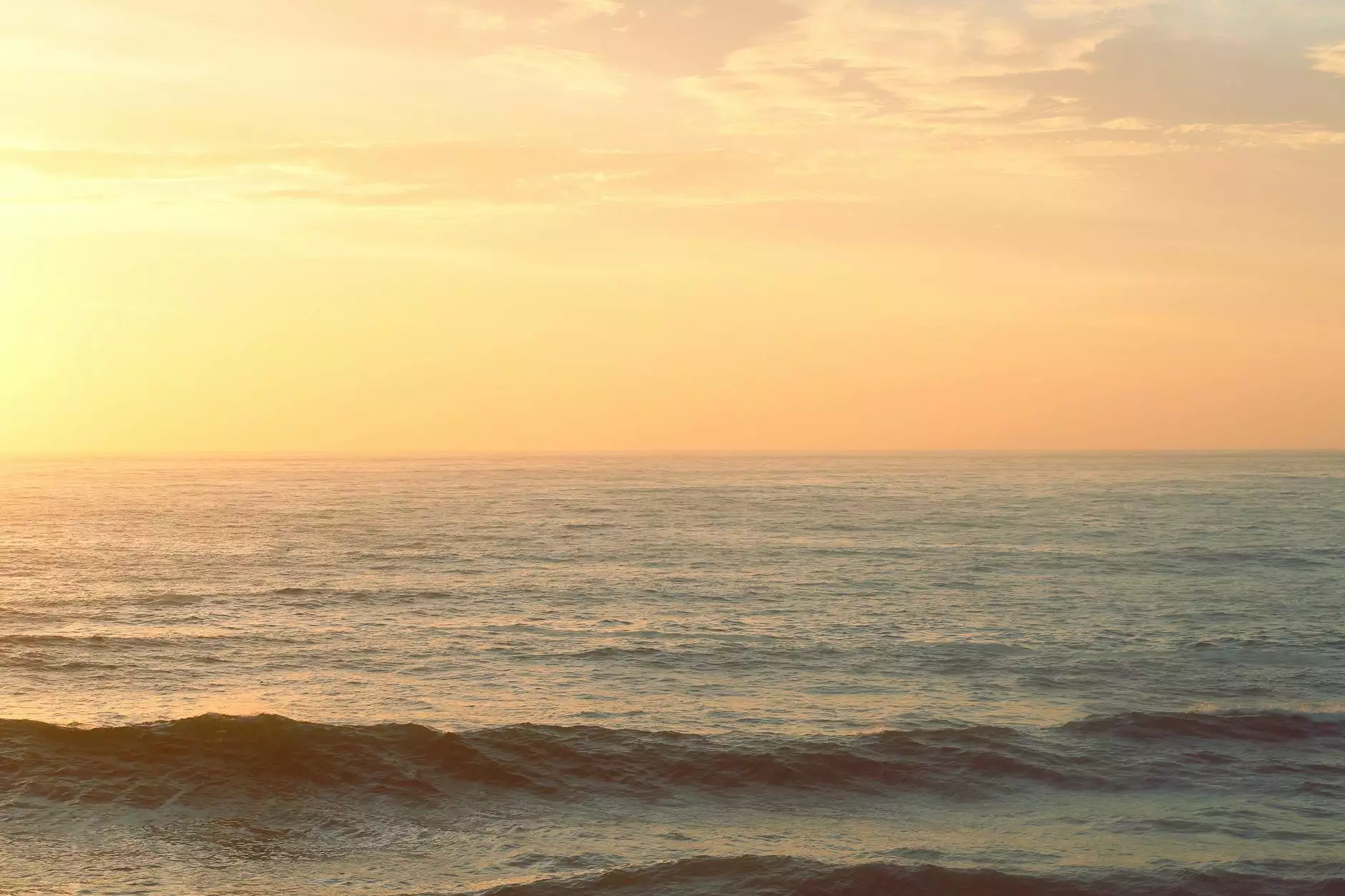 About St Mark's United Methodist Church
St Mark's United Methodist Church is a thriving faith-based community located in the heart of our beloved city. As a prominent part of the Pastoral Region, we are dedicated to fostering a sense of belonging, spreading the message of love and compassion, and making a positive impact on society. Our church has a rich history that spans several decades, making us a pillar of strength and faith in our community.
Our Mission
At St Mark's United Methodist Church, our mission is to create a welcoming space where individuals from all walks of life can find solace, support, and spiritual guidance. We strive to empower our community members, encouraging personal growth, and fostering a deeper connection with God. Our belief in inclusivity, diversity, and social justice fuels our commitment to making a tangible difference in the world.
Worship Services
Join us for our uplifting and inspiring worship services, where we come together to celebrate our shared faith. Our services are designed to invigorate the spirit and provide an opportunity for reflection. Whether you are seeking a traditional worship experience or a contemporary service, we offer a range of engaging options to cater to different preferences. Our dedicated clergy and talented musical team create an atmosphere that resonates with the joys and challenges of everyday life.
Community Outreach Programs
As a charitable organization, St Mark's United Methodist Church takes pride in actively engaging with our community through various outreach programs. We believe in the power of serving others and strive to make a positive impact on those in need. From food drives and homeless shelter assistance to educational initiatives and healthcare support, we are committed to addressing social issues and providing resources to improve lives.
Adult and Youth Ministries
Our Pastoral Region offers a wide range of ministries tailored to specific age groups and interests. Our adult ministries provide opportunities for spiritual growth, fellowship, and exploration of faith in a supportive community. From Bible study groups and prayer meetings to workshops and retreats, we aim to strengthen the spiritual journey of adults in our congregation. Our youth ministries, on the other hand, focus on nurturing young minds and providing a safe space for personal development. Youth-focused events, mentorship programs, and community service initiatives instill core values and empower the next generation.
Get Involved
At St Mark's United Methodist Church, we believe that active participation leads to a stronger sense of community and personal fulfillment. We encourage you to get involved in our various ministries, service projects, and volunteer opportunities. Your contributions, no matter how big or small, can make a significant difference in the lives of those around you. Join us in spreading love, compassion, and positivity throughout our Pastoral Region.
Contact Us
If you have any questions, prayer requests, or would like to learn more about St Mark's United Methodist Church and our Pastoral Region, please don't hesitate to reach out to us. We are here to support you on your faith journey. Visit our website, give us a call, or stop by our physical location. We look forward to connecting with you!