Psalm 15 - A Profound Message of Faith and Beliefs
Sep 27, 2022
Sermon Audio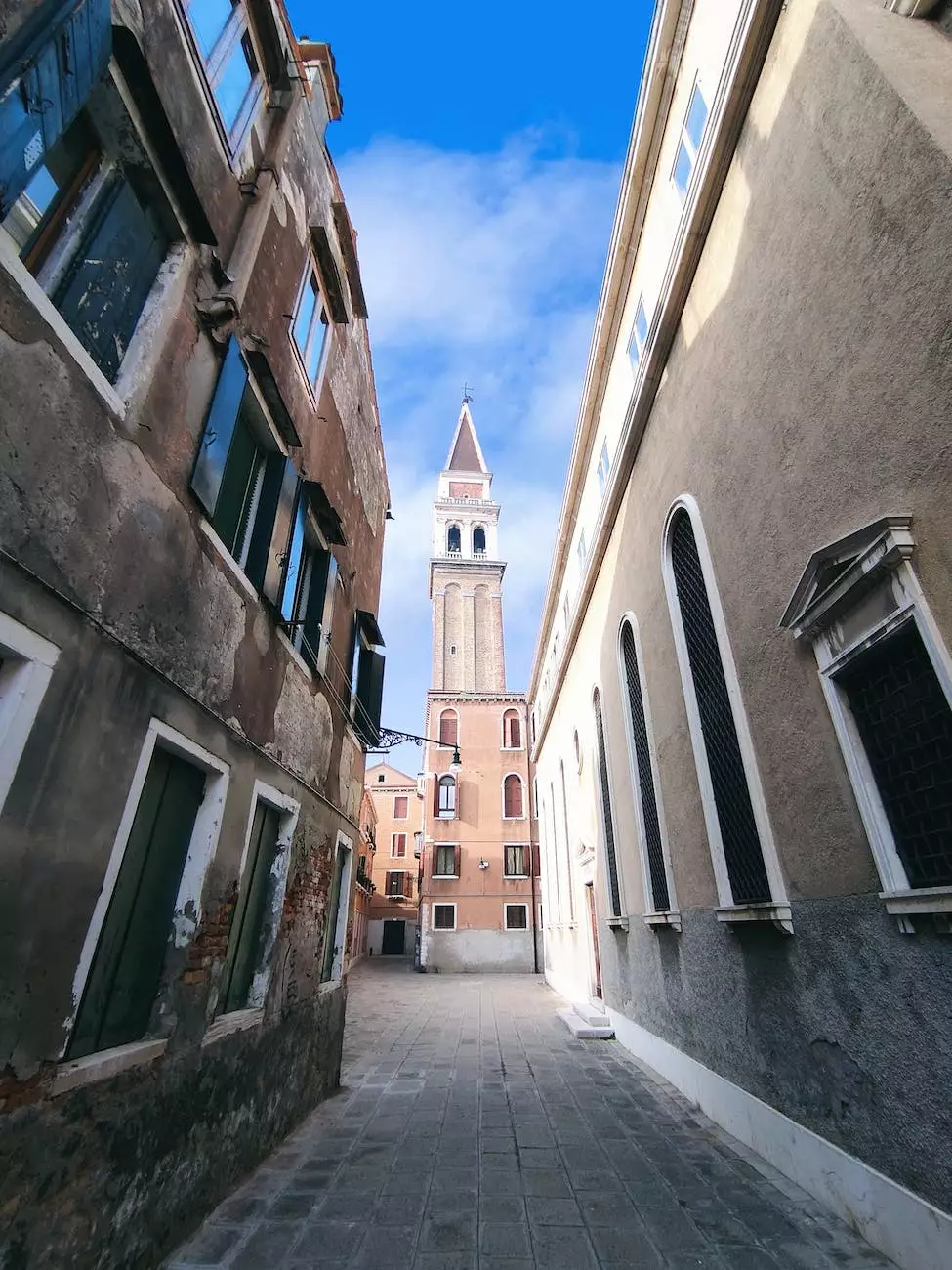 Introduction
Welcome to St Mark's United Methodist Church, where we explore the deep spiritual teachings found within the Bible. In today's sermon series, we dive into Psalm 15 and uncover its profound meaning in relation to our morning worship services conducted on November 24, 2019.
Understanding Psalm 15
Psalm 15 holds a special place among the Psalms as it outlines the qualities of a person who is worthy of worshiping and dwelling in God's presence. It serves as a guide, providing insights into a righteous and meaningful spiritual life. Let's explore the key themes and messages encapsulated within this remarkable Psalm:
1. Vs. 1 - Who Can Dwell on God's Holy Hill?
The opening verse of Psalm 15 poses a fundamental question of who is fit to dwell on God's holy hill. It emphasizes the importance of living a blameless, just, and righteous life. The Psalmist invites individuals who embody these qualities to participate in the worship and community at St Mark's United Methodist Church.
2. Vs. 2 - Walking Uprightly and Doing What is Righteous
The second verse highlights the importance of integrity and moral conduct. Those who strive to walk uprightly and do what is righteous will be blessed and find favor with God. These values are deeply cherished within our community at St Mark's United Methodist Church, forming the foundation for our worship services.
3. Vs. 3 - Speaking Truth from the Heart
A truthful heart is a prerequisite for a genuine relationship with God and fellow believers. Honesty and authenticity are at the core of our worship gatherings at St Mark's United Methodist Church. We encourage open dialogue as we seek to understand and apply the timeless wisdom found in the Bible.
4. Vs. 4 - Despising the Reprehensible
Psalm 15 teaches us to detest evil and reject practices that are contrary to God's commandments. Our community of faith firmly stands against any form of wickedness, promoting love, compassion, and forgiveness. At St Mark's United Methodist Church, we strive to create an environment where both newcomers and existing members can feel a deep sense of belonging and spiritual growth.
5. Vs. 5 - Honoring Commitments
True worship involves honoring commitments made to both God and humanity. This Psalm emphasizes the importance of keeping promises and always acting with integrity, fostering a community built on trust and accountability. St Mark's United Methodist Church welcomes individuals who are committed to growing in their faith and making a positive impact in their community.
Conclusion
As we reflect on the teachings of Psalm 15, we gain a deeper understanding of what it means to be a part of St Mark's United Methodist Church. Our community, rooted in faith and beliefs, seeks to exemplify the qualities outlined in this powerful Psalm. Join us for our upcoming morning worship services and experience the transformative power of worshiping, learning, and growing together.
About St Mark's United Methodist Church
St Mark's United Methodist Church is a vibrant faith community dedicated to empowering individuals through spiritual growth, worship, and service. Our mission is to provide a welcoming environment where people can deepen their relationship with God and each other. Located in the heart of our town, we strive to make a positive impact on the lives of those around us.
Join Our Community of Faith and Beliefs
If you are seeking a community of faith that shares your values and beliefs, we invite you to join St Mark's United Methodist Church. Explore our website to learn more about our worship services, ministries, and events. We look forward to welcoming you and walking together on this incredible spiritual journey.
Contact Us
If you have any questions or would like additional information, please feel free to contact us using the details below:
St Mark's United Methodist Church
Address: 123 Main Street, Anytown, USA
Phone: 123-456-7890
Email: [email protected]
Website: www.stmarksumcoh.org