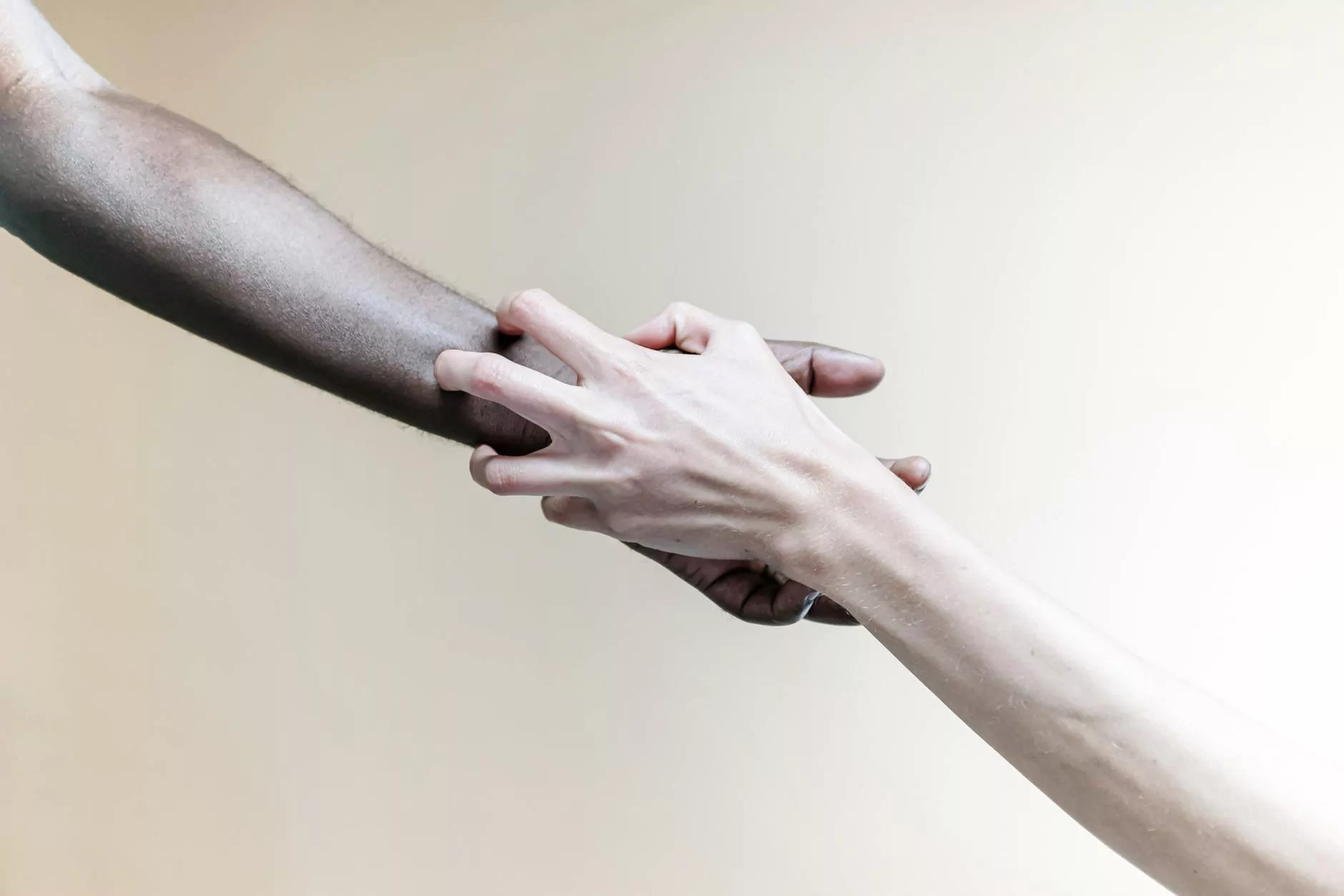 Welcome to the Vibrant Singles Community at St Mark's United Methodist Church
If you are seeking a supportive and welcoming community where you can grow in your faith and foster meaningful connections with other individuals, St Mark's United Methodist Church is the perfect place for you. Our singles community is a dynamic and inclusive group that values shared experiences, personal growth, and spiritual development.
Join Us for Engaging Discussions and Thought-Provoking Activities
At St Mark's United Methodist Church, we believe that deepening one's faith is a journey that can be greatly enhanced by connecting with others who share similar values and beliefs. Our singles community offers a wide range of activities and gatherings designed to encourage thoughtful discussions and foster personal growth.
Every week, we hold engaging study groups where we explore biblical teachings and their relevance to our daily lives. These sessions provide a supportive space for open dialogue, ensuring that every voice is heard and respected. We also organize thought-provoking workshops and seminars led by knowledgeable speakers, covering various topics including spirituality, personal development, and healthy relationships.
Meaningful Connections and Lifelong Friendships
At St Mark's United Methodist Church, we understand the importance of building strong and lasting relationships. Our singles community offers numerous opportunities to connect and forge meaningful friendships. From social events such as game nights and movie outings to service projects and volunteer initiatives, there are plenty of chances to meet like-minded individuals who share your passion for making a positive impact in the world.
We also organize regular retreats and weekend getaways, offering a chance to deepen connections and create lasting memories. These retreats provide a unique blend of spiritual reflection, personal development workshops, and recreational activities, ensuring an enriching experience for all participants.
Support and Encouragement through Life's Ups and Downs
Life is full of ups and downs, and it's during those challenging times that having a supportive community becomes invaluable. The singles community at St Mark's United Methodist Church is here to offer support, love, and encouragement through every phase of life.
We provide a safe space where individuals can share their joys and struggles, knowing that they are surrounded by compassionate people who genuinely care. Whether you're navigating a career change, facing the loss of a loved one, or simply seeking guidance and advice, our community is here to listen and offer support.
Get Involved and Make a Difference
At St Mark's United Methodist Church, we believe in the power of giving back to our community. Our singles community actively engages in various volunteer initiatives, allowing members to make a positive difference in the lives of others while forming deeper connections with fellow participants.
From participating in local outreach programs to organizing fundraisers for charitable causes, there are numerous ways to get involved and contribute to something greater than ourselves. Making a difference in the world is not only fulfilling but also an opportunity to grow personally and spiritually.
Visit St Mark's United Methodist Church Today
If you're single and seeking a welcoming community that values faith, personal growth, and meaningful connections, St Mark's United Methodist Church is ready to welcome you with open arms. Join us for inspiring discussions, engaging activities, and the opportunity to build lifelong friendships. Discover a place where you can explore your faith, find support, and make a positive impact in your community.
Visit us today and become a part of our vibrant singles community at St Mark's United Methodist Church!