Jody Burgin Life Center Director at St Mark's United Methodist Church
Mar 12, 2021
About Us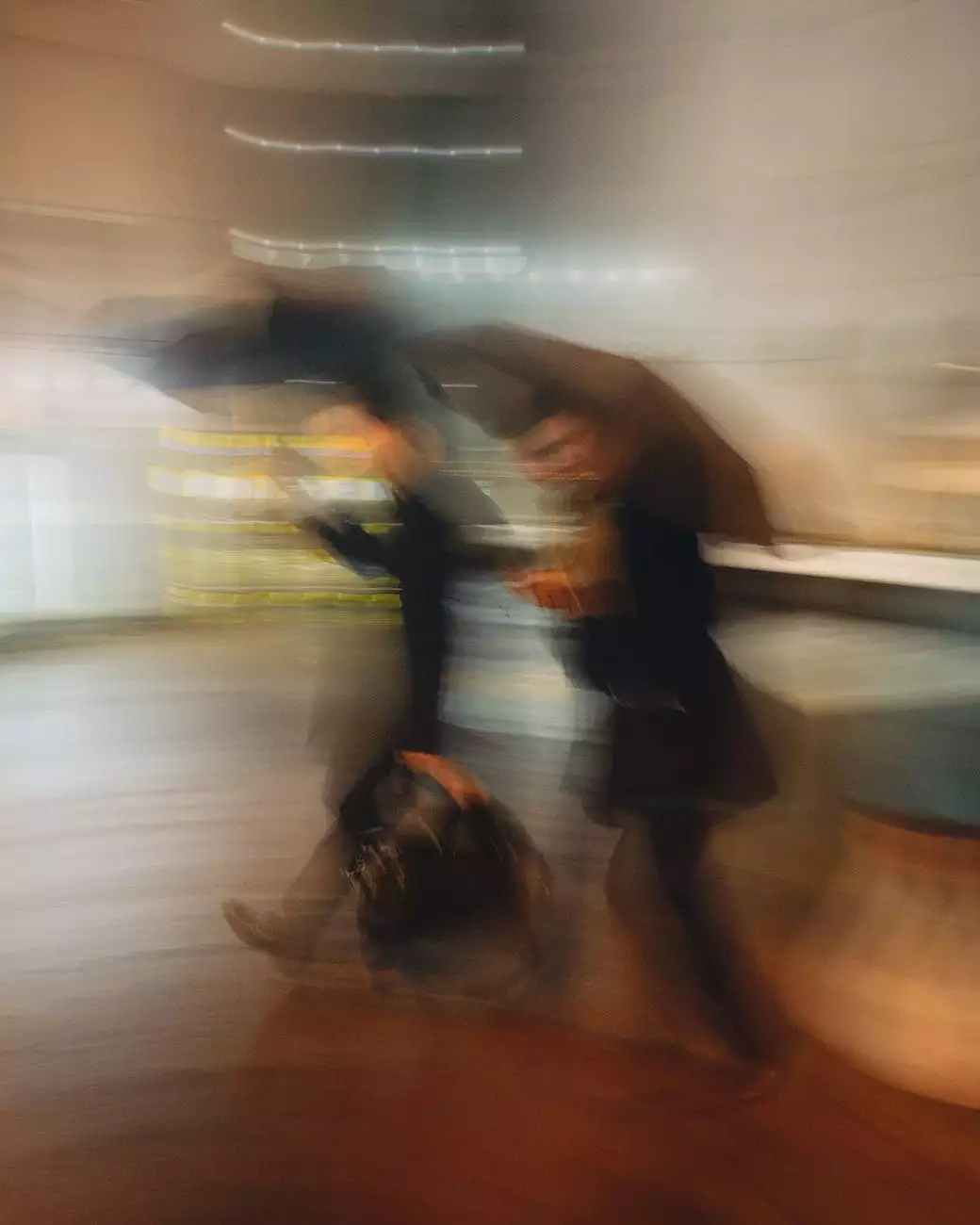 Welcome to the page dedicated to Jody Burgin, the esteemed Life Center Director at St Mark's United Methodist Church. In this role, Jody plays an integral part in ensuring the spiritual, emotional, and physical well-being of our vibrant community.
Background and Experience
Jody brings a wealth of experience and a deep-rooted passion for community and society. She holds a Bachelor's Degree in Community Development from XYZ University, where she specialized in fostering meaningful connections and supporting individuals in their personal journey.
Prior to joining St Mark's United Methodist Church, Jody worked as a community advocate, dedicating her time and expertise to various faith-based organizations and social service agencies. Her commitment to empowering others led her to develop innovative programs, aimed at addressing the diverse needs of our community members.
Role and Responsibilities
As the Life Center Director, Jody oversees the daily operations and strategic direction of our community services. Her primary goal is to create a welcoming and inclusive space where individuals from all walks of life can find solace, support, and spiritual growth.
Jody's responsibilities include coordinating a wide range of programs and activities that cater to the needs and interests of our congregation and the wider community. She collaborates with dedicated volunteers, local organizations, and stakeholders to develop initiatives that address pressing social issues and foster positive change.
Making a Positive Impact
Under Jody's astute leadership, the Life Center at St Mark's United Methodist Church has become a cornerstone of the community, offering various resources and services that nurture the mind, body, and spirit. Jody has been instrumental in implementing initiatives such as:
Community Outreach Programs - Providing essential support to vulnerable populations, including homeless individuals, low-income families, and seniors.
Youth Empowerment - Creating engaging activities and mentorship programs for young people, equipping them with the skills they need to navigate life's challenges.
Support Groups - Offering a safe space for individuals facing difficult life transitions or struggling with mental health issues, ensuring no one goes through their journey alone.
Interfaith Collaboration - Fostering meaningful relationships with other faith-based organizations to promote understanding, respect, and unity within our diverse community.
The Power of Faith and Beliefs
Jody firmly believes that faith and beliefs serve as guiding principles that can inspire individuals to make a positive impact within their communities. With her compassionate nature, she creates an environment where people can explore and deepen their spiritual connections.
St Mark's United Methodist Church, through Jody's exceptional leadership, continues to be a beacon of hope and a catalyst for positive change in the lives of many. Each day, Jody remains dedicated to fostering a nurturing environment, promoting social justice, and welcoming individuals from all backgrounds to experience the transformative power of faith.
Contact Jody Burgin
If you have any inquiries or would like to connect with Jody Burgin, the Life Center Director at St Mark's United Methodist Church, please feel free to reach out using the details below:
Email: [email protected]
Phone: XXX-XXX-XXXX
Thank you for visiting this page and taking the time to learn more about Jody Burgin and her invaluable contributions as the Life Center Director at St Mark's United Methodist Church. We invite you to join us in our mission of uplifting the community and fostering a sense of belonging for all individuals.