Reed Sapp: Empowering the Next Generation at St Mark's United Methodist Church
Nov 15, 2021
Speaker & Social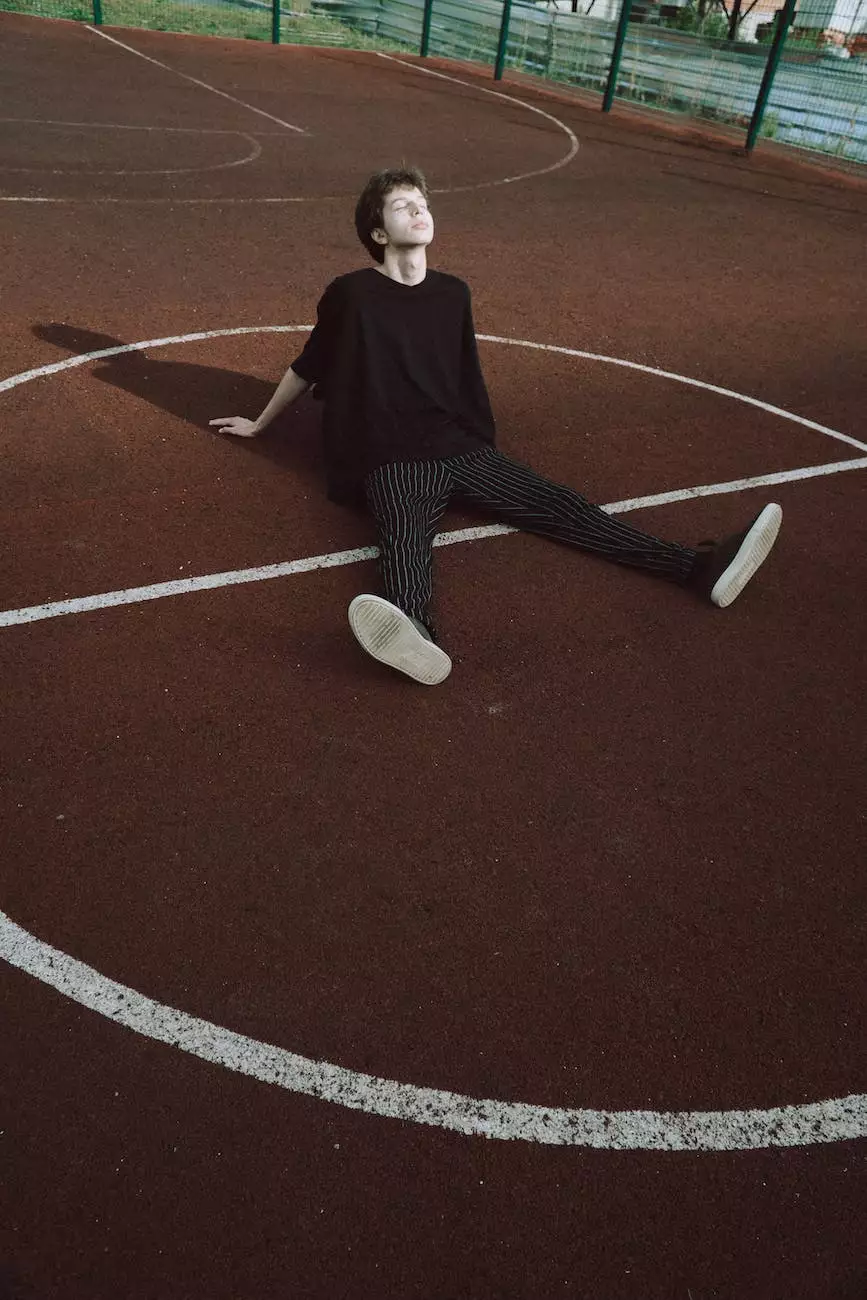 Introduction
As the Next Gen Lead at St Mark's United Methodist Church, Reed Sapp is a dedicated and dynamic individual who plays a pivotal role in shaping the future of our community and society. With his unwavering commitment to faith and beliefs, Reed works tirelessly to nurture the growth of young adults and empower them to make a positive impact in the world.
Guiding the Next Generation
Reed Sapp brings a wealth of experience and expertise to his role as Next Gen Lead. With a deep understanding of the challenges faced by young adults in today's world, Reed has developed innovative strategies to engage and support them on their spiritual journeys. Through mentorship programs, educational initiatives, and thought-provoking events, he actively cultivates an inclusive and supportive environment that encourages personal growth, introspection, and the exploration of faith and beliefs.
Building Strong Foundations
One of the key aspects of Reed's work as Next Gen Lead is creating a solid foundation for young adults to develop and thrive. By organizing workshops and seminars, Reed empowers the next generation with the necessary tools and knowledge to navigate the complexities of life. Through interactive discussions and engaging activities, he fosters a sense of community, helping young adults establish lasting connections and form meaningful relationships that will support them on their spiritual journeys.
Enriching Faith and Beliefs
Reed Sapp's immense dedication to faith and beliefs is palpable in all aspects of his work. With a genuine passion for fostering spiritual growth, he continually strives to deepen the understanding and appreciation of faith among young adults. Reed organizes thought-provoking talks, seminars, and retreats that encourage critical thinking, exploration of diverse perspectives, and the development of a personal connection with spirituality. Through these transformative experiences, he empowers young adults to embrace their faith and find meaning and purpose in their lives.
A Catalyst for Positive Change
Reed Sapp is not only committed to individual growth but also to nurturing a generation of young adults who are actively engaged in making a difference in their communities and society as a whole. By fostering a deep sense of social responsibility, he encourages young adults to channel their faith and beliefs into tangible actions that address societal challenges. Through volunteer initiatives, community service projects, and partnerships with local organizations, Reed inspires young adults to become catalysts for positive change.
Conclusion
As the Next Gen Lead at St Mark's United Methodist Church, Reed Sapp plays a vital role in empowering the next generation of leaders. Through his unwavering commitment to faith and beliefs, Reed fosters an environment of growth, inclusivity, and social responsibility. With his innovative strategies and dedication, he provides young adults with the support, guidance, and tools they need to navigate life's complexities, deepen their spirituality, and make a positive impact in our community and society.