Outdoor Worship Services in Cleveland This Summer
Apr 14, 2022
Events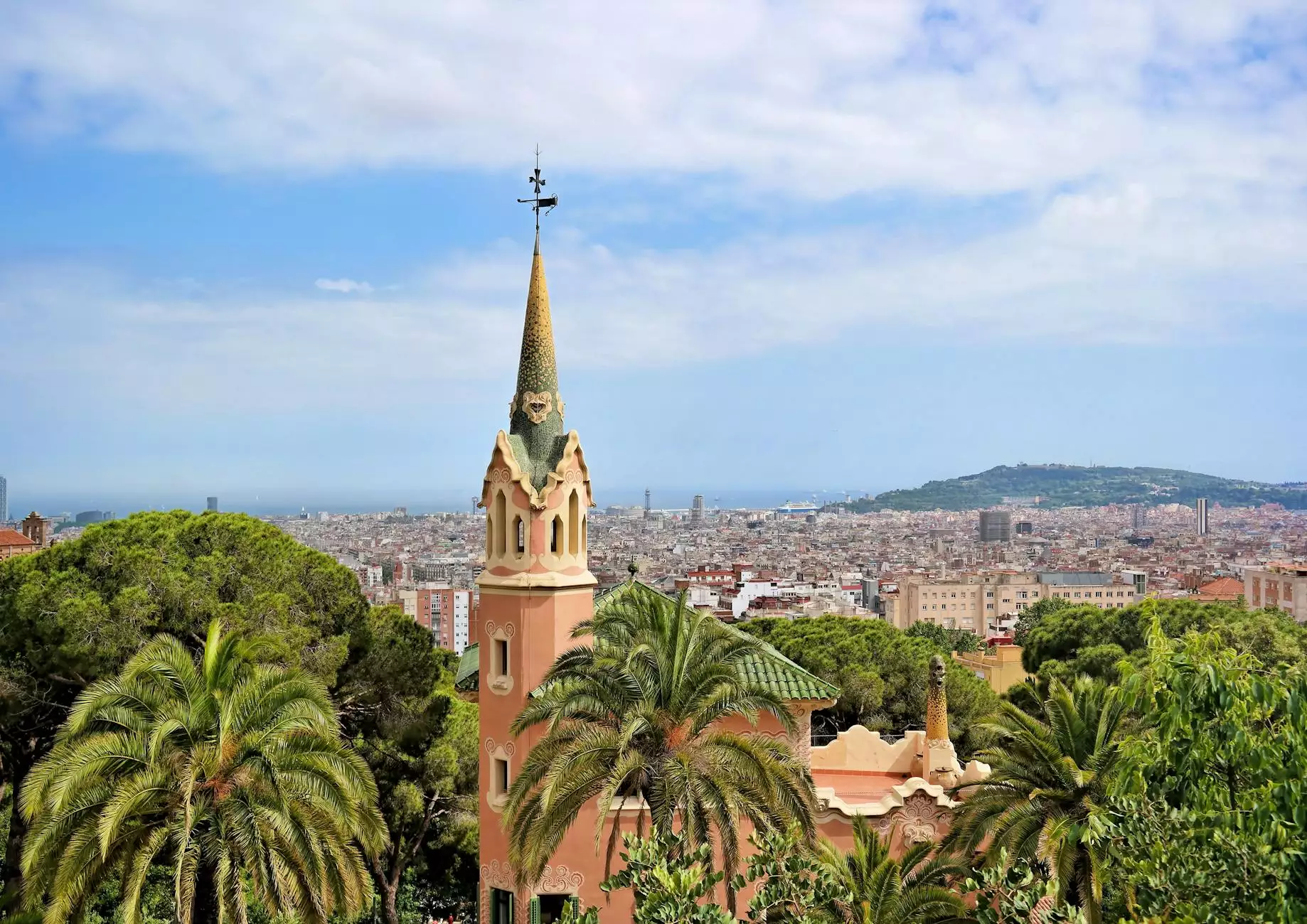 Welcome to St Mark's United Methodist Church, where we believe in creating meaningful and transformative experiences for our community. This summer, we invite you to join us for our inspiring Outdoor Worship Services in Cleveland. Discover the joy of connecting with nature while nurturing your spiritual journey.
Connecting with Nature and Faith
At St Mark's United Methodist Church, we believe that nature is a powerful conduit for spiritual growth. Our Outdoor Worship Services bring together the beauty of the natural world and the teachings of our faith, creating a unique and inspiring experience for all who attend.
Surrounded by the serene landscapes of Cleveland, our outdoor gatherings provide the perfect setting to reflect, find solace, and deepen your connection with both nature and faith. Open your heart to the marvels of creation as you listen to uplifting sermons and engage in meaningful worship.
A Vibrant Community Experience
Embrace the warmth of our inclusive community as you join us for our Outdoor Worship Services this summer. Our diverse congregation welcomes individuals from all walks of life, fostering an environment of acceptance, love, and support.
Whether you are a long-time member or new to our church, we invite you to be part of these outdoor gatherings. Forge new connections, build lasting friendships, and discover the power of communal worship in an immersive natural setting.
Experience Joyful Worship
Our Outdoor Worship Services are crafted to engage your senses, uplift your spirit, and leave you feeling inspired. Enjoy soul-stirring music performed by our talented choir and musicians, adding an enchanting layer to your worship experience.
Listen to thought-provoking and relevant sermons delivered by our knowledgeable and passionate clergy. They will guide you on your spiritual path, providing insights and teachings that resonate with your life's journey.
Family-Friendly Environment
At St Mark's United Methodist Church, we value the importance of family and believe in providing a welcoming environment for all ages. Our Outdoor Worship Services offer a family-friendly space where children can explore the wonders of nature while learning about faith.
Engage your little ones in our dedicated children's programs, where they will discover the beauty of spirituality through age-appropriate activities, stories, and teachings. Foster a love for nature, community, and faith as a family, creating cherished memories together.
Service Details
We are excited to welcome you to our Outdoor Worship Services in Cleveland this summer. Here are the essential details:
Date: Every Sunday from June to August
Time: 10:00 AM - 11:30 AM
Location: [insert location]
No matter your background or spiritual journey, everyone is welcome to join our Outdoor Worship Services. Come as you are and experience the transformative power of worshiping amidst the beauty of nature.
At St Mark's United Methodist Church, we are committed to creating meaningful experiences that help you grow spiritually and find inspiration in unexpected places. Join us this summer for our Outdoor Worship Services in Cleveland and embark on a journey of faith, community, and natural wonder.