Alaska Missions Trip
Jun 13, 2023
Events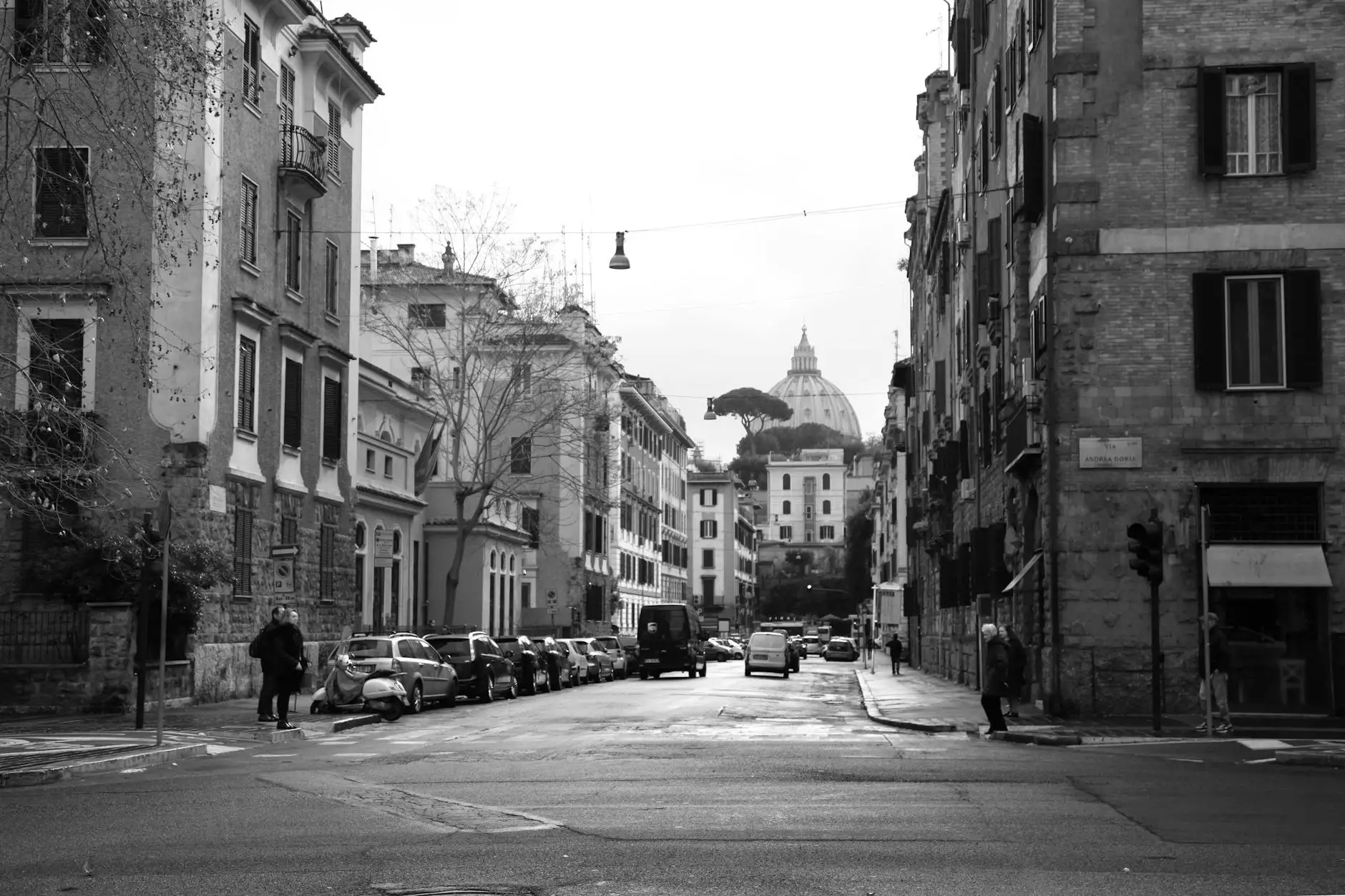 Join St Mark's United Methodist Church on a Life-Changing Adventure
Are you ready for an unforgettable experience? Embark on the Alaska Missions Trip organized by St Mark's United Methodist Church! As a passionate and active member of the community, our church is committed to spreading love, faith, and hope through our mission trips. This year, we invite you to join us on an extraordinary journey to the breathtaking Alaskan wilderness.
Experience the Beauty of Alaska
Immerse yourself in the awe-inspiring natural wonders of Alaska. Our missions trip promises to be an adventure like no other. From towering glaciers to pristine lakes, lush forests to majestic mountains, Alaska showcases the unspoiled beauty of creation.
Alaska Missions Trip Highlights:
Explore the stunning Denali National Park
Visit remote native communities and learn about their traditions
Experience the thrill of whale watching in the Kenai Fjords National Park
Participate in meaningful community service projects
Camp under the starry Alaskan sky
Hike through picturesque trails
Connect with fellow believers and build lifelong friendships
Engage in spiritual reflections and devotionals amidst nature's wonders
Create memories that will last a lifetime
Make a Difference and Spread Love
Our mission trips are not just about adventure and sightseeing; they are about making a genuine impact on the communities we visit. As a part of this trip, you will have the opportunity to work alongside local organizations, assisting them in their efforts to improve the lives of those in need. Through acts of service, we aim to spread love, compassion, and hope across the Alaskan wilderness.
Why Choose St Mark's United Methodist Church?
St Mark's United Methodist Church has a long-standing tradition of organizing impactful and meaningful mission trips. With a dedicated team of experienced leaders and volunteers, we ensure that every participant receives exceptional support and guidance throughout the journey. Our commitment to fostering a strong sense of community and faith is what sets us apart.
Key Features of Our Alaska Missions Trip:
Experienced trip leaders with extensive knowledge of Alaska
Access to well-maintained camping facilities and comfortable accommodations
Transportation arrangements for the duration of the trip
Delicious meals prepared with locally sourced ingredients
Guided hikes and tours led by knowledgeable guides
Affordable trip packages tailored to suit your needs
Opportunities for personal growth, self-reflection, and spiritual development
Register Now and Begin Your Adventure
Are you ready to embark on a journey of a lifetime? Register now for the Alaska Missions Trip by visiting our website http://stmarksumcoh.org/youth/blog/673-alaska-missions-trip. Seats are limited, so don't miss out on this incredible opportunity to explore the wonders of Alaska while making a positive impact!
Don't miss the chance to:
Witness the majestic beauty of Alaska's wildlife up close
Experience personal growth and deepen your faith
Connect with a community of like-minded individuals
Make a meaningful difference in the lives of others
Create everlasting memories
Join St Mark's United Methodist Church on the Alaska Missions Trip and embark on an extraordinary adventure that will touch your heart and soul. We look forward to sharing this incredible experience with you!