Pages - Grace Church of Mentor - Results from #30
Feb 9, 2023
Announcements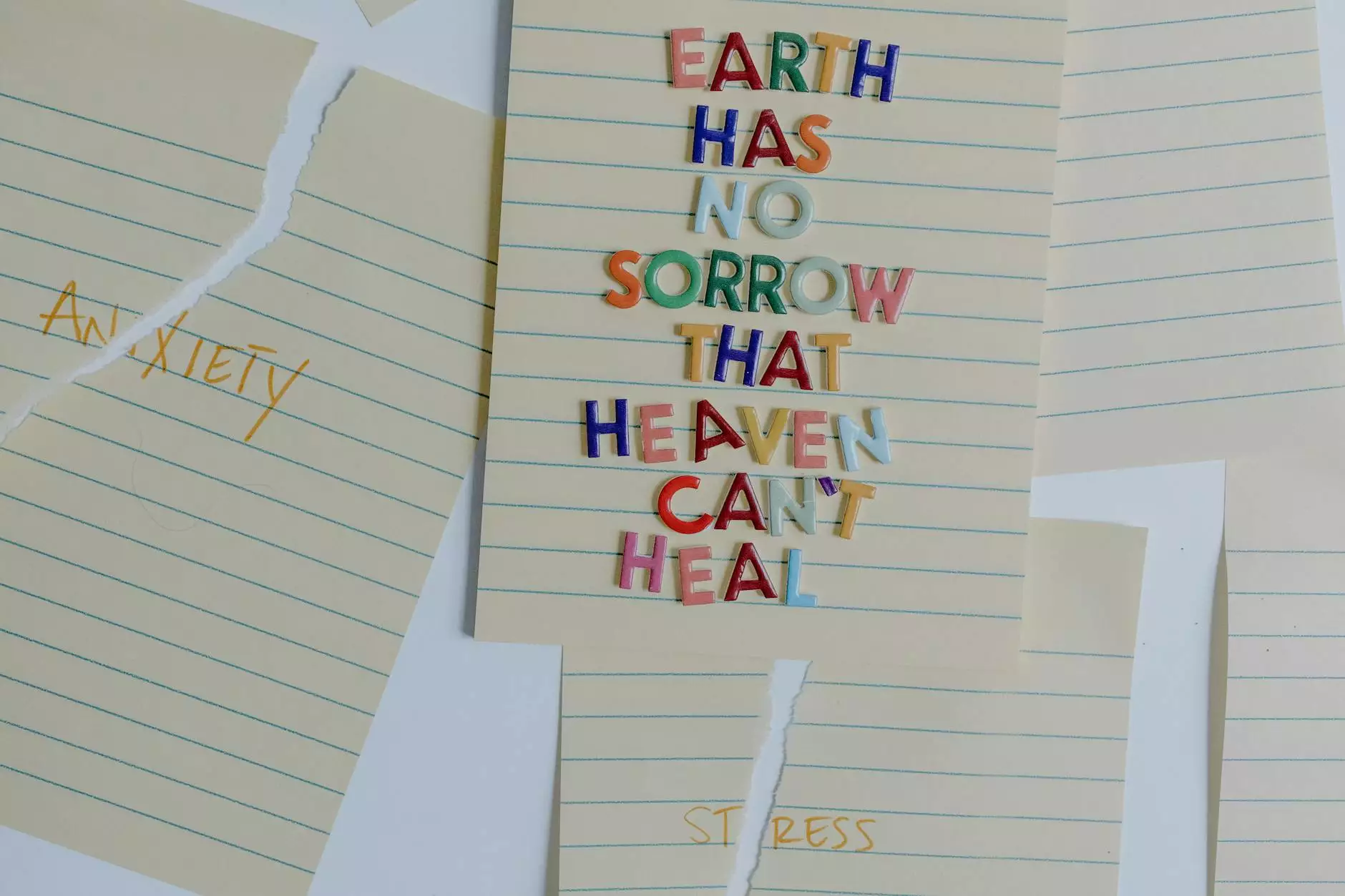 Explore the Pages of St Mark's United Methodist Church
Welcome to the pages of St Mark's United Methodist Church, a leading community and society organization in Mentor, dedicated to serving and supporting our community through faith and beliefs. Our blog offers comprehensive and detailed information on various topics related to our church, ranging from events and activities to our core values.
Stay Connected with Our Faith Community
As an integral part of the Mentor community, we strive to provide valuable resources that enable people to connect with our faith community and deepen their understanding of our mission and values. We believe in fostering an inclusive and supportive environment where everyone is welcome. Through our blog, we aim to share the stories and experiences that make St Mark's United Methodist Church such a vibrant and enriching place.
Discover a Wide Range of Topics
Our blog covers a wide range of topics that reflect the diverse interests and needs of our members and visitors. From insightful reflections on faith and beliefs to practical tips for living a fulfilling life, we aim to provide articles that resonate with individuals at different stages of their spiritual journey.
Events and Activities
Stay up to date with the latest events and activities happening at St Mark's United Methodist Church. Our blog features detailed announcements, schedules, and highlights from our various programs, including worship services, youth initiatives, community outreach projects, and more. Discover opportunities to get involved and contribute to our mission of spreading love and compassion within our community.
Spiritual Growth
At St Mark's United Methodist Church, we believe in nurturing spiritual growth and providing guidance for individuals seeking a deeper understanding of their faith. Our blog offers insightful articles that explore different aspects of spirituality, covering topics such as prayer, meditation, scripture study, and personal testimonies. Discover new perspectives and find inspiration for your own spiritual journey.
Community Outreach
We are committed to reaching out to the wider community and making a positive impact in the lives of those around us. Our blog showcases the various community outreach initiatives, partnerships, and volunteer opportunities that St Mark's United Methodist Church actively participates in. Explore the ways in which you can join us in making a difference in Mentor and beyond.
Family and Youth
Our church values families and the youth as an integral part of our community. Through our blog, we provide resources and support for families raising children in a faith-inspired environment. Discover uplifting stories, parenting advice, and information on our youth programs, camps, and events designed to empower and nurture the younger generation.
Discipleship and Fellowship
Building strong disciples and fostering meaningful fellowship are cornerstones of our church. Explore our blog for articles focused on discipleship, covering topics such as small group studies, mentorship programs, and opportunities for personal growth. Learn about our various fellowship activities that promote unity, friendship, and creating lasting connections within our faith community.
Join St Mark's United Methodist Church Today
Ready to dive deeper into a faith-centered community? We invite you to join St Mark's United Methodist Church and become an active member of our vibrant community. Let us walk alongside you as you embark on a journey of spiritual growth and service. Together, we can make a positive difference in the world.
Contact us today for more information or visit our church to experience the warmth and love that define St Mark's United Methodist Church.
Business Name: St Mark's United Methodist Church
Category: Community and Society - Faith and Beliefs
Website:http://stmarksumcoh.org/youth/blog/49-pages