About the Pastoral Region - Lebanon
Nov 26, 2018
About Us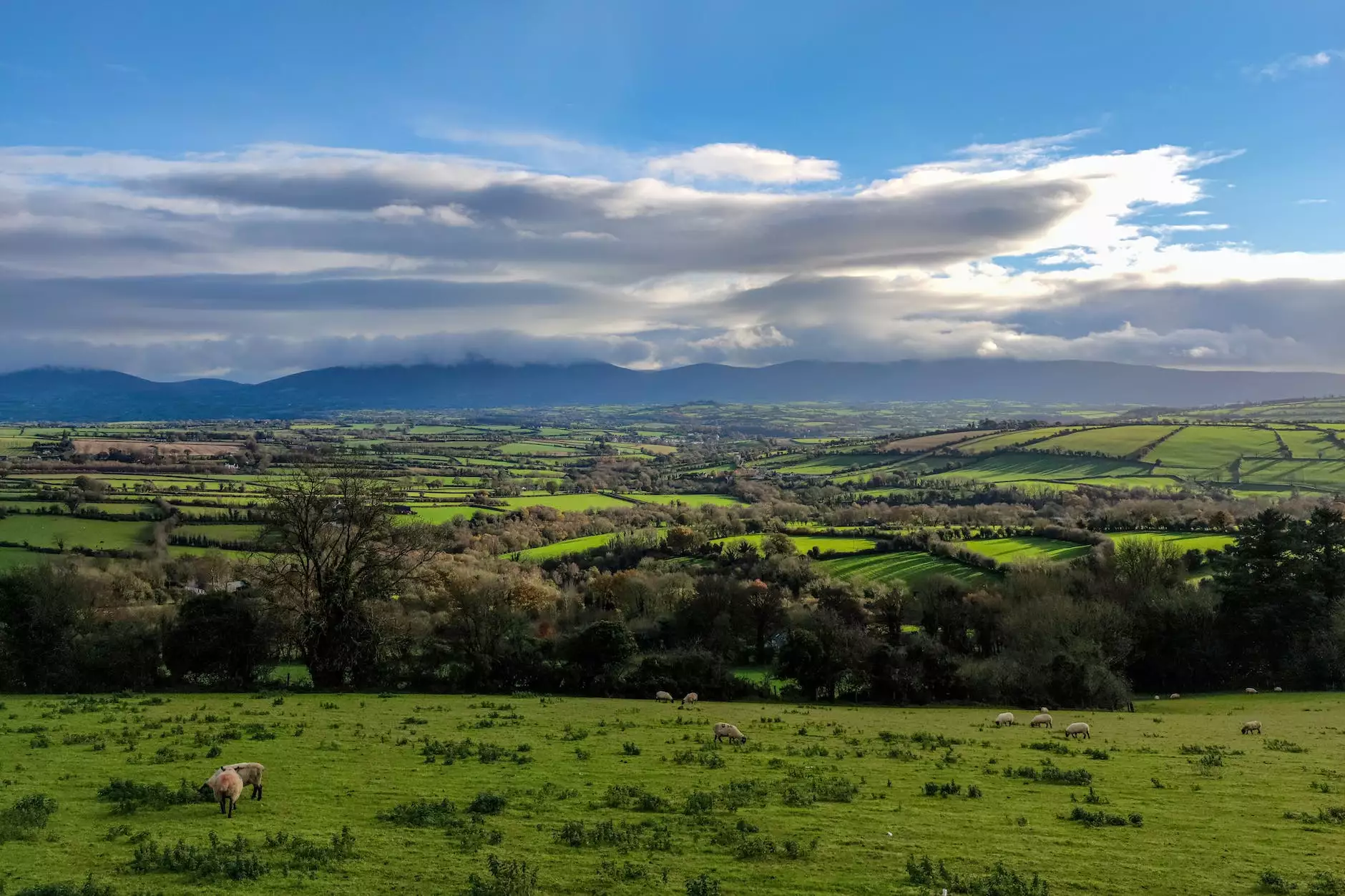 Welcome to St Mark's United Methodist Church
At St Mark's United Methodist Church, we strive to create a vibrant and inclusive community for individuals seeking faith and beliefs. Our Pastoral Region in Lebanon is dedicated to providing spiritual guidance, support, and services to those who wish to deepen their connection with God and engage in meaningful worship.
Our Mission
Our mission at St Mark's United Methodist Church is to foster a sense of belonging and acceptance, helping individuals develop a personal relationship with God through prayer, worship, and compassionate service. We are committed to creating a safe and nurturing environment where everyone can explore and strengthen their faith, find comfort in times of hardship, and experience the transformative power of God's love.
Services We Provide
At St Mark's United Methodist Church, we offer a wide range of services catered to meet the spiritual and communal needs of our members. Our goal is to enrich the lives of individuals and families, helping them find solace, guidance, and inspiration on their spiritual journey:
Sunday Worship
Join us every Sunday for a transformative worship experience. Our services are designed to inspire and uplift, incorporating traditional rituals and contemporary elements. We provide engaging sermons, heartfelt music, and a welcoming congregation that embraces diversity and encourages personal growth.
Bible Studies
Dive deeper into the teachings of the Bible through our comprehensive Bible studies. Led by knowledgeable and passionate instructors, our classes offer a supportive environment for individuals to explore scripture, ask questions, and gain insights into God's word. Whether you are a beginner or well-versed in the Bible, our studies provide a valuable opportunity for spiritual growth.
Youth Programs
We believe in nurturing the faith of our younger generation. At St Mark's United Methodist Church, we offer a variety of youth programs, including Sunday School, youth fellowship groups, and summer camps. These programs provide a platform for children and teenagers to develop their spirituality, build lasting friendships, and learn ethical values that will guide their lives.
Missionary Outreach
As part of our commitment to compassionate service, we actively engage in missionary outreach programs. Our church members volunteer their time, skills, and resources to support local and global initiatives that alleviate poverty, promote education, and provide aid to those in need. Join us in making a positive difference in the world, driven by our faith and love for humanity.
Community Events
We believe in fostering a strong sense of community and connection among our members and the wider society. Throughout the year, we organize various community events, including picnics, cultural celebrations, and charity drives. These events provide opportunities for individuals to come together, share in fellowship, and strengthen their bonds both spiritually and socially.
Join Us in Faith and Beliefs
If you are seeking a warm and welcoming community where you can explore and deepen your faith, we invite you to join us at St Mark's United Methodist Church in Lebanon. Regardless of your background, age, or stage of your spiritual journey, you will find acceptance, guidance, and a supportive network of individuals who are passionate about faith and beliefs. Come and experience the transformative power of God's love within our vibrant spiritual community.