Parish School of Religion
Jul 5, 2022
About Us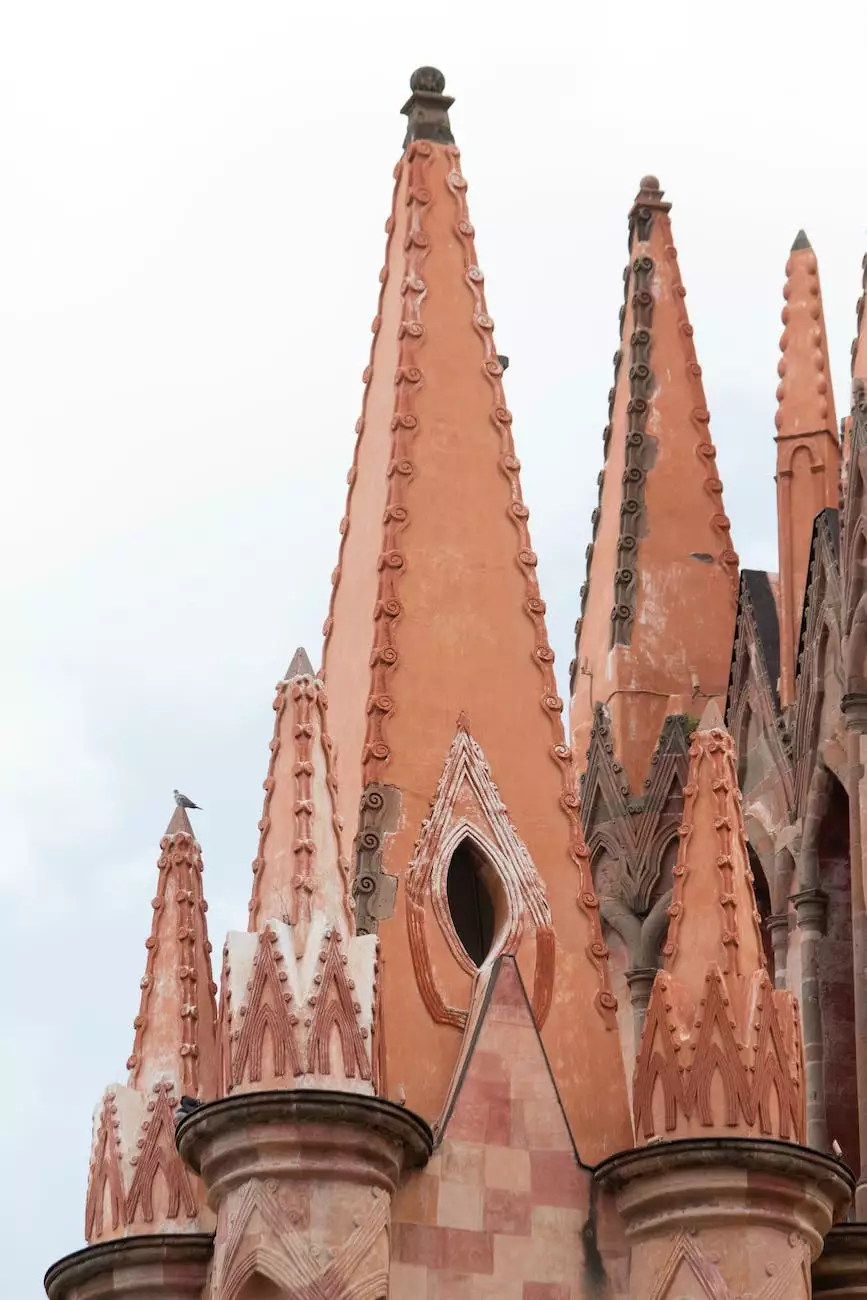 About St Mark's United Methodist Church
St Mark's United Methodist Church is a vibrant community located in the heart of our town. We are dedicated to serving our congregation and the community through various programs and ministries. Our primary mission is to provide a nurturing environment where individuals can grow spiritually and strengthen their faith.
Introducing the Parish School of Religion
The Parish School of Religion (PSR) at St Mark's United Methodist Church plays a central role in our commitment to religious education. As a faith-based organization, we understand the importance of fostering a deep understanding of faith and beliefs from an early age. The PSR serves as a hub for comprehensive religious education, enrichment, and spiritual growth for individuals of all ages.
Our Programs
Children's Religious Education (CRE)
Our Children's Religious Education program is designed to provide a solid foundation for children to develop their spiritual identity. Through engaging and age-appropriate lessons, activities, and events, we aim to inspire children to explore their faith, develop moral values, and establish a personal connection with God. We encourage parental involvement in the CRE program to create a holistic learning experience for our young learners.
Youth Ministry
The Youth Ministry at St Mark's United Methodist Church is committed to engaging and empowering our teenagers and young adults in their spiritual journey. Through a wide range of interactive discussions, events, retreats, and community service opportunities, we aim to help young individuals navigate the challenges they face while fostering spiritual growth, strong moral values, and a sense of community.
Adult Faith Formation
We believe that learning about faith is a lifelong journey. The Adult Faith Formation program offers a range of opportunities for adults to deepen their understanding of religious teachings, engage in meaningful discussions, and explore their spirituality. From Bible study groups to guest speaker events, we provide a supportive and inclusive environment for adults to grow in their faith.
Community Outreach
At St Mark's United Methodist Church, we believe in the importance of reaching out to the wider community and sharing God's love through our actions. Our community outreach programs aim to address social issues, offer support to those in need, and create a positive impact. Through initiatives such as food drives, clothing donations, and volunteering at local organizations, we strive to make a difference in the lives of others.
Join Our Faith Community
Whether you are seeking religious education for your children, exploring your faith as a young adult, or looking for opportunities to deepen your spiritual journey as an adult, St Mark's United Methodist Church and the Parish School of Religion welcome you with open arms. Our vibrant and inclusive community is dedicated to supporting you on your path of spiritual growth and providing a nurturing environment for all.
Contact Us
For more information about our Parish School of Religion or any other programs at St Mark's United Methodist Church, please contact us:
Phone: (555) 123-4567
Email: [email protected]
Address: 123 Faith Street, Townville, USA