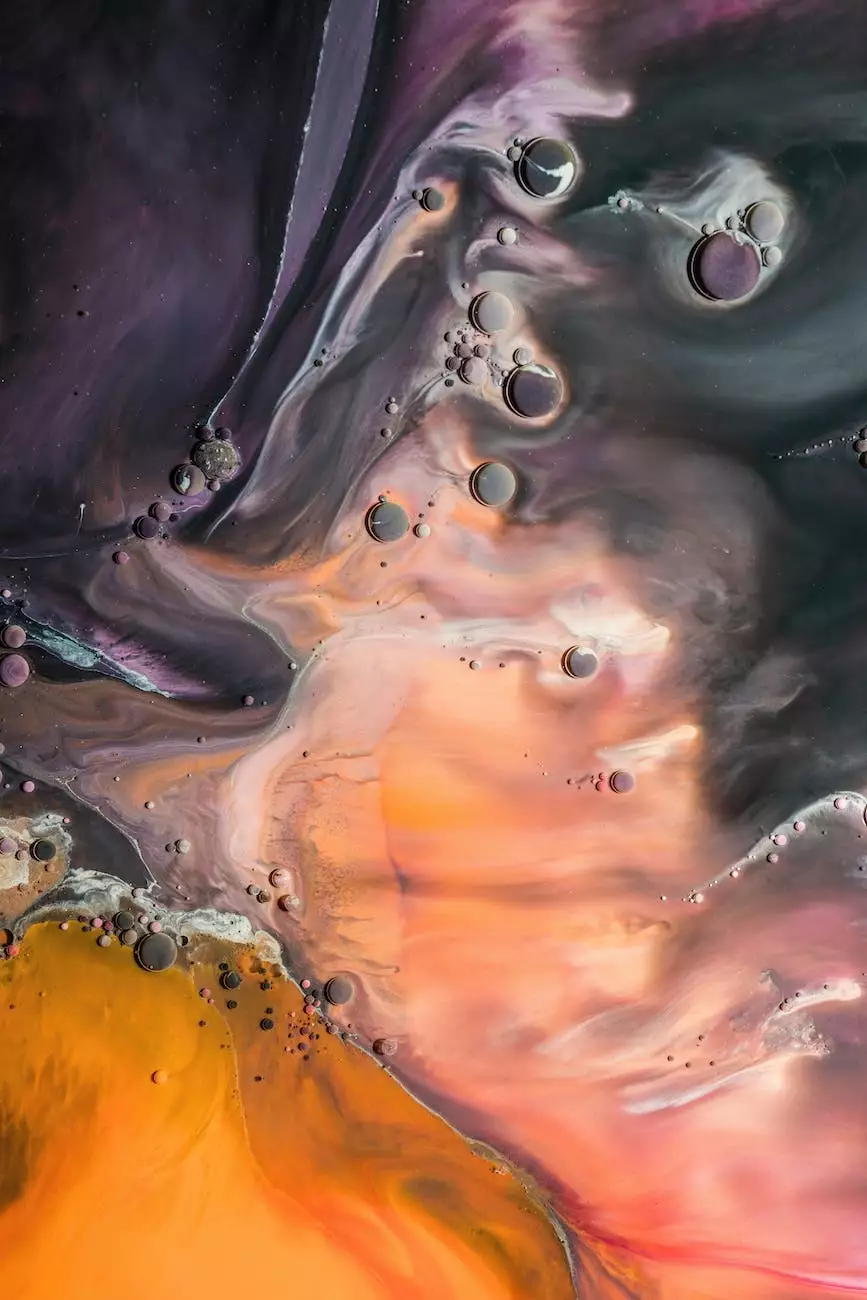 Join St Mark's United Methodist Church for a Transformative Confirmation Experience
Welcome to St Mark's United Methodist Church, where we invite you and your loved ones to embark on a transformative journey of Confirmation. As a trusted community rooted in faith and beliefs, we understand the importance of nurturing a lifelong commitment to spirituality.
The Significance of Confirmation
Confirmation is a sacred rite of passage for individuals within the Christian faith. At St Mark's United Methodist Church, Confirmation serves as a vital stepping stone towards a deeper understanding and personal expression of one's faith. It is an opportunity for individuals to publicly affirm their commitment to God, the church, and their personal spiritual growth.
Our Approach to Confirmation
Here at St Mark's United Methodist Church, we believe that Confirmation is more than a mere ceremony. It is a transformative experience that seeks to empower individuals in their spiritual journey. Our comprehensive program is designed to provide each participant with the knowledge, support, and tools needed to develop a strong foundation of faith.
What to Expect
Our Confirmation program offers a structured curriculum that explores various aspects of Christian beliefs and practices. Through engaging discussions, interactive activities, and meaningful reflections, participants will:
Deepen their understanding of the Bible and its teachings
Explore the history and traditions of the United Methodist Church
Engage in theological discussions and critical thinking
Reflect on their personal beliefs and relationship with God
Develop lifelong friendships within a supportive community
Participate in service projects that make a positive impact
Why Choose St Mark's United Methodist Church
With a rich heritage spanning over several decades, St Mark's United Methodist Church has been a pillar of faith and community in Lebanon, OH. We provide a welcoming and inclusive environment where individuals of all ages can grow spiritually and form lasting connections.
Experienced and Caring Leaders
Our Confirmation program is led by a team of experienced and dedicated leaders who are passionate about guiding young individuals on their spiritual journey. They bring a wealth of knowledge, enthusiasm, and compassion to ensure each participant feels supported and encouraged throughout the process.
A Vibrant Community
At St Mark's United Methodist Church, we pride ourselves on our active and vibrant community. Through regular worship services, fellowship opportunities, and engaging events, we create an environment where individuals can connect with others who share their faith and values. Our Confirmation program fosters a sense of belonging within this community, allowing participants to grow alongside their peers.
Embracing Diversity and Inclusion
We believe in celebrating the diversity of God's creation. Our Confirmation program welcomes individuals from all walks of life, embracing the uniqueness of every person. We strive to create an inclusive space where everyone feels valued, respected, and accepted for who they are.
Continued Spiritual Growth
Confirmation is just the beginning of a lifelong journey of faith. At St Mark's United Methodist Church, we offer a range of spiritual growth opportunities beyond the Confirmation program. From Bible studies and small groups to mission trips and community outreach, we provide avenues for individuals to continue deepening their relationship with God and exploring their beliefs.
Join the St Mark's United Methodist Church Confirmation Program Today!
If you or someone you know is seeking a meaningful Confirmation experience, we invite you to join us at St Mark's United Methodist Church. Prepare for a lifelong journey of faith and beliefs in a supportive community that will nurture and guide you along the way. Contact us today to learn more about our program and how to get involved.
Confirmation is a transformative experience. Embrace your faith, connect with a supportive community, and embark on a lifelong journey of spiritual growth at St Mark's United Methodist Church. Join us today!