Announcement from Staff Pastor Parish Relations
May 26, 2023
Announcements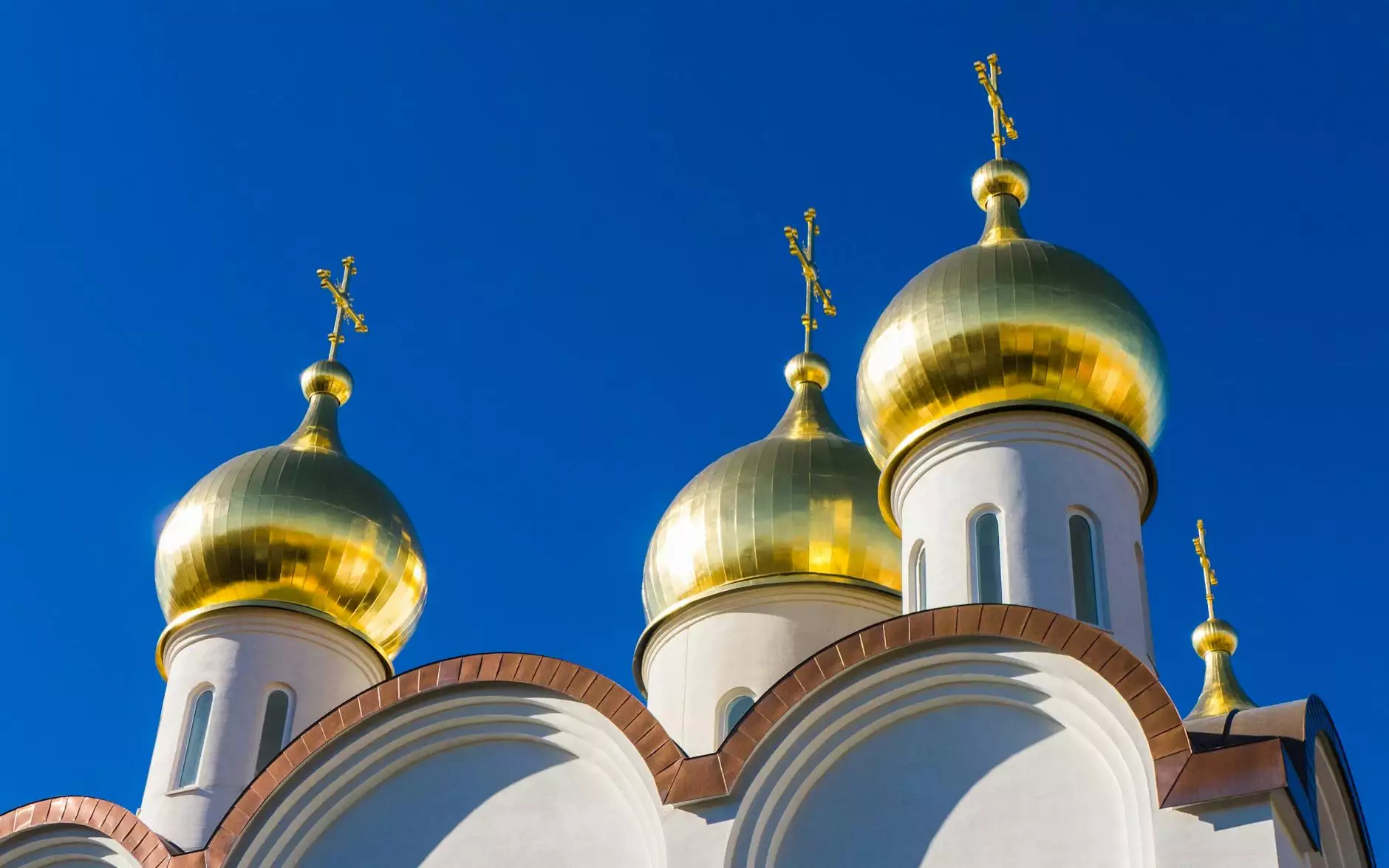 Welcome to St Mark's United Methodist Church!
At St Mark's United Methodist Church, we are committed to building a strong and loving community where everyone feels welcomed and valued. As the Staff Pastor Parish Relations, we strive to ensure that all aspects of the church's operations run smoothly and efficiently. We are excited to share the latest announcement with you, so keep reading to stay informed!
Community and Society - Faith and Beliefs
As a community-focused church, our faith and beliefs are at the core of everything we do. We believe in the power of love, compassion, and the teachings of Jesus Christ. Our mission is to serve our community and provide a safe and nurturing space for spiritual growth.
Upcoming Events
We have several exciting events planned in the coming weeks. Here are a few highlights:
1. Community Outreach Program
Our community outreach program is designed to make a positive impact in the lives of those in need. We will be organizing food drives, clothing donations, and partnering with local charities. Join us as we come together to serve and support the most vulnerable members of our community.
2. Worship Services
Gather with us every Sunday for inspiring worship services that uplift the soul and bring us closer to God. Our talented music ministry will lead us in beautiful hymns, and our pastors will deliver thought-provoking sermons that apply biblical teachings to our everyday lives. Whether you are a long-time member or a first-time visitor, you are always welcome at St Mark's United Methodist Church.
3. Bible Study and Prayer Groups
Deepen your understanding of Scripture and strengthen your relationship with God by joining one of our Bible study or prayer groups. These small gatherings offer a supportive environment where you can engage in meaningful discussions, ask questions, and grow in faith alongside fellow believers.
Our Beliefs
At St Mark's United Methodist Church, we believe in unity, love, and the transformative power of the Gospel. Our congregation is diverse and inclusive, welcoming individuals from all walks of life. We actively promote justice, equality, and compassion, reflecting the teachings and values of Jesus Christ.
1. Love and Grace
Central to our faith is the belief in God's unconditional love and grace. We strive to emulate this love by showing kindness, compassion, and acceptance to all. We aim to create a nurturing environment where individuals can experience God's love through meaningful relationships and spiritual growth.
2. Social Justice
We are dedicated to social justice and advocating for the marginalized and oppressed. We believe in fighting against racism, discrimination, poverty, and any form of injustice. Through our community outreach efforts and partnerships with local organizations, we actively work towards building a more just and equitable society.
3. Worship and Service
Worship and service go hand in hand at St Mark's United Methodist Church. We understand that true worship extends beyond the walls of the church. By serving others and living out our faith in action, we believe that we are fulfilling God's calling to be His hands and feet in the world.
Contact Us
If you have any questions or would like to learn more about St Mark's United Methodist Church, please don't hesitate to reach out to us. We would love to connect with you and help you find your place in our community of faith.
Thank you for visiting our website and staying updated with our announcements. We look forward to welcoming you to St Mark's United Methodist Church!