A reconciling congregation - Real people - St Mark's United Methodist Church
Jan 5, 2023
About Us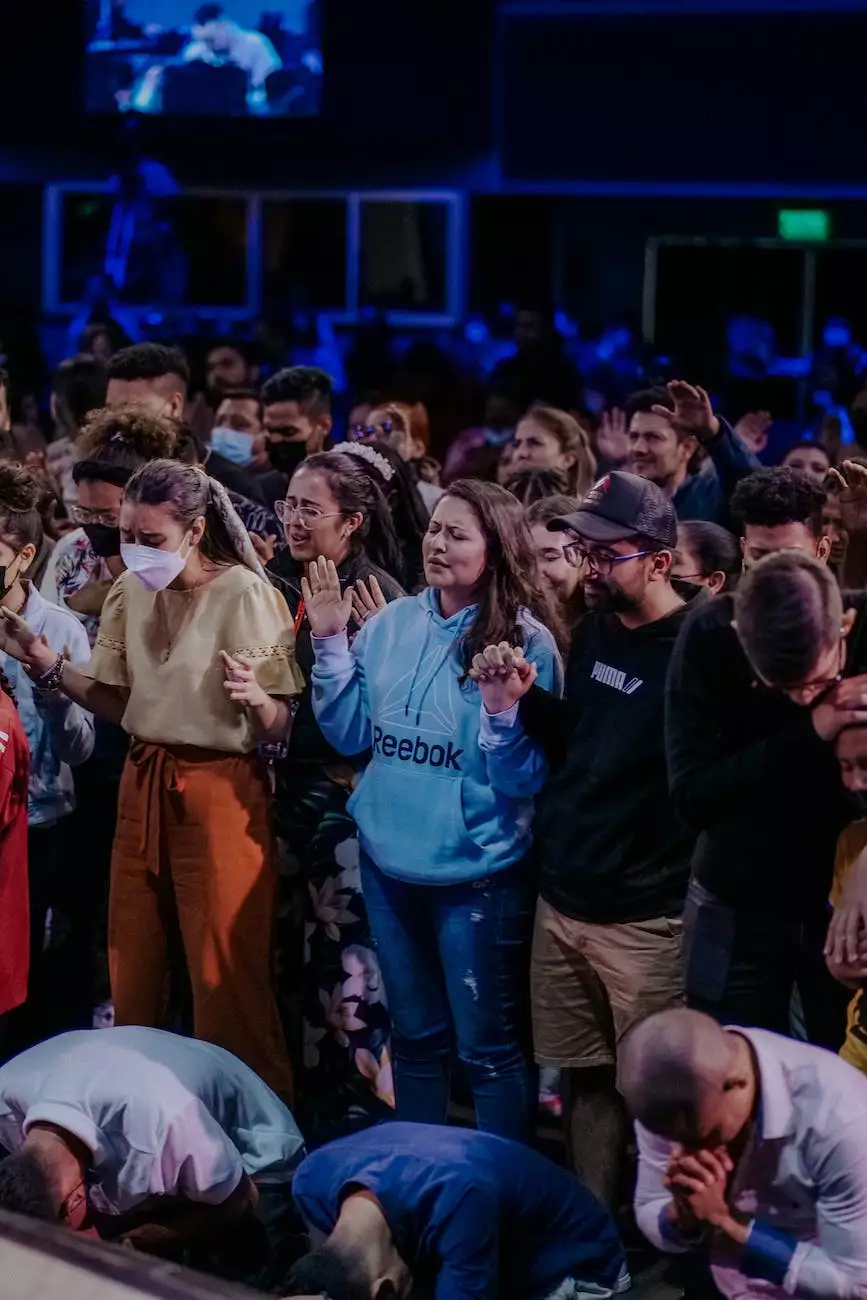 Supporting the LGBTQ+ Community with Love and Acceptance
Welcome to St Mark's United Methodist Church, a reconciling congregation dedicated to creating an inclusive and supportive space for the LGBTQ+ community. We are committed to fostering an environment where all individuals can embrace their true selves, find spiritual growth, and experience the love of Jesus Christ.
Our Commitment to Inclusive Faith
At St Mark's United Methodist Church, we believe that everyone deserves respect, love, and acceptance, regardless of their sexual orientation, gender identity, or expression. Our commitment to inclusive faith is deeply rooted in the teachings of Jesus, who embraced and welcomed all people.
Resources for the LGBTQ+ Community
Recognizing the unique challenges faced by the LGBTQ+ community, we offer a range of resources to provide support and guidance:
1. LGBTQ+ Support Groups
Our church hosts regular support group meetings where individuals of all sexual orientations, gender identities, and expressions can come together to share experiences, find understanding, and build a strong support network. These groups provide a safe space to discuss relevant topics, offer advice, and nurture personal growth.
2. LGBTQ+ Friendly Services and Ceremonies
St Mark's United Methodist Church proudly performs same-sex marriages, commitment ceremonies, and baptismal services for LGBTQ+ individuals and couples. Our pastors and team are dedicated to ensuring that all love is celebrated and recognized within the church community.
3. Educational Workshops and Seminars
We believe in the power of education to foster understanding and promote inclusivity. Our church regularly organizes workshops and seminars on topics related to LGBTQ+ issues, faith, and spirituality. These events provide opportunities for open dialogue, learning, and growth.
4. Counseling and Pastoral Care
Our pastors and trained counselors are available to provide compassionate care and guidance to members of the LGBTQ+ community. We understand the unique struggles and offer support to individuals and families through one-on-one counseling sessions, pastoral care, and spiritual guidance.
5. Advocacy and Activism
St Mark's United Methodist Church is actively involved in advocacy work for LGBTQ+ rights and equality. We partner with local organizations, participate in pride events, and support legislation that seeks to protect and uplift the LGBTQ+ community.
Embracing Diversity and Celebrating Love
Our congregation is made up of individuals from diverse backgrounds, and we celebrate the uniqueness of each person. We believe that love is limitless and should be extended to all, regardless of gender identity or sexual orientation.
Join our Inclusive Community
If you are looking for a welcoming and inclusive spiritual community that embraces the LGBTQ+ community, we invite you to join us at St Mark's United Methodist Church. Connect with us today to learn more about our services, events, and how we can support you on your spiritual journey.