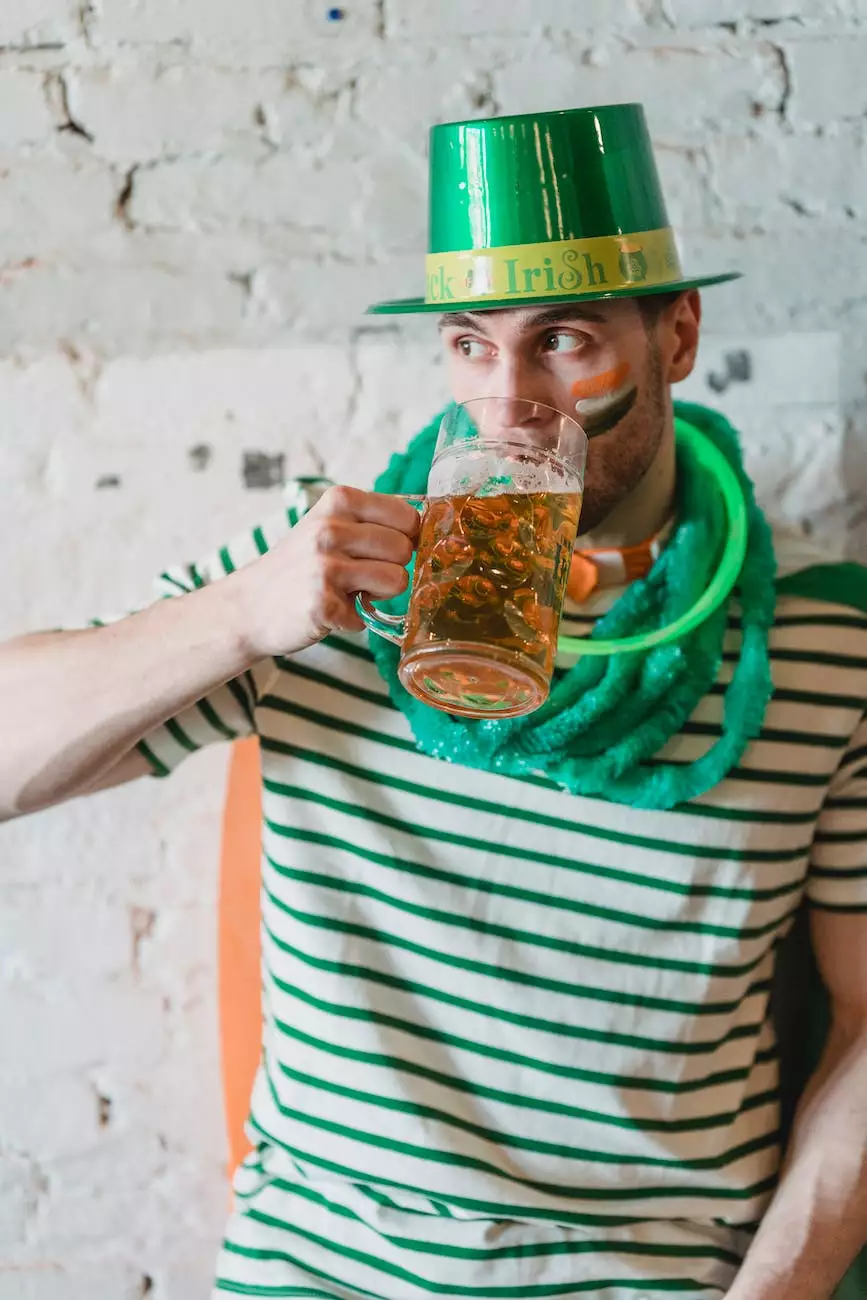 Welcome to St Mark's United Methodist Church, where our Centennial Contemplations take you on a spiritual journey through the heart of our community. As we celebrate a century of faith and beliefs, we invite you to join us in exploring the profound connections that have shaped our journey.
The Beginnings
Embark on a historical voyage with us as we delve into the early days of St Mark's United Methodist Church. Established in [YEAR], our church has been a beacon of hope for generations, spreading love, compassion, and spiritual growth.
The Foundation of Faith
At the core of our church's foundation is the unwavering belief in God's love and grace. Our stalwart commitment to sharing these principles has guided our community throughout the years. Join us as we reflect on the essence of faith and discover the profound impact it has had on the lives of countless individuals who have walked through our doors.
Award-Winning Community Outreach
At St Mark's United Methodist Church, we believe in extending our mission beyond the confines of our walls. Our dedication to community outreach and social initiatives has garnered recognition both locally and nationally. Discover the various programs we have led, touching the lives of the marginalized and empowering positive change within our society.
Education & Empowerment
We are passionate about equipping individuals with the necessary tools for personal growth and development. Through educational programs, mentoring initiatives, and vocational training, we strive to empower members of our community to thrive both spiritually and intellectually.
Supporting the Needy
Our commitment to serving those in need is a cornerstone of our church's mission. From feeding the hungry to sheltering the homeless, St Mark's United Methodist Church actively engages in a wide range of charitable activities. Join us as we share stories of transformation and compassion, highlighting the impact generated through our outreach endeavors.
Celebrating Unity in Diversity
As a community of faithful believers, we embrace the beauty of diversity and foster an inclusive environment where all are welcome. Our dedication to celebrating the richness of various cultures, backgrounds, and beliefs creates a vibrant tapestry of unity.
Inclusive Worship
Experience the joy of inclusive worship that transcends boundaries, as we come together to celebrate the unity of the human spirit. Our services combine music, prayer, and inspirational sermons to create a transformative spiritual experience.
Embracing Differences
At St Mark's United Methodist Church, we believe that our differences are what make us stronger. We seek to create a safe space where people of all backgrounds can share their unique stories, fostering understanding, and building bridges of empathy and compassion.
Join Our Journey
We invite you to be a part of our Centennial Contemplations as we celebrate the past, embrace the present, and envision the future. Together, let us continue to be a force for positive change in our community.
Join us at St Mark's United Methodist Church, where spirituality, community, and faith converge to create a sanctuary of love and growth. Take part in our Centennial Contemplations and get ready to embark on a profound journey of self-discovery, unity, and deeper connections.
Experience the essence of community and society as we celebrate faith and beliefs, exploring the power of spirituality to transform lives. We invite you to visit our Centennial Contemplations page for upcoming events, insightful stories, and opportunities to engage with our vibrant community.