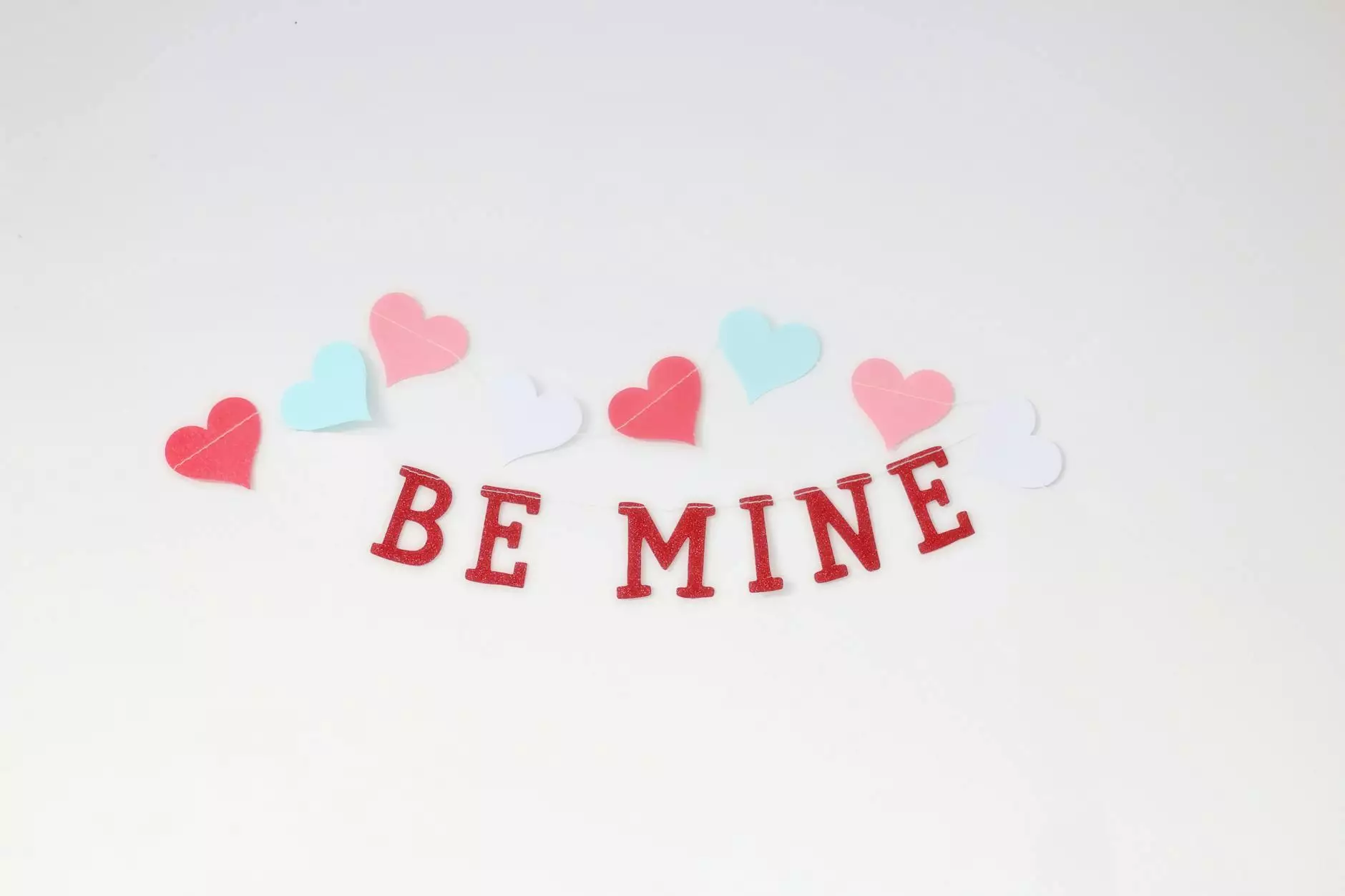 Welcome to St Mark's United Methodist Church, a vibrant and inclusive community dedicated to promoting faith and beliefs. We are excited to introduce our extraordinary spiritual leader, Pastor Karen Muntzing. With her unwavering commitment to serving our congregation and the wider community, Pastor Karen has made a significant impact on the lives of many.
A Passionate and Inspirational Leader
Pastor Karen brings a wealth of experience and a genuine passion for helping others in their spiritual journey. Her vibrant energy and compassionate nature have created a sense of belonging for all individuals who enter our church. With her strong devotion to St Mark's United Methodist Church, Pastor Karen has fostered an environment where faith, community, and love thrive.
Embracing Diversity and Inclusion
At St Mark's United Methodist Church, we strongly believe in embracing diversity and inclusion, and Pastor Karen exemplifies these values in her leadership. Under her guidance, our church family has become a true reflection of the wonderfully diverse community we serve. With open arms and open hearts, Pastor Karen has created an environment where everyone feels welcomed and valued.
Empowering the Congregation
Pastor Karen's dedication to empowering our congregation is evident in her engaging sermons and insightful teachings. Through her thought-provoking messages, she encourages individuals to explore their faith, deepen their understanding, and discover their unique spiritual gifts. With her guidance, our members have found a renewed sense of purpose, leading to personal growth and the strengthening of our community bonds.
Community Outreach and Impact
Aside from her role at St Mark's United Methodist Church, Pastor Karen is dedicated to making a positive impact on the local community. Whether through charitable initiatives, volunteer work, or collaborative partnerships, she has been instrumental in fostering connections between our church and organizations that address pressing social issues. Her unwavering commitment to service inspires us all to go out and make a difference.
Join our Welcoming Community
We invite you to join our warm and welcoming community at St Mark's United Methodist Church. Experience the transformative power of faith and be a part of something greater. Whether you are seeking spiritual guidance, a loving community, or an opportunity to make a positive impact, Pastor Karen and our dedicated congregation are here to support and uplift you. Together, we can create a better world grounded in faith, love, and compassion.
The Impact of Pastor Karen Muntzing
Pastor Karen Muntzing's arrival at St Mark's United Methodist Church has been nothing short of extraordinary. Through her visionary leadership and unwavering dedication, she has revitalized our community and brought a renewed sense of purpose to all who attend our services. Her impactful sermons have touched the hearts of many, sparking conversations and deep reflections on faith and beliefs.
Pastor Karen's innovative approach to spiritual teachings has attracted a growing number of congregants seeking a fresh perspective.
Her commitment to community outreach initiatives has resulted in meaningful partnerships with organizations that align with our core values.
Under Pastor Karen's guidance, St Mark's United Methodist Church has become renowned for its welcoming and inclusive atmosphere.
The diverse backgrounds and experiences of our congregation reflect Pastor Karen's prioritization of diversity and inclusion.
Pastor Karen's emphasis on empowering individuals has led to the discovery of hidden talents and the development of new leaders within our community.
Join us on this remarkable journey under Pastor Karen Muntzing's inspirational leadership. Feel the transformative power of faith and find a loving and accepting community that will uplift and support you every step of the way.