Darren Calhoun - Changing the Conversation 2017
Dec 28, 2018
Announcements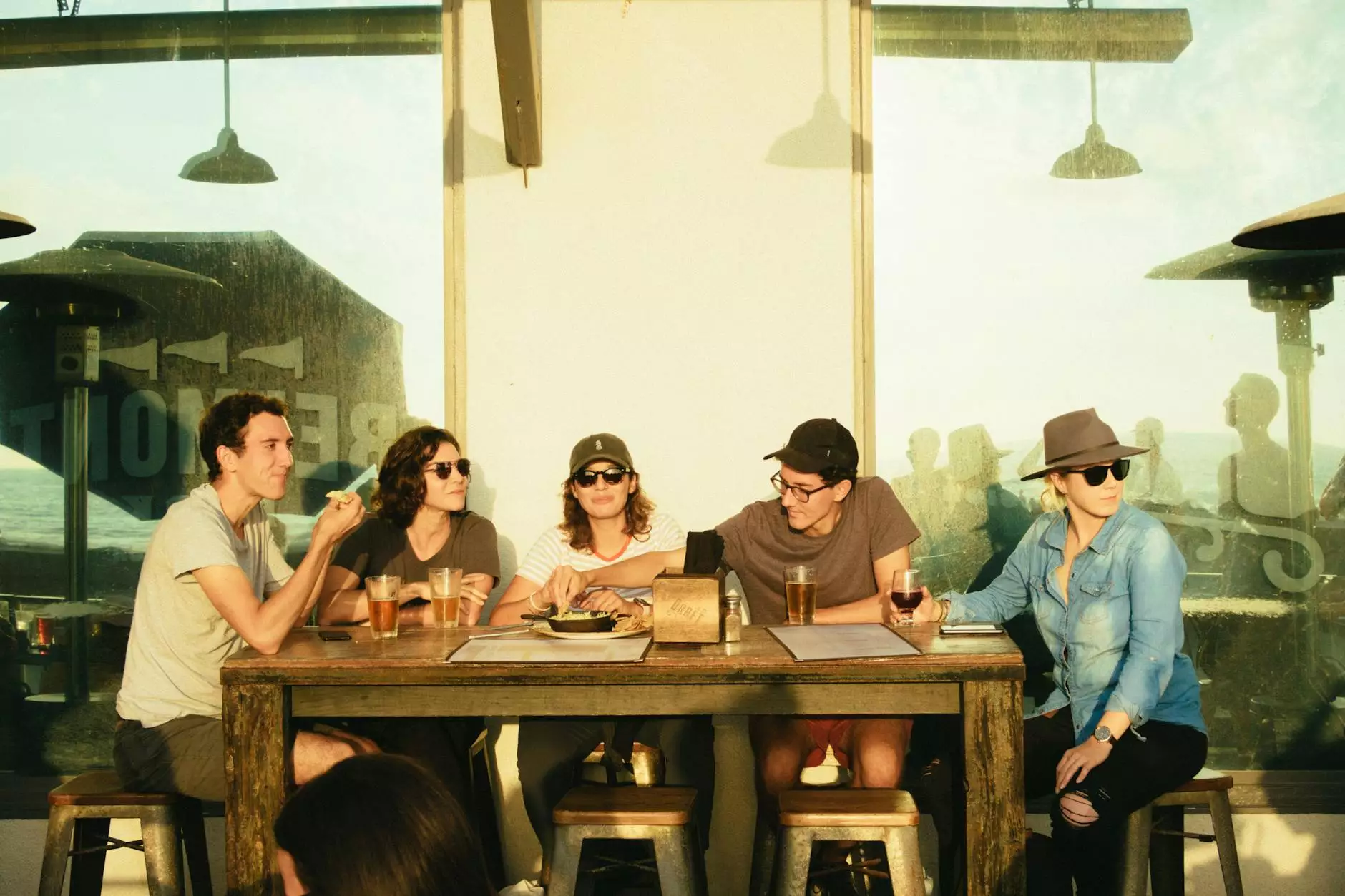 Introduction
Welcome to St Mark's United Methodist Church, where we believe in fostering a community that encourages dialogue and positive change. We are excited to announce the upcoming event, 'Changing the Conversation 2017,' featuring the renowned speaker, Darren Calhoun. Join us for this transforming experience as we explore ways to address pressing issues in our community and society.
About Darren Calhoun
Darren Calhoun is a passionate advocate for change, known for his impactful speeches and thought-provoking discussions. With an extensive background in community and social justice work, Darren brings a unique perspective that challenges traditional narratives and inspires action.
Event Details
'Changing the Conversation 2017' is a dynamic event that aims to bring together individuals from diverse backgrounds to engage in meaningful conversations. Through interactive workshops, panel discussions, and engaging presentations, we will explore topics such as:
Social inequality and its impact on marginalized communities
The importance of inclusivity and acceptance
Empowering youth to become agents of change
Addressing systemic racism
Promoting dialogue and understanding
During the event, participants will have the opportunity to learn from Darren Calhoun and other esteemed speakers, engage in group activities, and network with like-minded individuals who share a common goal of creating a more inclusive and equitable society.
Why Attend?
'Changing the Conversation 2017' offers a unique platform to build bridges and dismantle barriers that hinder progress at both individual and societal levels. By attending this event, you will:
Gain insights into critical social issues
Discover practical ways to make a positive impact
Connect with a diverse and passionate community
Become equipped with tools for effective advocacy
Engage in thought-provoking discussions
Find inspiration to initiate change in your own life
How to Participate
'Changing the Conversation 2017' will take place on [Event Date] at St Mark's United Methodist Church. To secure your spot, visit our website [Website URL] and register today. Limited seats are available, so be sure to reserve your place soon!
We encourage everyone, regardless of their background or beliefs, to join us in this transformative event. Together, we can create a society that is built on empathy, understanding, and positive change.
Conclusion
St Mark's United Methodist Church is committed to being a catalyst for change, and 'Changing the Conversation 2017' is an embodiment of that commitment. We invite you to be part of this empowering experience, as we come together to challenge the status quo, spark meaningful conversations, and pave the way for a brighter future.