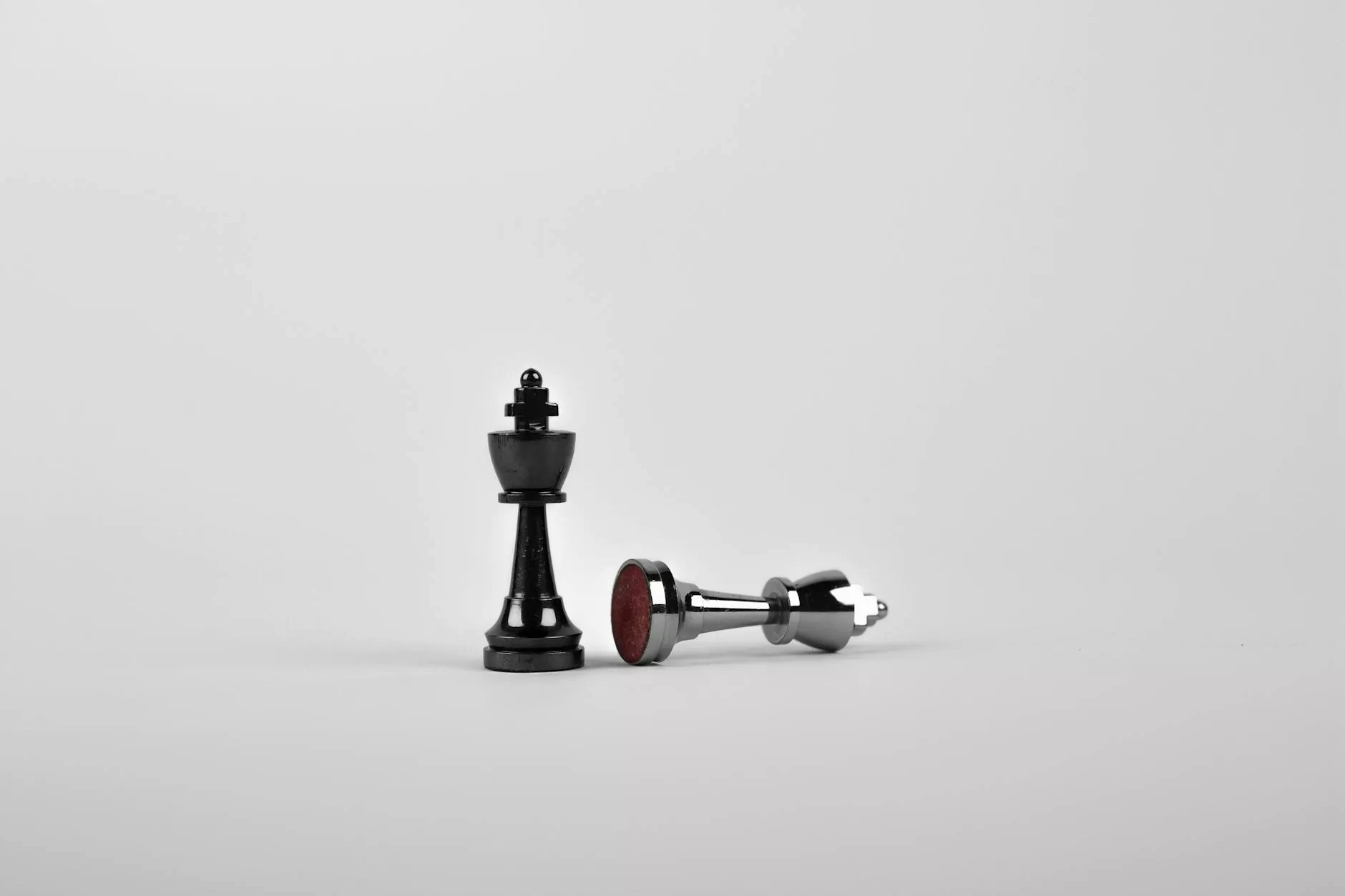 Stay Informed with St Mark's United Methodist Church
Welcome to St Mark's United Methodist Church, your go-to source for the latest updates and announcements. In this edition of the King Avenue Digest, we bring you important news, events, and community updates.
Community and Society - Faith and Beliefs
As a thriving faith-based community, St Mark's United Methodist Church is dedicated to nurturing spiritual growth, fostering a sense of belonging, and making a positive impact on our surrounding community. Through various programs, events, and initiatives, we strive to create a welcoming environment where individuals can deepen their faith, connect with others, and serve those in need.
Upcoming Events
1. Christmas Eve Service
Join us on December 24th for a special Christmas Eve service filled with music, scripture readings, and a message of hope. This cherished tradition is open to all, and we encourage you to invite your family, friends, and neighbors. Let's celebrate the joy and wonder of Christmas together!
2. Community Outreach Program
At St Mark's United Methodist Church, we believe in serving others and making a positive impact. Our community outreach program focuses on addressing the needs of vulnerable populations, such as the homeless, low-income families, and at-risk youth. Through partnerships with local organizations, we provide meals, clothing, educational resources, and support to those in need. Join us in making a difference!
News and Updates
1. Youth Group Retreat
St Mark's United Methodist Church is excited to announce our upcoming youth group retreat. This transformative weekend is designed to deepen spirituality, promote personal growth, and foster lasting friendships. With engaging workshops, outdoor activities, and meaningful discussions, our retreat offers a unique opportunity for young individuals to connect with their faith and each other.
2. Volunteer Opportunities
Looking for ways to get involved and give back to the community? St Mark's United Methodist Church offers a wide range of volunteer opportunities. Whether you're interested in mentoring, organizing fundraisers, or participating in service projects, there's something for everyone. Make a difference in someone's life and experience the joy of serving others.
Connect with Us
We would love to connect with you and have you be a part of our vibrant community. To stay updated with the latest news, events, and announcements, follow us on social media and sign up for our newsletter. You can also visit our website to explore more about our faith and the various programs we offer.
Conclusion
Thank you for visiting the King Avenue Digest 12/23/21 page on the St Mark's United Methodist Church website. We hope this comprehensive update keeps you informed and engaged with our community. Remember, at St Mark's, all are welcome, and together we can make a difference. Stay connected, continue to grow in faith, and join us in serving others!