Shop at Kroger, Help King Avenue Church!
Jan 1, 2018
Announcements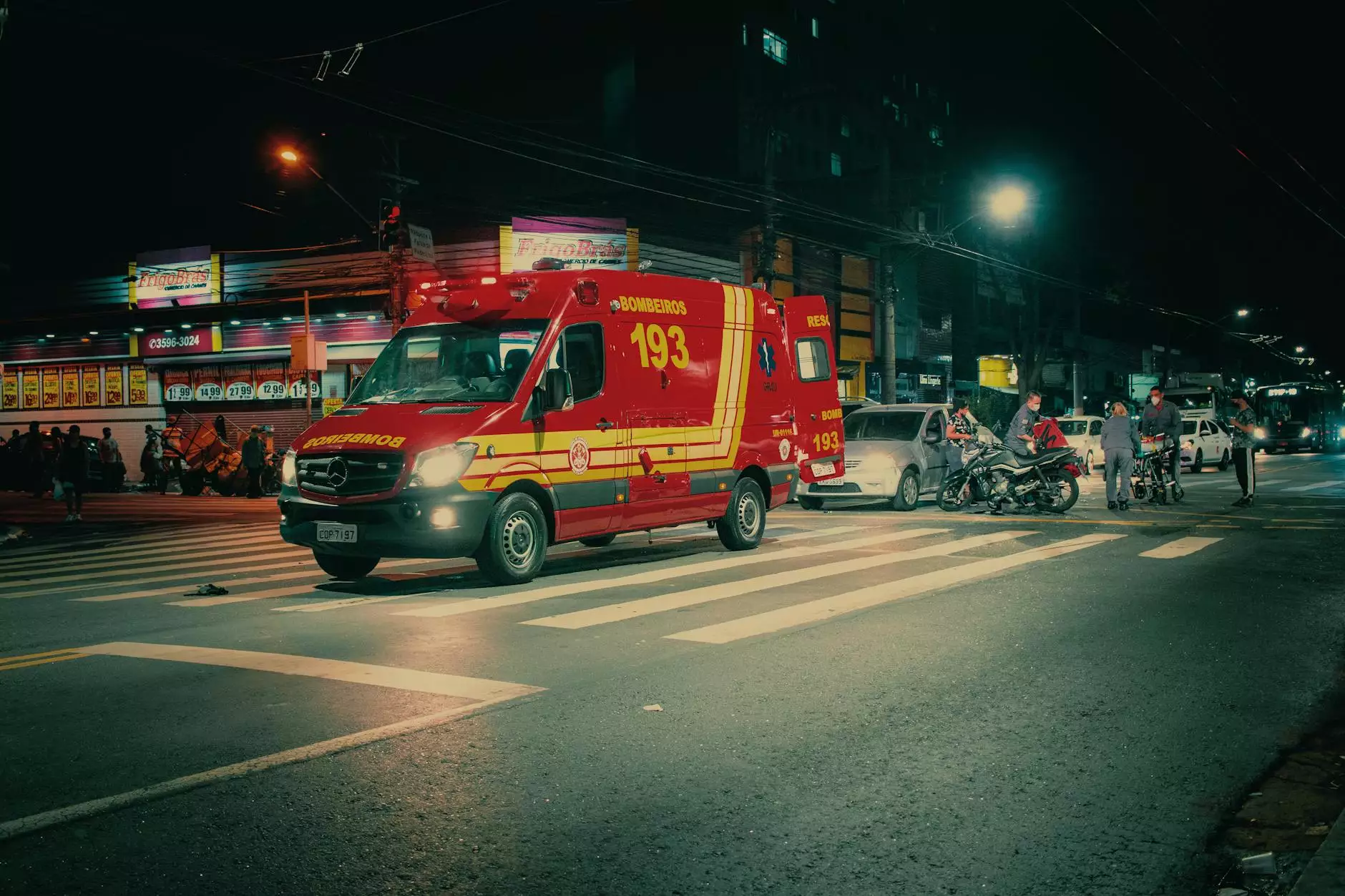 Making a Difference in Our Community
Welcome to St Mark's United Methodist Church, your go-to place for faith, community, and making a positive impact! We are excited to announce a new partnership with Kroger that allows you to contribute to the growth and development of King Avenue Church, while shopping for your everyday necessities.
Supporting King Avenue Church with Every Purchase
At St Mark's United Methodist Church, we believe in the power of coming together to support our community. Through our collaboration with Kroger, we have embarked on a mission to ensure the continued growth and sustainability of King Avenue Church. By simply shopping at Kroger and connecting your purchases to our church, you can actively contribute towards this cause.
The Kroger Community Rewards Program
Kroger has established the Community Rewards program to support organizations, such as King Avenue Church, that are making a difference in their communities. It's a simple and hassle-free way to give back while you shop.
How Does it Work?
Participating in the Kroger Community Rewards program is easy:
Visit the Kroger Community Rewards website or log in to your Kroger account.
Click on "Enroll Now" and follow the instructions to create an account or sign in.
Once logged in, navigate to the "Community Rewards" section and search for St Mark's United Methodist Church or our ID number.
Select our church from the list and click on "Enroll" to complete the process.
Every Purchase Counts
Whenever you shop at Kroger using your Kroger Plus Card or alternate ID related to your account, a portion of your eligible purchases will be automatically donated to King Avenue Church. It's that simple!
The Impact of Your Support
By participating in the Kroger Community Rewards program and selecting St Mark's United Methodist Church, you directly contribute to the growth and well-being of King Avenue Church. The funds generated through this program will be utilized to support various initiatives that enhance our church community and empower us to serve our members and neighbors better.
Strengthening Our Programs and Services
Your support enables us to strengthen our existing programs and services, ensuring that we can continue to make a meaningful difference in the lives of individuals and families who rely on our support. From our youth programs to community outreach initiatives, we can expand our reach and touch more lives through your contributions.
Enabling Outreach and Mission Work
With your help, we can extend our outreach efforts and engage in impactful mission work. Whether it's providing resources for those in need, supporting local charities, or organizing community events, your Kroger purchases can directly aid in our efforts to create a positive change.
Investing in Our Facilities
Our church facilities serve as a central hub for our community and provide a safe and welcoming space for worship, fellowship, and growth. Your support will contribute towards necessary improvements, maintenance, and resources that enhance the experience of all who visit our church.
Join the Movement Today
We invite you to join us in this transformative movement by linking your Kroger purchases to St Mark's United Methodist Church. Together, we can make a significant and lasting impact on King Avenue Church and the community as a whole.
Spread the Word
Please help us spread the word about this incredible opportunity. Share this page with your friends, family, and neighbors, and encourage them to participate in the Kroger Community Rewards program. Together, we can amplify our support and create positive change in our community.
Thank You for Your Support
On behalf of St Mark's United Methodist Church and King Avenue Church, we extend our heartfelt appreciation for your ongoing support. Your commitment to our collective growth and impact is invaluable, and together, we can build a stronger, more connected community.