St. Mark's United Methodist Church :: Mission
Dec 1, 2018
About Us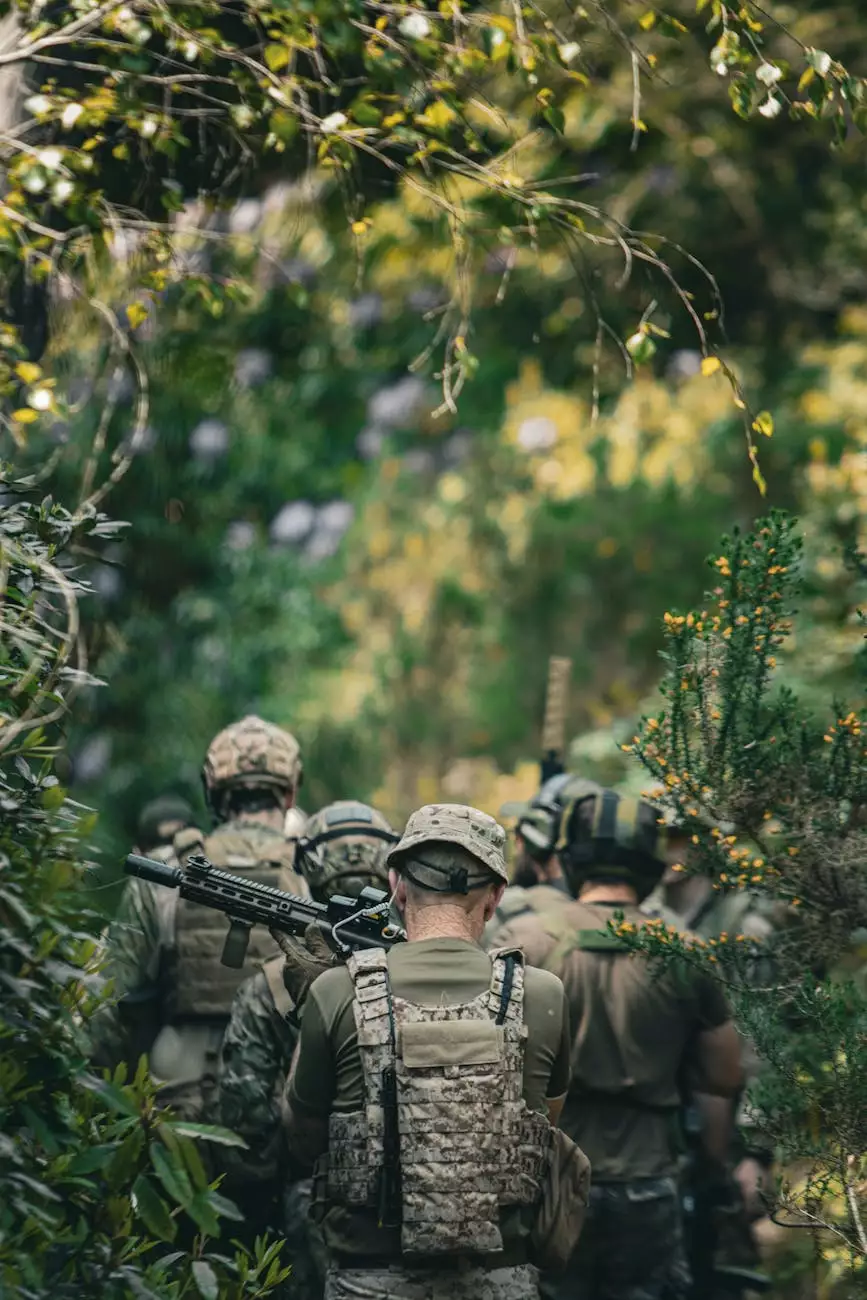 Our Purpose and Values
At St. Mark's United Methodist Church, our mission is to be a guiding light in our community, sharing the love of God and serving others with compassion and grace. Our strong values of faith, fellowship, and service shape the foundation of our church and everything we do.
Community Involvement
We are deeply committed to fostering a strong sense of community and supporting those in need. Through our various ministries and outreach programs, we strive to make a positive impact on the lives of individuals and families in our neighborhood.
Worship Services
Join us every Sunday for uplifting and inspiring worship services that celebrate our shared faith. Our services are filled with joyful music, powerful sermons, and a supportive community of believers. Whether you are new to the area or searching for a spiritual home, you are always welcome at St. Mark's United Methodist Church.
Children and Youth Programs
We believe in investing in the future generation and providing a nurturing environment for children and youth to grow in faith. Our Sunday School classes, youth groups, and special events foster spiritual development and encourage young individuals to embrace their unique gifts and talents.
Adult Education and Small Groups
St. Mark's United Methodist Church offers a wide range of adult education opportunities and small group ministries. Explore your faith through engaging study programs, join a book club, or participate in meaningful discussions with fellow church members. Our goal is to provide a supportive community for adults to deepen their relationship with God and connect with one another.
Outreach Programs
We are dedicated to reaching out beyond the walls of our church to serve those in need. Our outreach programs include food drives, clothing donations, volunteering at local shelters, and supporting various charitable organizations. By actively engaging with our community, we strive to be a beacon of hope and compassion.
Mission Trips
St. Mark's United Methodist Church organizes mission trips to support communities in need, both locally and globally. These transformative experiences allow our members to put their faith into action by providing assistance, bringing hope, and sharing the love of Jesus Christ with those who are marginalized or facing adversity.
Social Justice Advocacy
We are committed to standing up for social justice issues and advocating for positive change. Our church actively supports and participates in initiatives focused on equality, inclusivity, and addressing societal issues. Together, we strive to create a more just and compassionate world.
Get Involved
At St. Mark's United Methodist Church, everyone is encouraged to contribute their unique talents and gifts to our mission. Whether you have a passion for music, teaching, organizing events, or serving others, there are numerous opportunities to get involved and make a meaningful impact within our church and community.
Volunteer Opportunities
Discover volunteer opportunities that align with your interests and skills. From assisting with worship services to participating in community service projects, your time and dedication can make a difference in the lives of others.
Join a Ministry
Explore our ministry areas and find the one that resonates with you. Whether it's the music ministry, hospitality team, or outreach committee, joining a ministry allows you to contribute to the vibrant life and growth of our church.
Support St. Mark's
Your financial support is crucial in sustaining our mission and enabling us to continue serving others. We are grateful for any contributions that help us make a positive impact in our community and fulfill God's calling.
Contact Us
If you have questions or would like to learn more about St. Mark's United Methodist Church and our mission, please don't hesitate to reach out. We would love to connect with you and welcome you into our church family.
Address: 123 Main Street, Anytown, USA
Contact: (123) 456-7890 | [email protected]