Welcome to Cub Scout Pack 73
Nov 12, 2021
Pilgrimage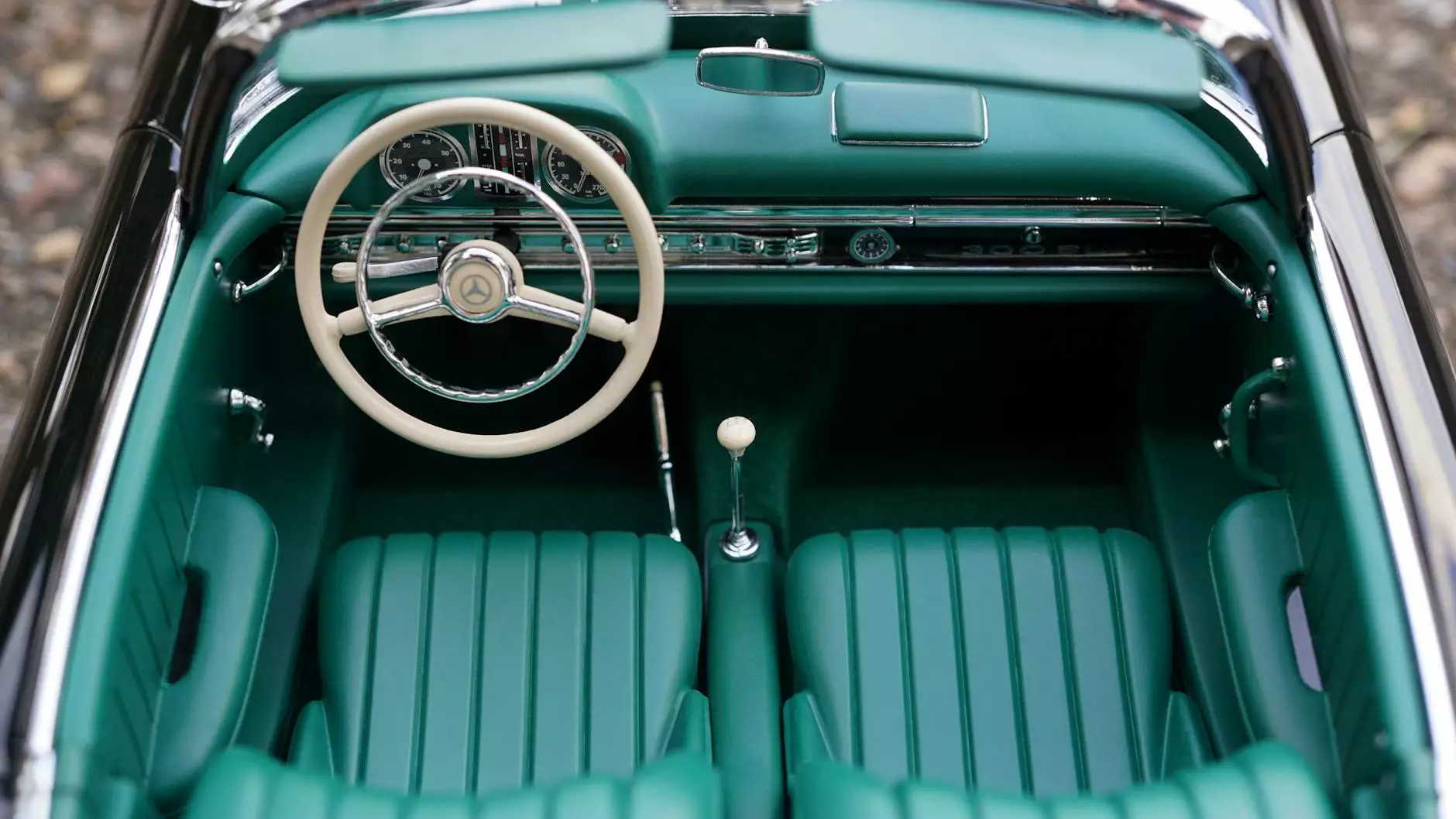 About Cub Scout Pack 73 - St Mark's United Methodist Church
At St Mark's United Methodist Church, we are proud to offer Cub Scout Pack 73, a vibrant and engaging community organization dedicated to providing young boys and girls with a positive and enriching scouting experience. As a faith-based organization, we embrace the values of scouting, focusing on character development, leadership skills, and fostering a sense of community within our diverse membership.
Why Choose Cub Scout Pack 73?
Choosing Cub Scout Pack 73 means joining a welcoming community that values inclusivity, friendship, and personal growth. Our dedicated team of experienced leaders and volunteers is committed to providing a safe, nurturing environment where children can learn and thrive.
Comprehensive Scouting Programs
Our Cub Scout Pack 73 offers comprehensive scouting programs tailored to each age group, ensuring age-appropriate activities and challenges for boys and girls between the ages of 5 and 10. Through our well-structured programs, scouts have the opportunity to gain valuable life skills, explore the outdoors, and engage in community service projects.
Exciting Outdoor Adventures
Adventure awaits at Cub Scout Pack 73! We believe in the importance of connecting with nature, and our scouts enjoy a wide range of outdoor activities. From camping trips and hiking expeditions to fishing and canoeing adventures, our scouts develop a strong appreciation for the natural world while learning important survival and teamwork skills.
Character Building and Values
At Cub Scout Pack 73, character development is a top priority. Through our scouting programs, we aim to instill integrity, honesty, and responsibility in our scouts, teaching them the value of making ethical choices and living by the Scout Oath and Law. Our leaders serve as positive role models, guiding scouts on their journey towards becoming confident and compassionate individuals.
Leadership Opportunities
In Cub Scout Pack 73, every scout is encouraged to take on leadership roles and responsibilities. Through various troop positions and leadership training, scouts learn valuable leadership skills, teamwork, and effective communication. These experiences prepare them for future challenges in their personal and professional lives.
Fostering Lifelong Friendships
Joining Cub Scout Pack 73 means becoming part of a close-knit community. Our scouts form lifelong friendships and create lasting memories together through shared experiences, team-building activities, and fun-filled adventures. Through regular den meetings, pack meetings, and special events, scouts build a strong sense of camaraderie and support.
Get Involved in Cub Scout Pack 73
Ready to embark on an exciting scouting journey with Cub Scout Pack 73? Joining is simple! Visit our website at http://stmarksumcoh.org/cub-scout-pack-73-1 to explore more about our programs, events, and upcoming activities. Connect with us today and let your child experience the joys of scouting while fostering lifelong values, skills, and friendships.