Post Cana - Parma, OH
Sep 20, 2022
Events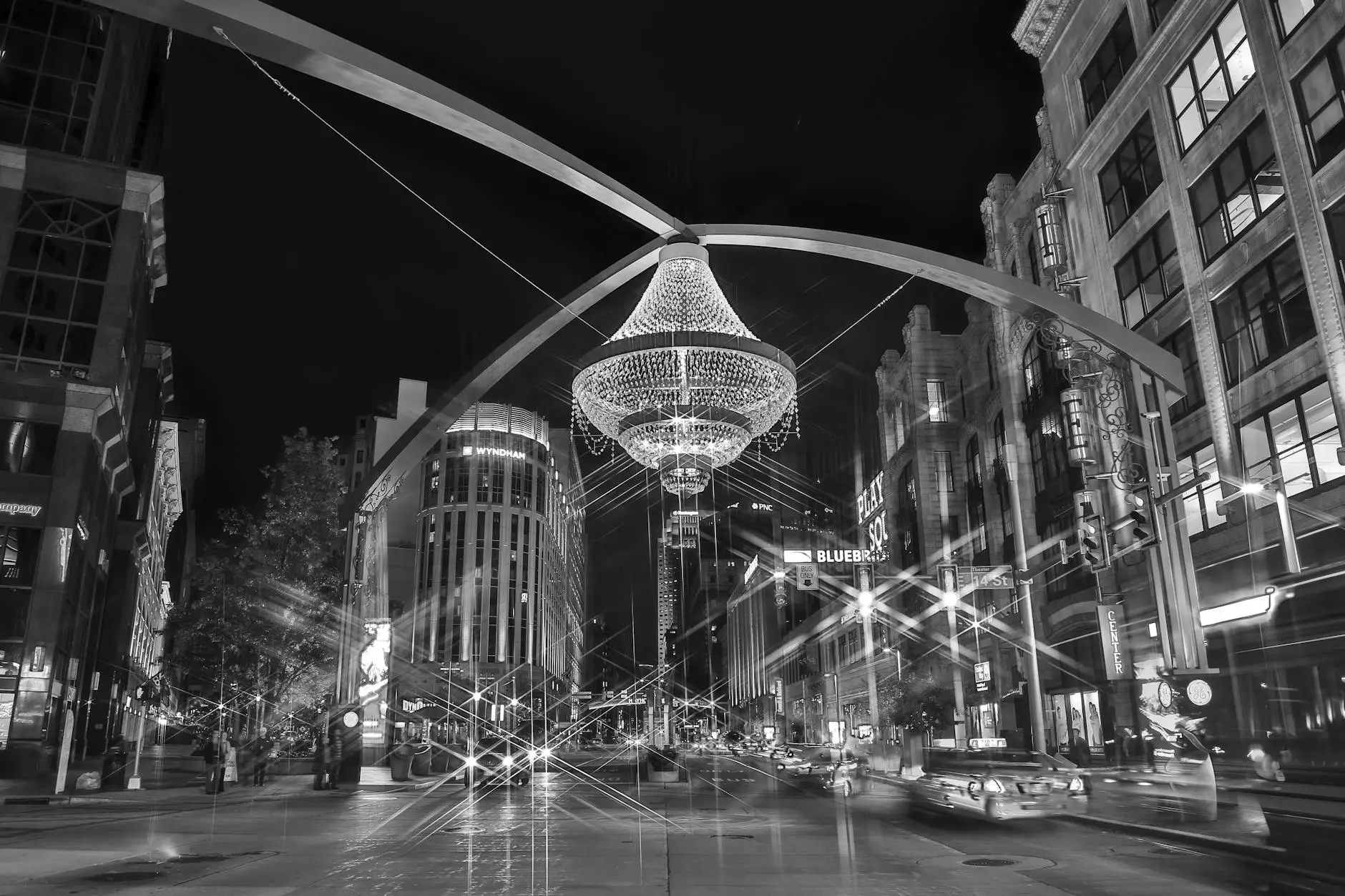 A Vibrant Community of Faith and Beliefs
Welcome to St Mark's United Methodist Church, located in the heart of Post Cana, Parma, OH. We are a vibrant community grounded in faith and dedicated to nurturing spiritual growth, fostering meaningful relationships, and making a positive impact on the world around us.
Discover the Transformative Power of Love
At St Mark's United Methodist Church, we believe in the transformative power of love. Our mission is to guide individuals and families on their spiritual journeys, equipping them with the tools to navigate life's challenges and grow in their relationship with God. We invite you to join us in exploring the depth of these relationships and experiencing the abundant love and grace of God.
Experience a Welcoming Community
As a pillar of faith in the Post Cana community, we strive to create a welcoming and inclusive environment for all. Whether you are new to the area, searching for a church home, or seeking answers to life's questions, St Mark's United Methodist Church is a place where you can belong. Our warm and friendly congregation embraces diversity and celebrates the unique journeys of each individual.
Engage in Meaningful Worship
Worship lies at the heart of our community. With a blend of tradition and contemporary elements, our services offer an opportunity to connect with God, reflect on scripture, and find inspiration for daily living. Through prayer, music, and relevant messages, we seek to create a sacred space where individuals can encounter God's presence, find solace, and draw strength for the journey ahead.
Connect Through Small Groups
At St Mark's United Methodist Church, we believe that true transformation occurs in the context of authentic relationships. Our small groups provide a space for individuals to connect, share life experiences, and grow together in faith. Whether you are interested in Bible study, prayer groups, or community service, we have a variety of opportunities to match your interests and support your spiritual growth.
Empowering Through Outreach
As followers of Jesus Christ, we are called to love and serve others. Through our outreach programs, St Mark's United Methodist Church actively engages with the local community and beyond, addressing social issues and offering support to those in need. From food drives and homeless ministries to educational initiatives and disaster relief efforts, we seek to make a positive impact and be a beacon of hope to those around us.
Join Us at St Mark's United Methodist Church
If you are searching for a faith community where you can deepen your spirituality, form meaningful connections, and make a difference, then we invite you to join us at St Mark's United Methodist Church. Discover the power of love, engage in transformative worship, and become a part of our welcoming and inclusive family.
Explore our website to learn more about our upcoming events, ministries, and opportunities for involvement. We look forward to meeting you and walking alongside you on your spiritual journey. Together, let us embrace God's love and share it with the world.