Parish History — Church of The Transfiguration Catholic Church
May 21, 2022
About Us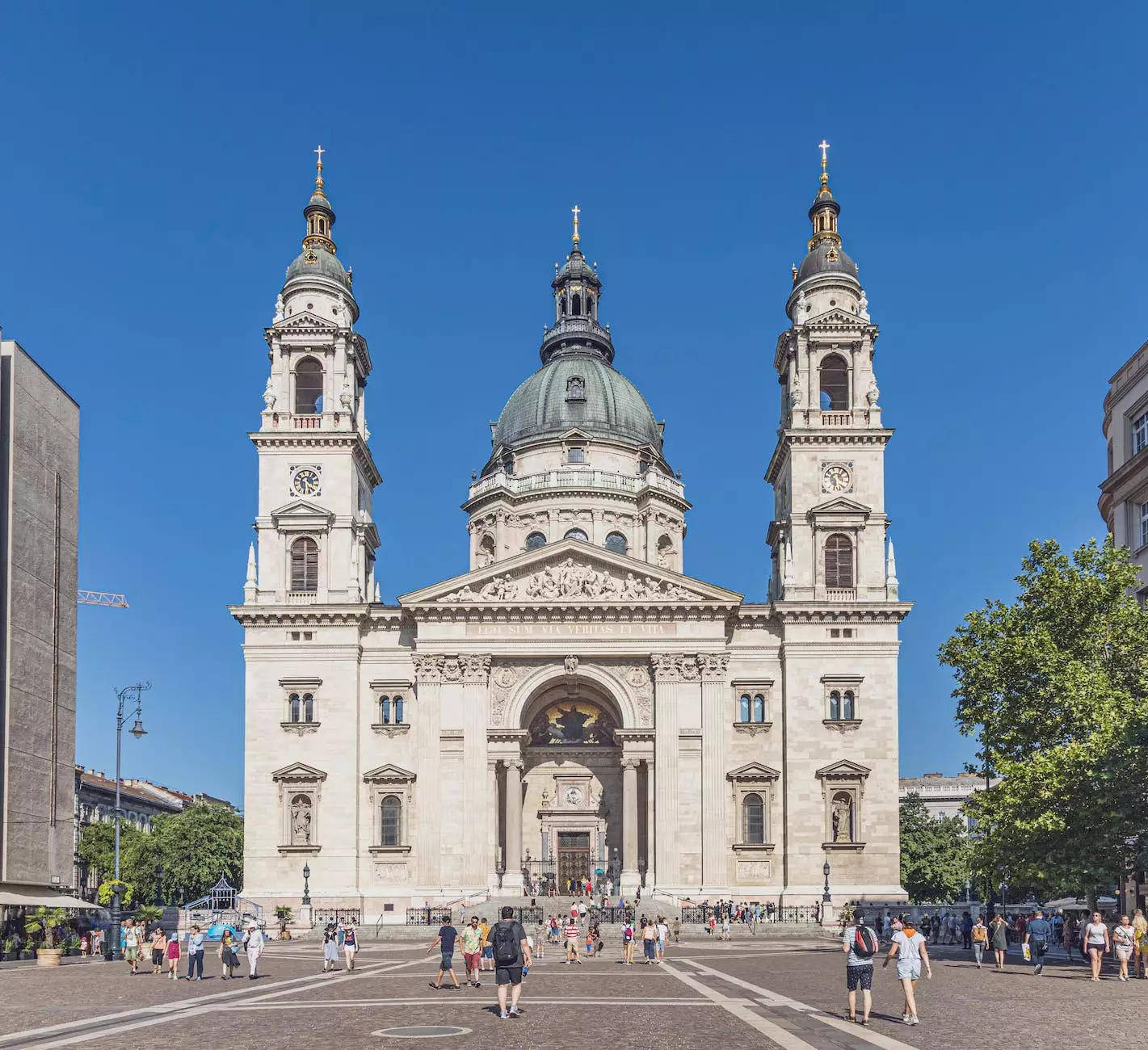 Introduction
Welcome to the captivating history of St Mark's United Methodist Church. As a pillar of the community, our church has a rich legacy that spans several decades. In this detailed account, we take you on a journey through the milestones, events, and contributions that have shaped our community and our unwavering faith.
Early Beginnings
St Mark's United Methodist Church traces its roots back to the late 19th century when a small group of devoted followers came together with a vision to establish a place of worship. It all started with humble gatherings in local homes, fostering a sense of unity and shared values.
The early years were filled with challenges, but that never deterred the faithful members of our community. Through sheer determination and unwavering dedication, a small chapel was built, providing a sacred space for worship and spiritual growth.
Growth and Expansion
As the years passed, St Mark's United Methodist Church flourished. With a growing congregation and increasing community support, our church underwent several expansions and renovations to accommodate the needs of our members.
The commitment to spreading the teachings of the gospel extended beyond the walls of the church. Mission trips, outreach programs, and community service initiatives became integral parts of our identity, ensuring that the spirit of compassion and love embraced everyone we encountered.
Key Milestones and Events
1930s - A Beacon of Hope
During the Great Depression, St Mark's United Methodist Church became a beacon of hope for many struggling individuals and families. The church organized soup kitchens, shelter programs, and provided spiritual support to those in need. Our commitment to serving the community in times of hardship has remained steadfast ever since.
1960s - Embracing Diversity
In the changing social landscape of the 1960s, St Mark's United Methodist Church was at the forefront of promoting equality and racial integration. Our doors were open to everyone, regardless of their background or race. Through peaceful demonstrations, community dialogues, and educational initiatives, we aimed to create a more inclusive and harmonious society.
1990s - Strengthening Families
In the 1990s, recognizing the importance of strong families, St Mark's United Methodist Church introduced an array of family-focused programs and support services. Marriage counseling, parenting workshops, and youth mentorship initiatives became integral parts of our ministry, nurturing healthy family dynamics and fostering generational bonds.
Contributions to the Community
St Mark's United Methodist Church has left an indelible mark on the community through its unwavering commitment to service. We have actively participated in numerous initiatives to uplift the less fortunate, promote education, support healthcare facilities, and protect the environment.
Our partnerships with local organizations and nonprofits have allowed us to extend a helping hand to those in need, establishing St Mark's United Methodist Church as a trusted ally and a beacon of hope within the local community.
Preserving Our Legacy
As we reflect on our history, we remain dedicated to preserving the heritage and traditions that have shaped St Mark's United Methodist Church. Our commitment to fostering a strong sense of community, practicing unconditional love, and embracing the teachings of Jesus Christ continues to guide our actions and initiatives.
Join us as we embark on this journey, celebrating our past achievements while steadfastly looking towards a future filled with compassion, inclusivity, and faith.