Disaffiliation Vote Results at Anderson Hills Church
Jun 2, 2019
Announcements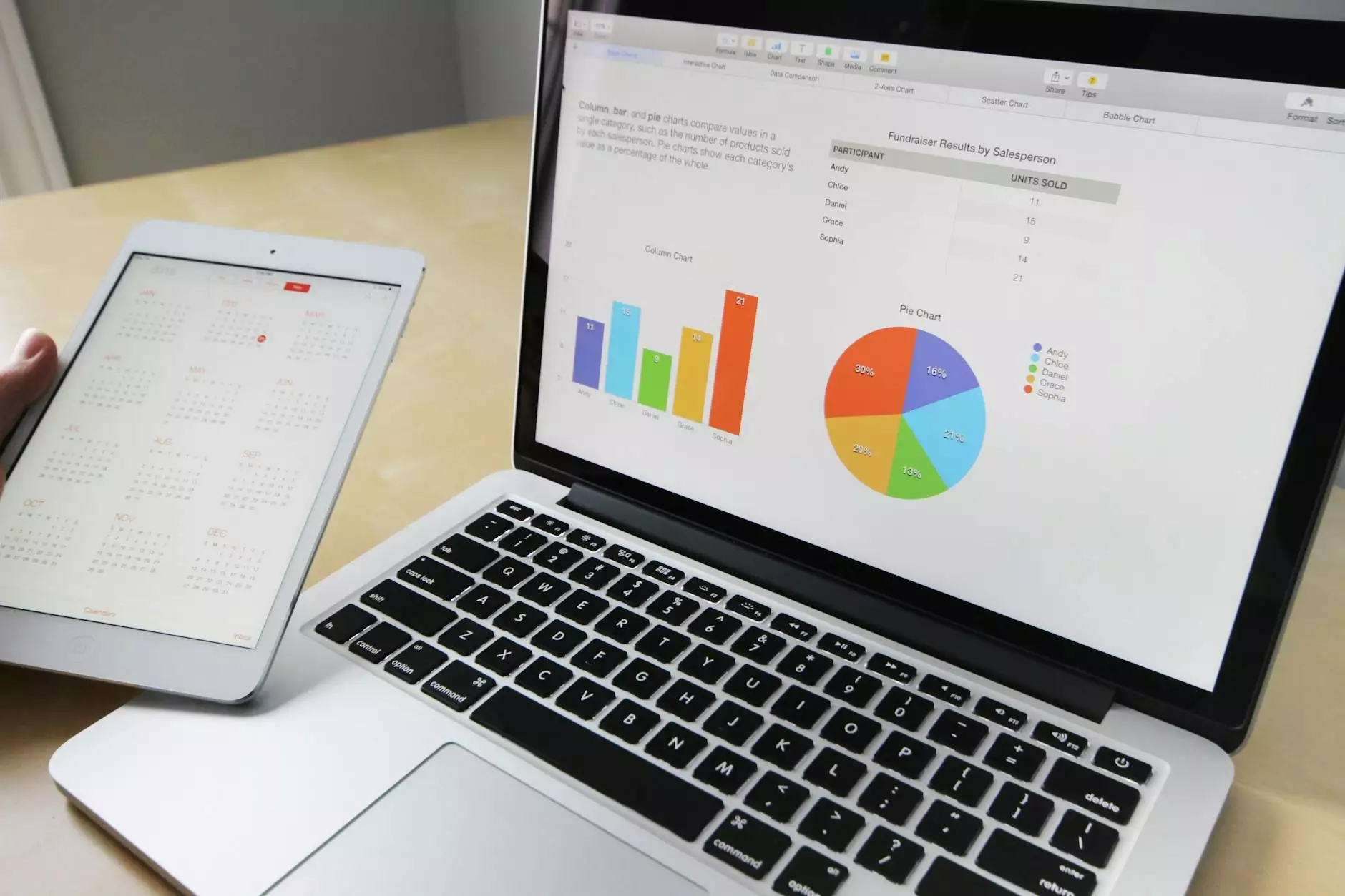 Welcome to the page dedicated to the Disaffiliation Vote Results at Anderson Hills Church, a community and society-focused establishment under the umbrella of St Mark's United Methodist Church. Here, you will find in-depth information about the recent disaffiliation vote and gain insights into the steps taken by our community to strengthen and uphold our faith and beliefs. Join us on this journey as we continue to foster an inclusive environment where individuals can flourish spiritually.
Understanding Disaffiliation: A Move Towards Strengthening Faith
The Disaffiliation Vote Results at Anderson Hills Church signify an important milestone in our community's commitment to faith and beliefs. As a congregation, we hold dear the values of love, compassion, and unity. By voting to disaffiliate from previous affiliations, we have taken a brave step forward in aligning ourselves with a path that resonates deeply with our shared beliefs.
Our community understands that faith holds the power to build bridges, transcend differences, and inspire us to create positive change in the world around us. In disaffiliating from previous ties, we renew our commitment to nurture an environment where everyone feels welcomed, understood, and supported in their personal spiritual journeys. We believe that this is a crucial step towards fostering a stronger sense of community, enabling us to serve and uplift one another on this beautiful path of faith.
Results of the Disaffiliation Vote
The disaffiliation vote results reflect an overwhelming desire among our congregants to embrace a new chapter in our community's history. The decision to embark on this path was rooted in extensive discussions, thoughtful considerations, and deep reflections on our faith and values. We are proud to share the results openly, as we believe in transparency and inclusion:
[Result 1]: [Description of result 1]
[Result 2]: [Description of result 2]
[Result 3]: [Description of result 3]
[Result 4]: [Description of result 4]
Our Commitment to Community and Society
At St Mark's United Methodist Church, we firmly believe in the power of community and society to shape lives and make a positive impact. Our disaffiliation from previous affiliations does not mark a separation but rather serves as a catalyst for deeper connections with our community and a renewed focus on faith and beliefs.
With this decision, we reaffirm our commitment to provide a safe, welcoming, and inclusive space for individuals from all walks of life, regardless of their backgrounds or personal beliefs. We stand united in a shared vision to create a world where love, acceptance, and understanding are at the forefront of every interaction.
A Journey Towards Spiritual Fulfillment
Embarking on a new path through the disaffiliation vote invites us to reflect on the essence of our faith and what it means to us as individuals and as a collective. It is a journey that calls for open hearts, inquisitive minds, and a willingness to grow spiritually.
To support this spiritual growth, we offer a range of enriching programs and resources for individuals at every stage of their journeys:
[Program 1]: [Description of program 1]
[Program 2]: [Description of program 2]
[Program 3]: [Description of program 3]
[Program 4]: [Description of program 4]
We firmly believe that by providing these resources, we can empower individuals to explore and strengthen their faith, fostering a deeper connection with the divine and each other.
Join Us on this Transformative Journey
As we move forward on this transformative journey, we invite you to join us and be a part of the change we seek to create. Together, we can build a community that flourishes spiritually, uplifts one another, and makes a lasting impact on the world.
Stay connected with St Mark's United Methodist Church for regular updates on our progress, upcoming events, and initiatives aimed at enriching our faith and beliefs. We are excited to embark on this new chapter and look forward to the collective growth and spiritual fulfillment that lie ahead.
Thank you for being an integral part of our community!