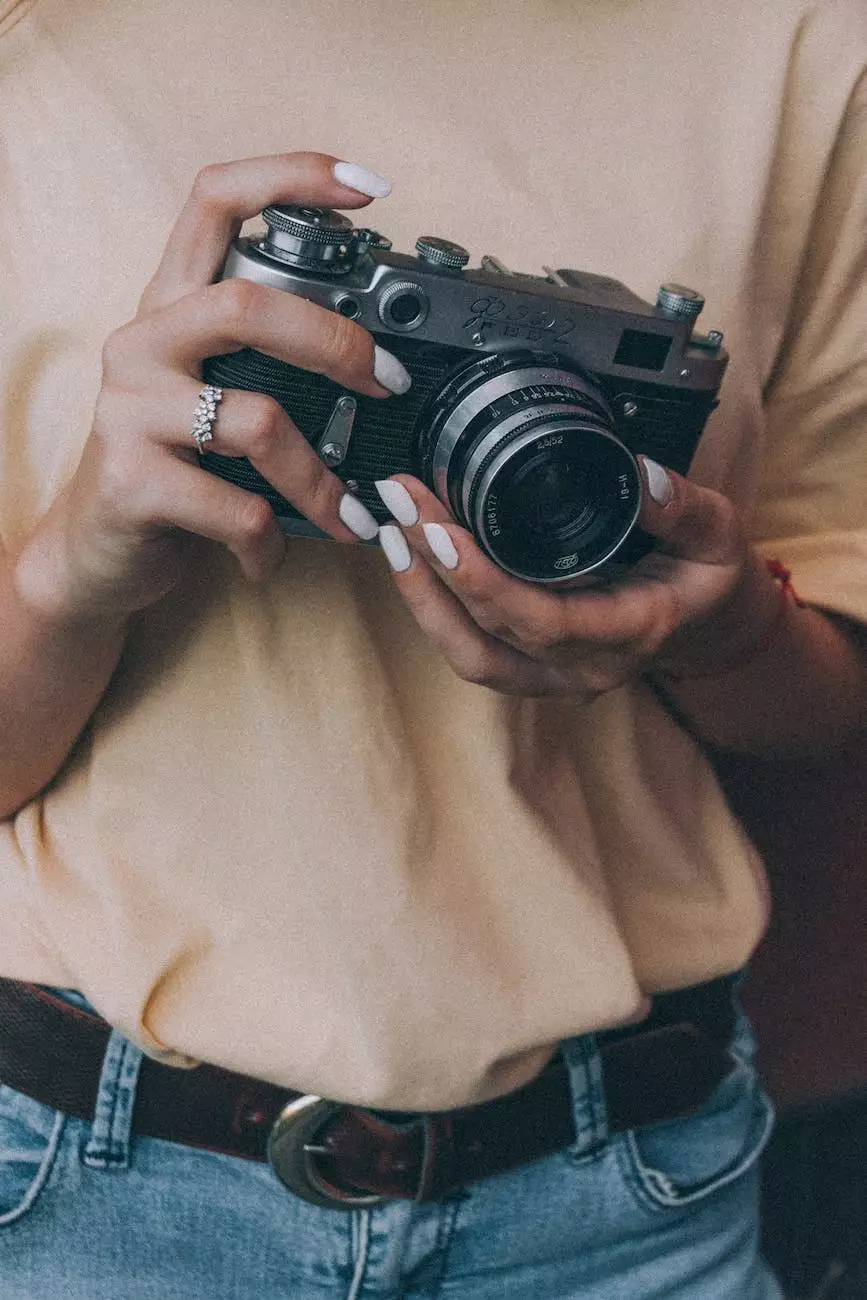 Introduction
Welcome to St Mark's United Methodist Church! We invite you to explore the reasons behind our decision to disaffiliate from our previous denomination. In this article, we will provide a detailed account of the factors that led to this important decision and the impact it has had on our church community.
The Journey
Our journey towards disaffiliation began with a series of thoughtful conversations and reflections within our congregation. As a community rooted in faith and beliefs, we recognized the need for alignment between our values and the direction of our denomination. Through prayer, discussions, and careful consideration, we embarked on a path of self-discovery, seeking to uphold our commitment to the principles that guide us.
Reason 1: Divergent Theological Interpretations
One of the primary reasons for our disaffiliation was divergent theological interpretations. Over the years, we felt a growing disconnect between the teachings and practices advocated by our denomination and our own understanding of scripture. We believe that a church should reflect the values and beliefs of its community, and thus, it became clear that a separation was necessary to maintain our integrity.
Reason 2: Inclusivity and Social Justice
Another significant factor in our decision was the issue of inclusivity and social justice. As a church committed to fostering a welcoming and inclusive environment, we recognized the importance of fully embracing and supporting the rights and dignity of all individuals. We desired a more progressive approach that aligned with our conviction that every person, regardless of their background, should be valued, respected, and loved. Disaffiliating allowed us the freedom to pursue our vision wholeheartedly.
Reason 3: Autonomy and Decision-Making
Autonomy and decision-making played a crucial role in our disaffiliation process. We strongly felt the need to have a greater say in matters that directly impacted our congregation and community. By separating from our previous denomination, we gained the ability to make decisions that best serve the needs, aspirations, and unique dynamics of our congregation. This newfound autonomy allows us to be more responsive to the evolving needs of our community.
Impact on the Church Community
The decision to disaffiliate has had a profound impact on our church community. While change can be challenging, it has also been an opportunity for growth and renewal. We have witnessed a surge in unity and a strengthening of our sense of purpose. The decision has invigorated our commitment to serve our community passionately and work towards fostering a more inclusive and just society.
Continued Commitment
Although we have disaffiliated from our previous denomination, it is important to note that our commitment to faith and beliefs remains steadfast. We are devoted to creating a nurturing space where individuals can explore and deepen their relationship with God. Our worship services, community outreach programs, and spiritual development opportunities continue to thrive, providing a place of solace, inspiration, and growth for all who seek it.
Join Our Journey
If you resonate with our values and are searching for a community that embraces inclusivity, social justice, and a deep connection to faith, we invite you to join our journey. St Mark's United Methodist Church warmly welcomes individuals from all walks of life, and we take joy in creating a space where everyone feels seen, heard, and loved.
Conclusion
The decision to disaffiliate was made after thoughtful consideration, driven by our desire to remain true to our faith and beliefs. Through this process, we have reimagined our future, embracing the values that define us as a church community. The impact on our congregation and the wider community has been profound, and we are excited to continue on this journey together.