Holy Week Schedule
Aug 21, 2023
Events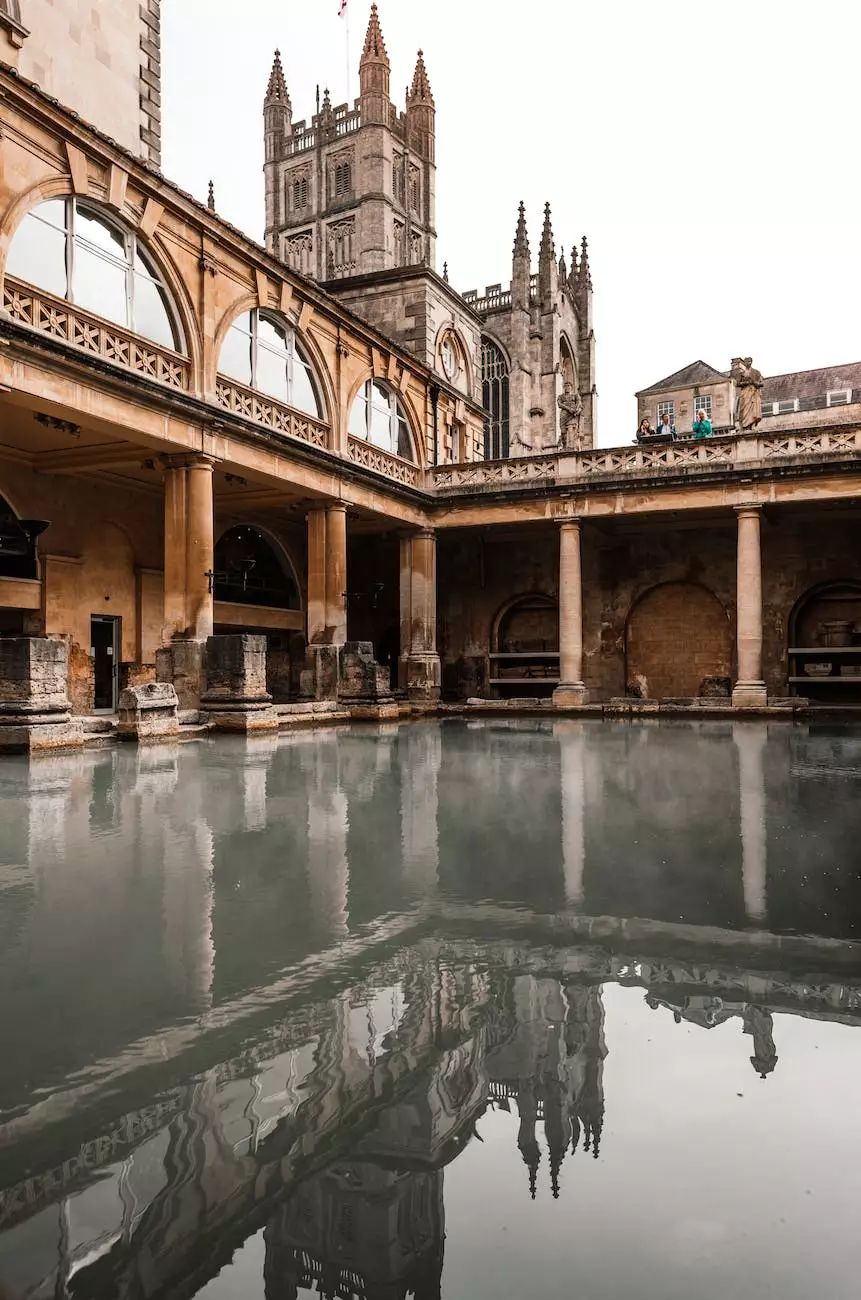 Introduction
Welcome to St Mark's United Methodist Church, a vibrant community in the heart of our city. As an inclusive and welcoming congregation, we strive to create a meaningful spiritual experience for all. In this section, you will find the comprehensive Holy Week schedule, detailing the various services and events we have planned to celebrate the Easter season.
Palm Sunday
On Palm Sunday, we commemorate Jesus' triumphal entry into Jerusalem. Join us as we kick off Holy Week with a joyous celebration. The service begins at 10:00 AM, filled with uplifting music, scripture readings, and a message that reflects the significance of this day.
Maundy Thursday
Maundy Thursday marks the Last Supper Jesus shared with his disciples. Our evening service at 7:00 PM provides an opportunity to reflect on the humility and love demonstrated by Jesus as he washed the feet of his disciples. This service incorporates Communion and a time of solemn remembrance.
Good Friday
Good Friday is a solemn day of remembrance, commemorating Jesus' crucifixion and death. Our Tenebrae service, beginning at 12:00 PM, offers a contemplative atmosphere as we reflect on the sacrifice Jesus made for us. Through scripture readings, music, and moments of silence, we honor Jesus' ultimate act of love.
Easter Sunday
Easter Sunday is the pinnacle of the Christian faith, celebrating the resurrection of Jesus Christ. Join us for a joyous service at 9:00 AM and 11:00 AM as we proclaim the victory of our Lord over death. The worship is filled with uplifting music, powerful messages, and an atmosphere of hope and redemption.
Additional Holy Week Events
Throughout Holy Week, St Mark's United Methodist Church offers additional events and programs to deepen your spiritual journey:
Prayer Vigil
Join us on Monday, Tuesday, and Wednesday evenings at 7:00 PM for a prayer vigil. This dedicated time of prayer and reflection allows us to draw closer to God as we contemplate the significance of Holy Week.
Stations of the Cross
Experience a spiritual pilgrimage through the Stations of the Cross on Wednesday at 6:00 PM. This reflective walk offers an opportunity for personal introspection, following Jesus' journey to Calvary and engaging with the stations that portray moments from his passion.
Community Outreach
As part of our commitment to community service, we organize various outreach events during Holy Week. Join us for a volunteer opportunity on Thursday morning at 9:00 AM, where we will be serving at a local food bank. This act of service aligns with Jesus' call to love and serve others.
Conclusion
We invite you to join us at St Mark's United Methodist Church for Holy Week, as we come together in faith, hope, and love. Our comprehensive schedule of services and events provides an opportunity to connect with God and deepen your understanding of Jesus' sacrifice. Come share in the joy of Easter and be a part of our vibrant community.