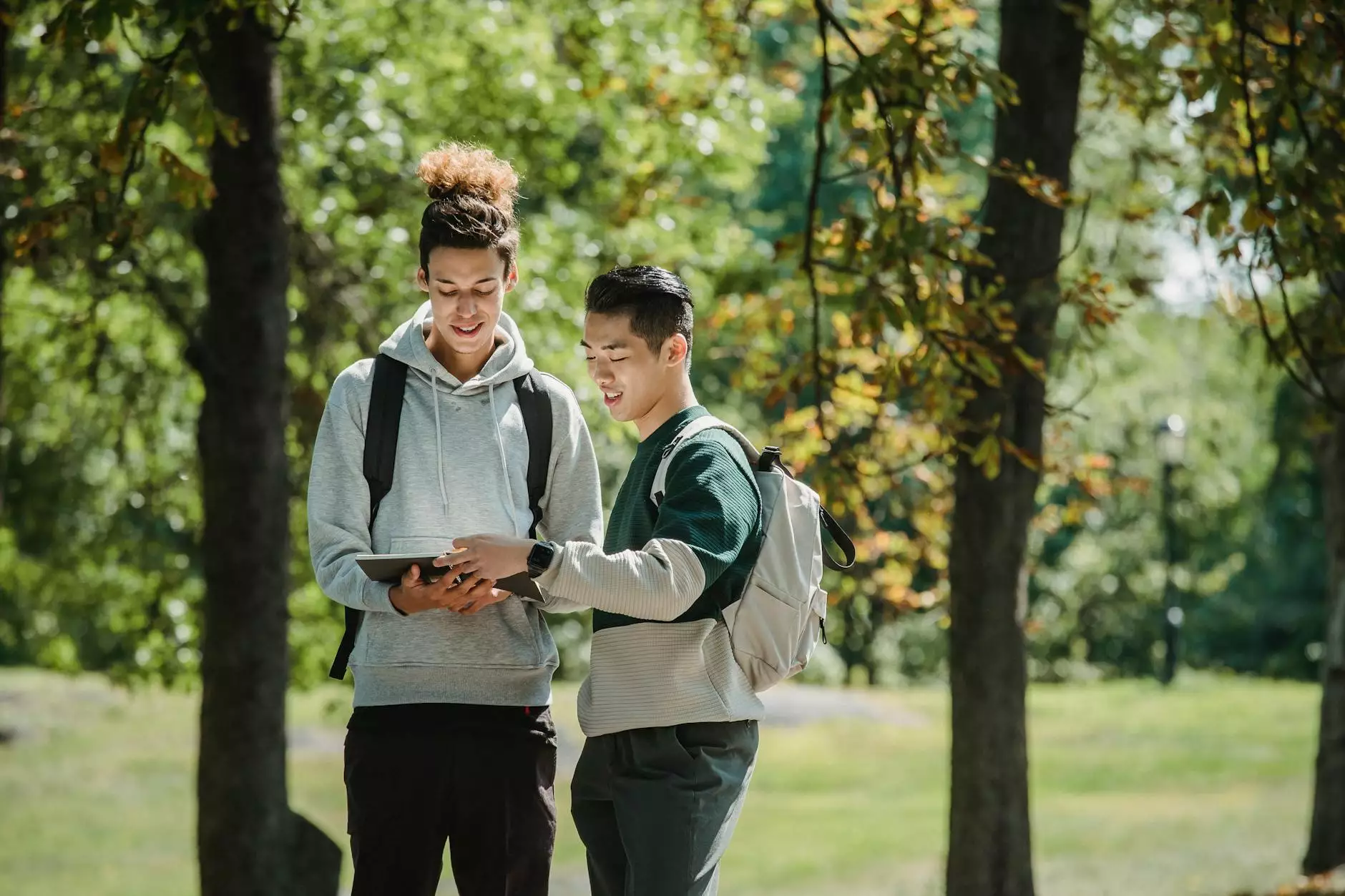 About Fr. Eric
Fr. Eric is a passionate and experienced Catholic priest who serves at the Church of The Transfiguration, which is a part of St Mark's United Methodist Church. With over 20 years of dedicated service to the congregation, Fr. Eric has gained a wealth of knowledge and insights into the Catholic faith. His Ramblings are a platform for him to share these insights and encourage spiritual growth among believers.
Exploring the Depth of Catholic Beliefs
Fr. Eric's Ramblings offers a unique opportunity to explore the richness and depth of Catholic beliefs. Through his thought-provoking articles, Fr. Eric provides a comprehensive understanding of various aspects of the Catholic faith, including sacraments, liturgy, theology, and more. Delve into the core teachings of Catholicism and deepen your understanding of the faith.
Nurturing Your Spiritual Journey
Embark on a transformative spiritual journey through Fr. Eric's insightful reflections. These articles act as a guiding light, shedding new perspectives on faith and belief systems. Whether you are a lifelong Catholic or just beginning to explore Christianity, Fr. Eric's writings are designed to nurture and uplift your soul.
Engaging Topics and Discussions
Fr. Eric's Ramblings covers a wide array of engaging topics related to faith and belief systems. From exploring the role of prayer in our lives to understanding the significance of the Eucharist, Fr. Eric dives deep into the details, providing rich and comprehensive insights. These articles are not only informative but also encourage open discussions among readers.
Join Our Community
Fr. Eric's Ramblings is more than just a collection of articles. It is a community of believers who come together to explore and grow in their faith. Join our community and share your thoughts and experiences in the comments section below each article. Together, we can foster meaningful connections and support one another on our spiritual journeys.
Stay Updated
Follow Fr. Eric's Ramblings on our website to stay updated with the latest articles and reflections. We publish new content regularly to ensure you receive ongoing inspiration and guidance. You can also subscribe to our newsletter to have the most recent posts delivered directly to your inbox. Don't miss out on the opportunity to embark on a continuous spiritual exploration.
Conclusion
Fr. Eric's Ramblings is a valuable resource for individuals seeking to deepen their understanding of Catholic teachings and to grow spiritually. Through insightful and thought-provoking articles, Fr. Eric provides a platform for believers to engage in meaningful discussions and reflections. Join our community today and embark on a transformative journey of faith and self-discovery.