Ladies Guild - Parma, OH
Jan 14, 2019
About Us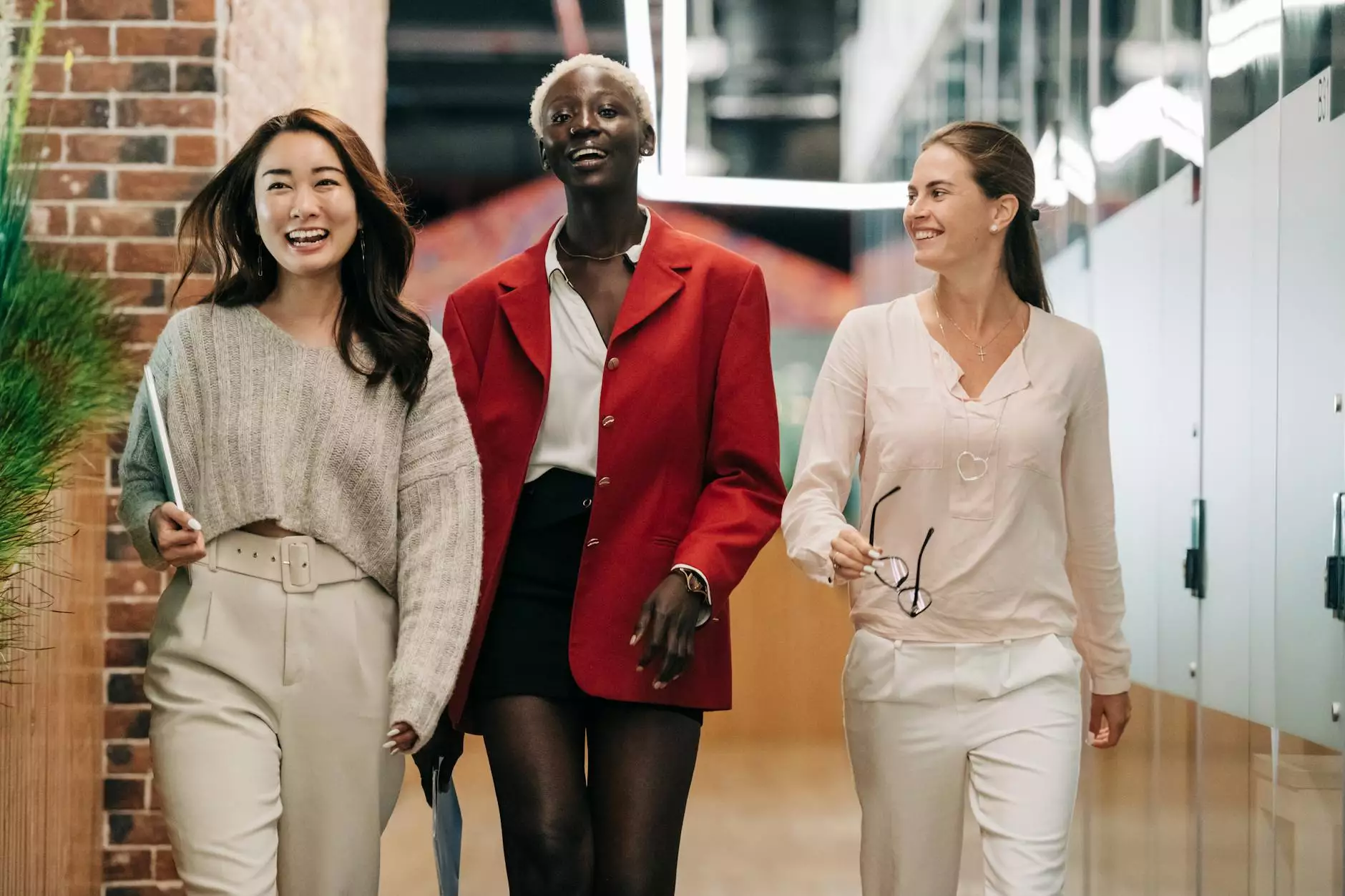 About St Mark's United Methodist Church
St Mark's United Methodist Church, located in Parma, OH, is a vibrant community of faith and beliefs. Committed to serving our congregation and the wider community, we strive to make a positive impact on people's lives through worship, outreach, and fellowship. Our Ladies Guild plays a significant role in supporting the church's mission and values.
Empowering Women to Make a Difference
The Ladies Guild at St Mark's United Methodist Church is a dedicated group of women who are passionate about making a difference in the lives of others. Through fellowship, service, and spiritual growth, we empower women to become leaders, advocates, and active contributors to the community and society at large.
Fellowship and Support
Connecting women across generations, backgrounds, and life experiences, our Ladies Guild creates a warm and welcoming environment for everyone. We believe in building genuine relationships and providing support to one another through all stages of life. Whether you are a new member or have been part of our community for years, you'll find a place to belong in our diverse and inclusive fellowship.
Service to the Community
As a part of our commitment to service, the Ladies Guild actively engages in various initiatives that address the needs of our local community. From organizing volunteer activities at local shelters and food banks to supporting educational programs and charity drives, we strive to make a positive impact on the lives of those who need it most. Working together, we create change and inspire hope.
Spiritual Growth and Enrichment
The Ladies Guild recognizes the importance of spiritual growth and provides opportunities for women to deepen their faith journey. Through Bible studies, prayer groups, and spiritual retreats, we seek wisdom, inspiration, and guidance. We believe that nurturing our spirituality is essential in leading meaningful and purposeful lives, and we encourage each other in this pursuit.
Join Us
If you are looking to connect with like-minded women, make a difference in the community, and grow in your faith, we invite you to join us at St Mark's United Methodist Church Ladies Guild. Experience the power of collective impact as we come together to support one another, serve others, and deepen our spiritual journey. Together, we can make a lasting difference!
Contact Information
To learn more about the Ladies Guild and our upcoming events, please contact us at:
Email: [email protected]
Phone: (123) 456-7890
Address: 123 Main Street, Parma, OH 12345
We look forward to connecting with you and welcoming you to our esteemed community of women who are making a difference!