Angel Scholarship Fund - Parma, OH
Nov 5, 2018
About Us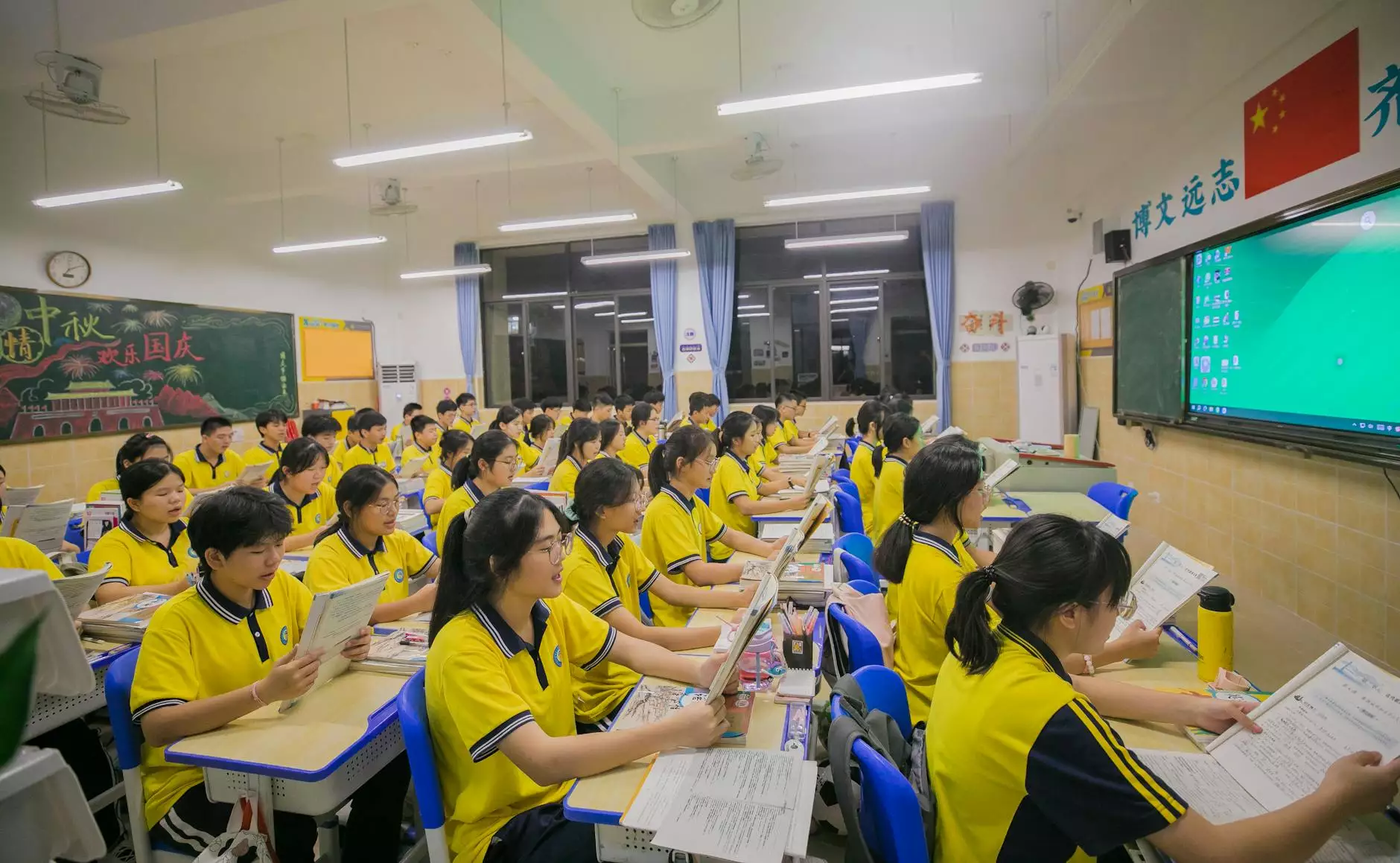 About St Mark's United Methodist Church
St Mark's United Methodist Church has been a pillar of the Parma, OH community for over 100 years. Rooted in faith and committed to serving others, our church is a haven for individuals seeking spiritual growth, community engagement, and educational opportunities.
One of the initiatives we are most proud of is the Angel Scholarship Fund, which aims to support and empower students in Parma and its surrounding areas. Through this scholarship program, we strive to make a lasting impact on the lives of deserving students while fostering their faith journey.
Supporting Educational Dreams
Education is a cornerstone of personal development and a key driver of success in life. At St Mark's United Methodist Church, we believe that financial constraints should never hinder a student from pursuing their educational dreams. That's why we established the Angel Scholarship Fund to provide financial assistance to individuals who demonstrate academic excellence, leadership potential, and a commitment to community service.
Eligibility Criteria
The Angel Scholarship Fund is open to high school seniors and college students residing in Parma, OH, or its neighboring communities. To be considered for our scholarships, applicants must meet the following criteria:
Be enrolled or plan to enroll in an accredited college or university
Show outstanding academic achievement
Demonstrate involvement in community service or extracurricular activities
Submit a complete application with supporting documents
How to Apply
Applying for the Angel Scholarship Fund is a simple and straightforward process. Interested students can visit our website and download the application form. Along with the application, students must submit their academic transcripts, a personal statement expressing their educational goals and aspirations, and letters of recommendation.
Our scholarship committee carefully reviews each application, considering the applicant's academic achievements, community involvement, and personal character. Successful applicants will be notified of their selection and awarded the scholarship to support their educational journey.
Make a Difference
The Angel Scholarship Fund relies on the generosity of individuals and organizations who share our vision of empowering students and investing in their future. You can make a significant impact by contributing to our scholarship fund and helping us expand our reach.
Ways to Contribute
There are multiple ways you can contribute to the Angel Scholarship Fund:
Monetary Donations: Your financial contributions, big or small, go directly toward funding scholarships for deserving students.
Volunteer Your Time: We always welcome volunteers who can assist with scholarship program administration, fundraising events, or mentoring students.
Establish a Named Scholarship: Leave a lasting legacy by establishing a named scholarship to honor a loved one or support students pursuing specific areas of study.
Every contribution, no matter the size, moves us closer to our goal of empowering students and fostering their growth. Together, we can make a difference in the lives of young individuals in our community.
Join Us in Transforming Lives
At St Mark's United Methodist Church, we are dedicated to fostering faith, education, and community engagement. The Angel Scholarship Fund embodies our commitment to empowering the next generation and helping them achieve their educational dreams.
Join us in this noble cause and be part of transforming lives through education. Together, we can make a lasting impact on the Parma, OH community and beyond.