Welcome to St. Mark's United Methodist Church
Nov 26, 2019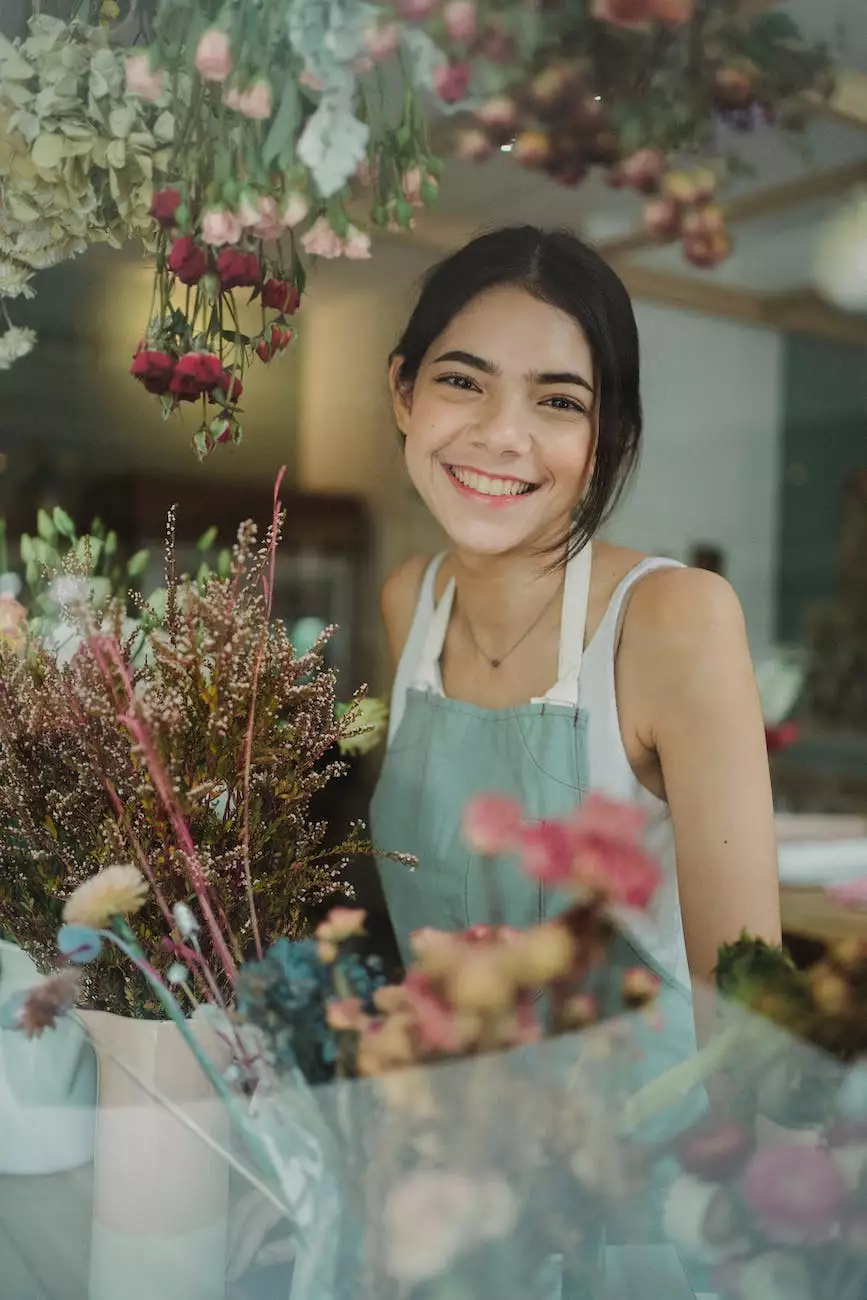 Thank you for visiting the official website of St. Mark's United Methodist Church. As a leading member of the Community and Society - Faith and Beliefs category, we strive to provide a holistic online experience for our members and visitors.
Login to Access Exclusive Features
If you are a registered member of St. Mark's United Methodist Church, please use the login form below to access exclusive features and resources tailored to our community:

Username:Password:
About St. Mark's United Methodist Church
St. Mark's United Methodist Church is a vibrant and inclusive faith community located in the heart of our city. We are committed to sharing the Gospel, fostering spiritual growth, and serving the needs of our members and the wider community.
At St. Mark's, we believe in the transformative power of faith and strive to create a welcoming and supportive environment for individuals of all backgrounds. Our worship services, educational programs, and outreach initiatives are designed to help individuals deepen their relationship with God and live out their faith in meaningful ways.
Our Ministries
St. Mark's United Methodist Church offers a wide range of ministries and opportunities for individuals to get involved, grow spiritually, and make a difference in the world. Some of our key ministries include:
Worship: Join us for inspiring worship services that engage the heart, mind, and soul.
Small Groups: Connect with others through our small group ministries for fellowship, study, and spiritual growth.
Sunday School: Enrich your understanding of the Bible and deepen your faith through our Sunday School classes for all ages.
Social Justice: Engage in social justice initiatives and advocacy efforts to promote equality, justice, and compassion in our community.
Missions: Participate in local and global mission projects that address critical needs and alleviate suffering.
Youth & Children: Nurture the faith of our younger members through various youth and children's programs, including camps and retreats.
Join Our Community
If you are seeking a church community that embraces diversity, fosters spiritual growth, and encourages active engagement in the world, we invite you to join the St. Mark's family. Our doors are open to all, and we warmly welcome individuals and families of every background and stage of life.
Explore our website to learn more about our ministries, upcoming events, and ways to get involved. We also encourage you to visit us in person and experience the warmth and spirit of our worship services. Our dedicated staff and welcoming congregation are here to support you on your faith journey.
Thank you for visiting St. Mark's United Methodist Church online. We look forward to connecting with you and helping you grow in your relationship with God.