Welcome to St Mark's United Methodist Church Search
Nov 22, 2017
Events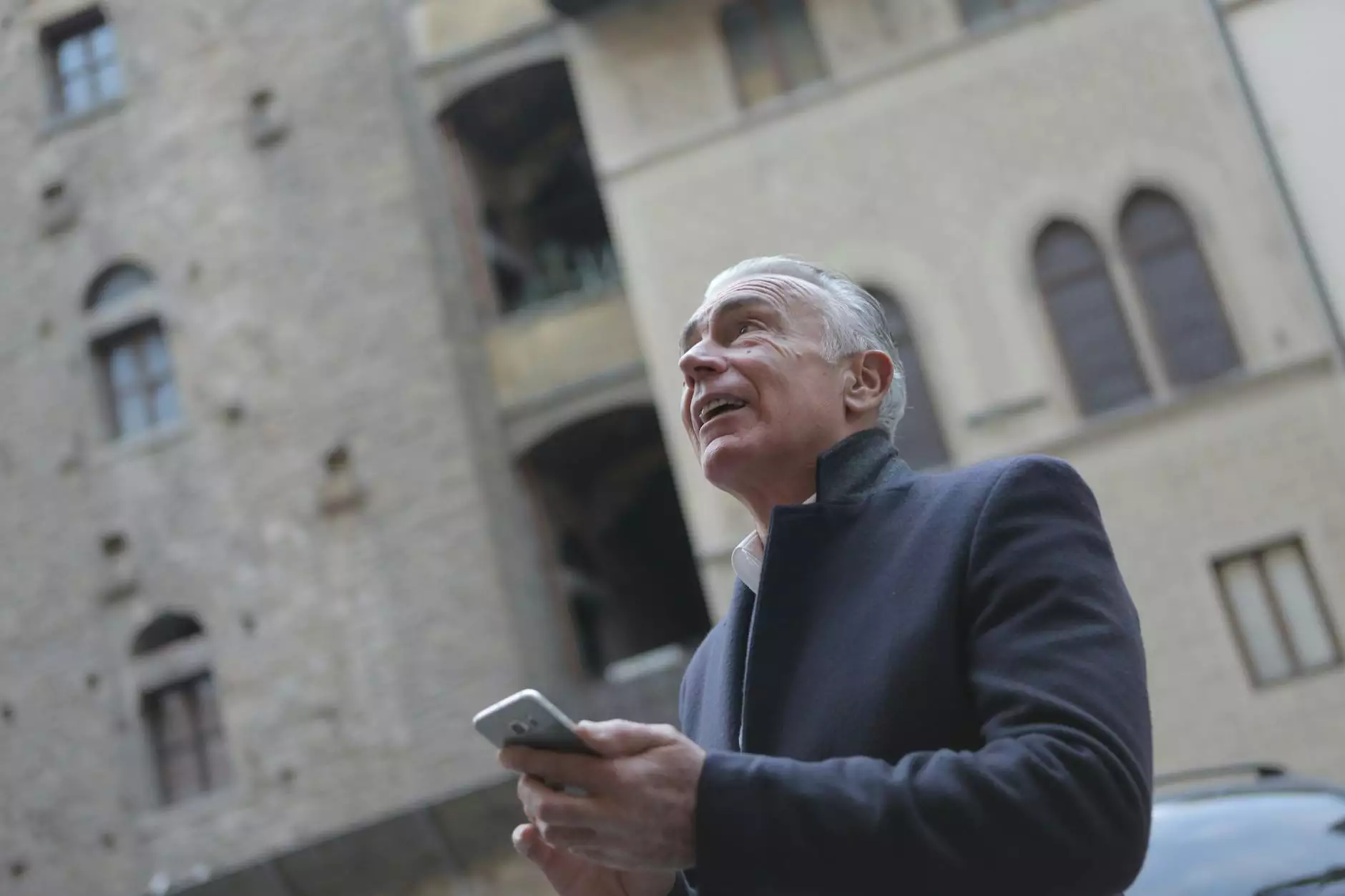 Looking for information about St Mark's United Methodist Church? You've come to the right place! At St Mark's, we are dedicated to fostering a vibrant and inclusive community, grounded in faith and beliefs.
Our Community and Society
St Mark's United Methodist Church belongs to the community and society in the category of Community and Society - Faith and Beliefs. We believe in promoting unity, compassion, and spiritual growth among our members and the wider community.
Explore Our Beliefs
At St Mark's, our beliefs are deeply rooted in scripture and guided by the teachings of Jesus Christ. We cherish the values of love, peace, justice, and service to others. Whether you are a long-time follower of Christianity or new to exploring faith, you will find a nurturing environment that encourages personal exploration and discovery.
Find Your Spiritual Home
Searching for a spiritual home where you can deepen your relationship with God and engage with fellow believers? Look no further. St Mark's United Methodist Church offers a range of programs, services, and support for individuals and families seeking spiritual growth.
Worship Services
Join us for our inspiring worship services where we come together to praise, pray, and reflect. Experience the power of communal worship and allow the uplifting messages to touch your heart.
Community Events
Participate in our vibrant community events that promote fellowship, learning, and outreach. From social gatherings to educational workshops, these events foster connections and strengthen the fabric of our community.
Small Groups and Studies
Engage in small groups and studies tailored to your spiritual interests and growth. These intimate settings provide opportunities to delve deeper into scripture, share insights, and build meaningful relationships.
Mission and Outreach
Explore our mission and outreach programs designed to make a positive impact in the world. We believe in serving our community and extending compassion to those in need. Join us in creating a more just and equitable society.
Join Our Community
Are you ready to embark on a journey of faith and belonging? We welcome you with open arms into our St Mark's United Methodist Church community. It is a place where you can find spiritual nourishment, connect with like-minded individuals, and make a difference in the lives of others.
Contact us today and discover the joy and fulfillment that awaits you at St Mark's United Methodist Church. Together, let's embrace a deeper understanding of faith and create lasting connections within our community.
Experience the Difference
St Mark's United Methodist Church stands out amongst other faith-based organizations due to our commitment to inclusion, community engagement, and spiritual growth. We believe that by providing comprehensive and enriching programs, we can make a positive impact on people's lives and the society we serve.
Embrace Faith and Beliefs
Discover a spiritual haven where you can deepen your relationship with God, learn from inspiring teachings, and connect with kindred spirits. St Mark's United Methodist Church invites you to join a community that is passionate about faith, love, and service.