Welcome to the Latest News from St Mark's United Methodist Church
May 12, 2019
Announcements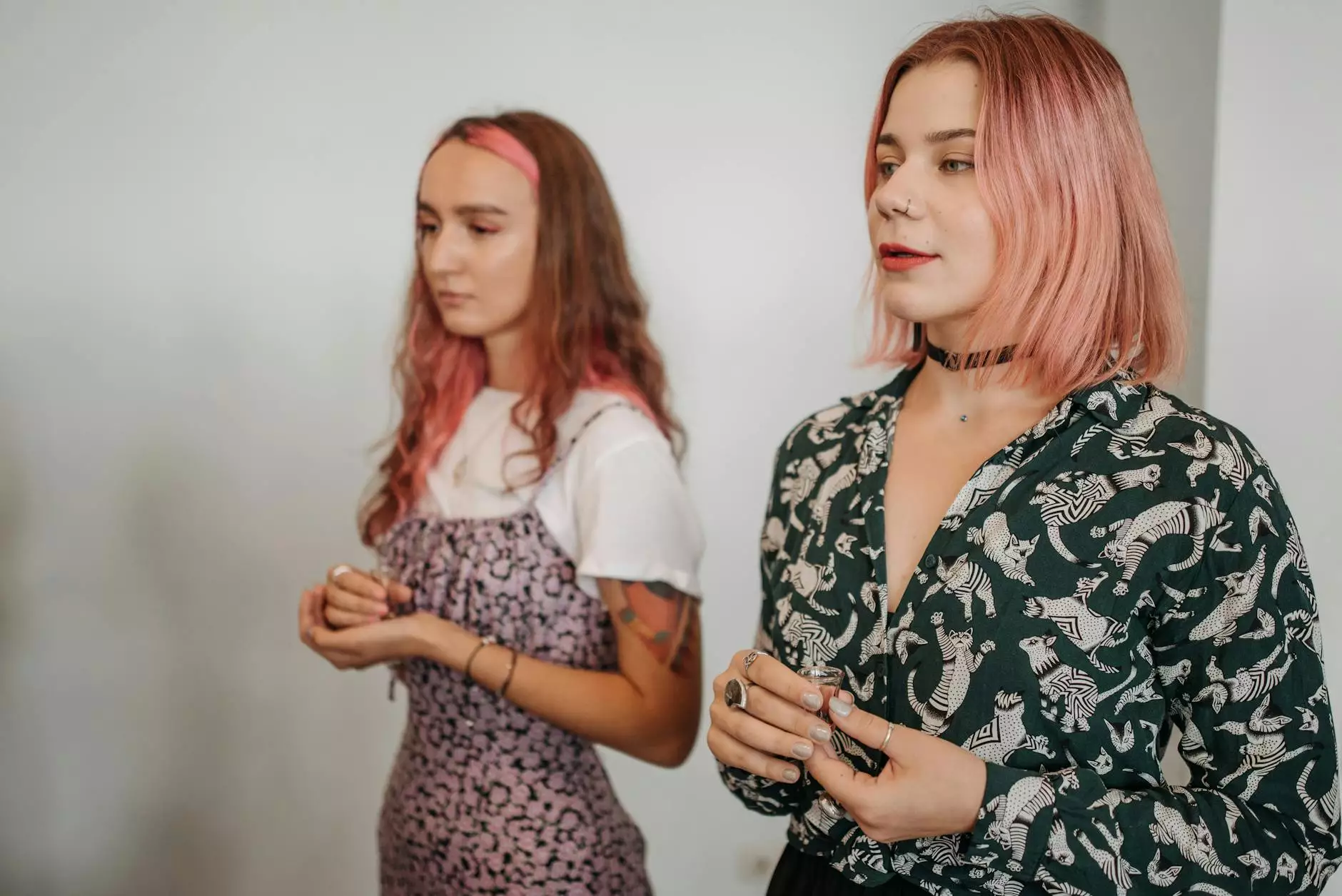 Stay Connected with Our Vibrant Community
As a leading faith-based organization in the Community and Society - Faith and Beliefs category, St Mark's United Methodist Church is dedicated to spreading love, fostering spiritual growth, and serving the community. Our News page serves as a hub for all the latest updates, events, inspiring stories, and more.
Discover Inspiring Stories
At St Mark's United Methodist Church, we believe that every individual has a story worth sharing. Through our diverse range of programs, events, and initiatives, we witness incredible transformations and inspiring stories of faith, hope, and resilience. Our News page is where you can explore these stories and draw inspiration from the journeys of our community members.
Events that Ignite Passion
Our church community is dynamic and vibrant, with a multitude of events designed to deepen our connection with God and each other. From spiritual retreats and worship services to community-driven initiatives and social gatherings, our Events calendar is filled with opportunities to engage, grow, and make a positive impact.
Get Involved and Make a Difference
Here at St Mark's United Methodist Church, we believe in the power of collective action. Our News page showcases various ways you can get involved in our mission to spread love and serve the community. Whether it's volunteering for a local outreach program, joining a small group focused on personal growth, or contributing to a fundraising campaign, we welcome everyone to be a part of our journey.
Stay Informed
As we continue to grow and make an impact, it's essential to stay informed about the latest developments at St Mark's United Methodist Church. Our News page ensures that you are up to date with upcoming events, program launches, special announcements, and significant milestones within our community.
Supporting Our Community
Our commitment to serving the community extends beyond the walls of our church. Through our News page, we highlight the various initiatives and partnerships through which we strive to make a positive difference in the lives of those around us. You can learn about our ongoing projects and programs aimed at addressing social issues, promoting inclusivity, and supporting individuals and families in need.
Join Our Journey
Whether you are a long-standing member of St Mark's United Methodist Church or someone exploring faith-based communities, we invite you to join our journey of love, compassion, and service. Connect with us through our News page and discover the warmth, inspiration, and growth that our church community offers.
Find Us and Get Involved
Visit our website to explore more about St Mark's United Methodist Church and the various ways you can get involved. Follow us on social media to stay connected and receive regular updates on our activities and events. We look forward to welcoming you!
© 2022 St Mark's United Methodist Church. All rights reserved.