Pastor Kent Hobi - Leading with Faith and Compassion
Aug 27, 2022
Sermon Audio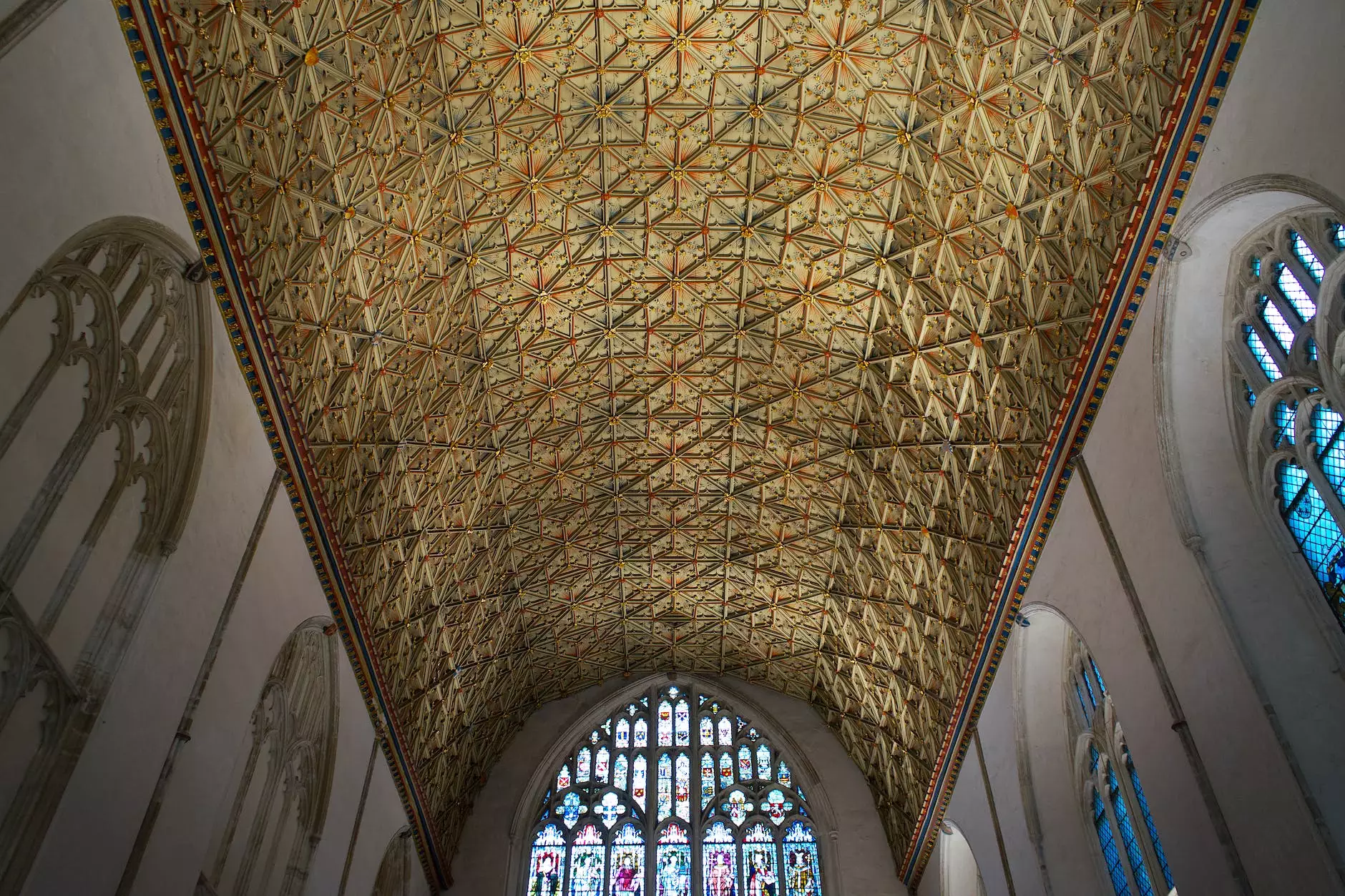 About Pastor Kent Hobi
Pastor Kent Hobi is an esteemed member of St Mark's United Methodist Church, a vibrant and close-knit community institution dedicated to fostering faith, supporting spiritual growth, and making a positive impact on the world around us.
With a deep-rooted passion for serving humanity, Pastor Kent Hobi brings a wealth of experience and knowledge to his role as an esteemed spiritual leader. His unwavering commitment to the congregation is evident in his compassionate approach and genuine care for each individual's spiritual journey.
Fostering Unity and Spiritual Growth
As the pastor of St Mark's United Methodist Church, Pastor Kent Hobi is devoted to facilitating an inclusive and welcoming environment where people from all walks of life can come together to explore and deepen their faith.
Pastor Kent firmly believes that unity is the cornerstone of a thriving community. He encourages members to embrace diversity, fostering a sense of belonging and acceptance across the congregation. Through his thought-provoking sermons and engaging community initiatives, Pastor Kent helps individuals develop a deeper understanding of their faith and its application in their daily lives.
Serving the Community with Purpose
Under Pastor Kent Hobi's leadership, St Mark's United Methodist Church has emerged as a driving force in the community, committed to improving the lives of those in need. Through various outreach programs, the church extends a helping hand to the vulnerable, ensuring that nobody is left behind.
Recognizing the importance of compassion and social justice, Pastor Kent actively encourages and supports initiatives that address critical issues faced by the wider society. By collaborating with local organizations and community leaders, he works towards creating a positive impact and making a difference where it matters the most.
Commitment to Faith and Belief
Pastor Kent Hobi's unwavering commitment to his faith and belief in the teachings of United Methodist Church guide his every action. He strives to live out the principles of love, compassion, justice, and inclusivity, inspiring others to do the same.
It is through his steadfast dedication that Pastor Kent has become a beacon of hope and inspiration to those he serves. Whether it be through leading congregational worship, providing pastoral care, or engaging in community outreach, his actions reflect the core values and teachings of St Mark's United Methodist Church.
Join Us on the Journey
If you are looking to connect with a vibrant, faith-centered community that values unity, compassion, and service, we invite you to join Pastor Kent Hobi and the St Mark's United Methodist Church family.
Explore our website to learn more about our various programs, events, and opportunities for spiritual growth. We welcome individuals from all backgrounds and walks of life, embracing the diversity that enriches our community.
Together, let us embark on a journey of faith, understanding, and positive change, inspired by the teachings of Pastor Kent Hobi and the unwavering commitment of St Mark's United Methodist Church.
Contact Information
For more information about Pastor Kent Hobi and the services provided by St Mark's United Methodist Church, please don't hesitate to get in touch: