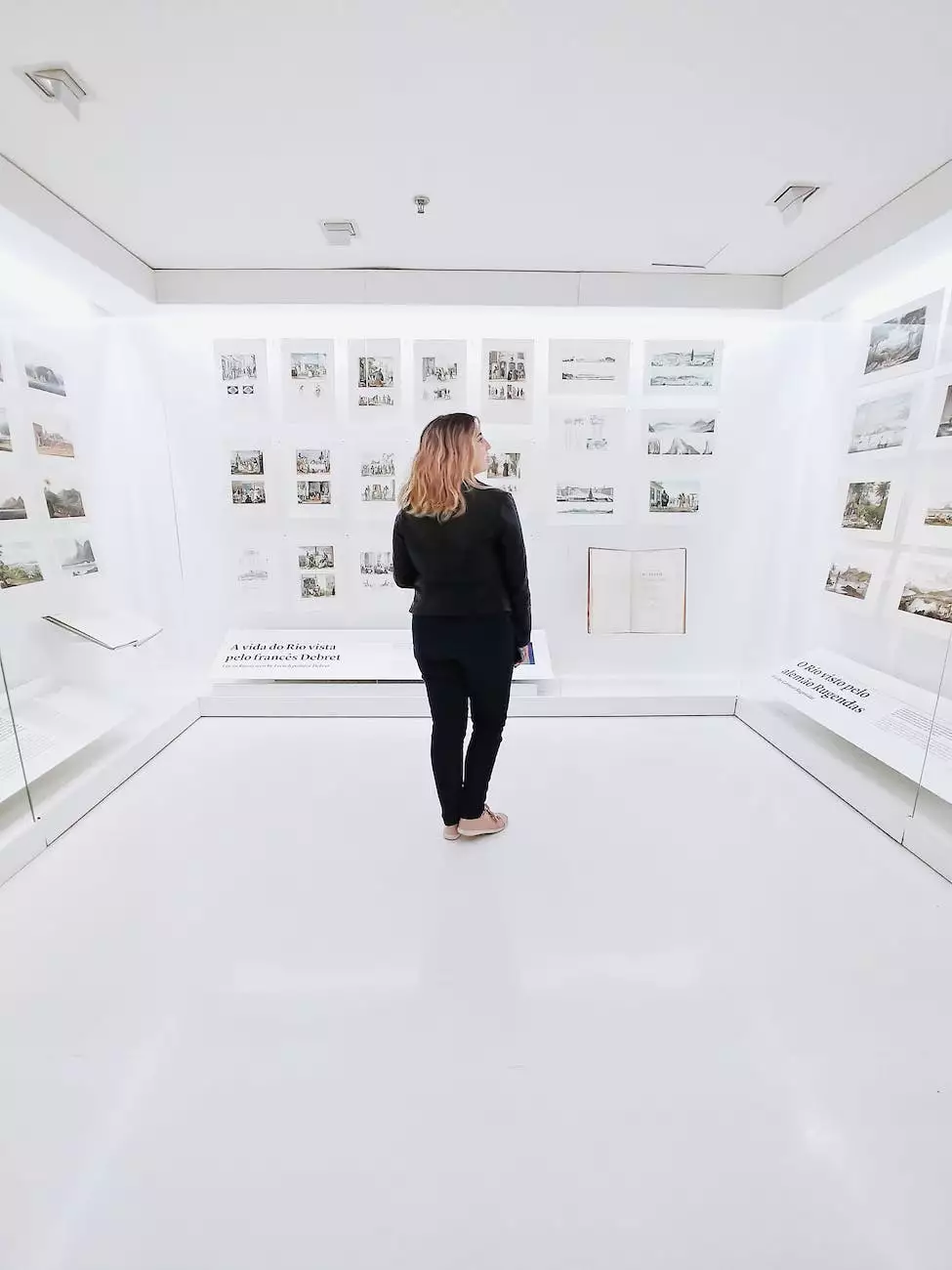 Welcome to the St Mark's United Methodist Church website! We are thrilled to share with you the rich history of our beloved community and the impactful journey we have undertaken throughout the years.
Humble Beginnings
St Mark's United Methodist Church has deep roots embedded in our local community. Established in [YEAR], our humble beginnings trace back to a small gathering of passionate individuals driven by their unwavering faith and beliefs.
Through dedication and perseverance, our congregation started to grow, attracting more individuals and families seeking spiritual guidance and a close-knit community to call home.
Growth and Development
As word spread of the warm and welcoming atmosphere at St Mark's United Methodist Church, our congregation experienced tremendous growth. We expanded our facilities, allowing us to serve a larger number of worshipers, and provide additional spaces for community events and gatherings.
Our belief in the power of education and spiritual growth led us to establish various programs aimed at nurturing the minds and souls of our devoted members. We introduced Bible study classes, youth programs, and community service initiatives to strengthen our bond with both our congregation and the wider community.
Outreach and Community Engagement
At St Mark's United Methodist Church, our unwavering commitment to community and society is at the core of our mission. We actively engage with the local community and strive to make a positive impact in the lives of those around us.
Through our outreach programs, we support local organizations and charitable initiatives, providing assistance to those in need. We believe that by embodying the teachings of love, compassion, and kindness, we can contribute to building a harmonious and inclusive society.
A Vibrant Future
As we reflect on our history, we are filled with gratitude for the countless blessings and achievements that have shaped our community. Looking ahead, we are excited about the future and the opportunities that lie ahead.
With the dedication of our clergy, our committed team of volunteers, and the unwavering support of our congregation, we are confident that St Mark's United Methodist Church will continue to flourish as a beacon of hope, love, and faith.
Join Our Community
If you resonate with our history and our mission, we invite you to join our community at St Mark's United Methodist Church. Whether you seek spiritual growth, meaningful connections, or simply a place to call home, we welcome you with open arms.
Explore our website to learn more about our services, events, and programs. Feel free to reach out to us with any questions or inquiries you may have. We look forward to meeting you and sharing in the journey of faith together.
Keywords: St Mark's United Methodist Church, Our History, Community and Society, Faith and Beliefs, Congregation, Spiritual Growth, Outreach, Community Engagement