About Pastor Mark Mavar - Grace Church of Mentor
Apr 14, 2020
About Us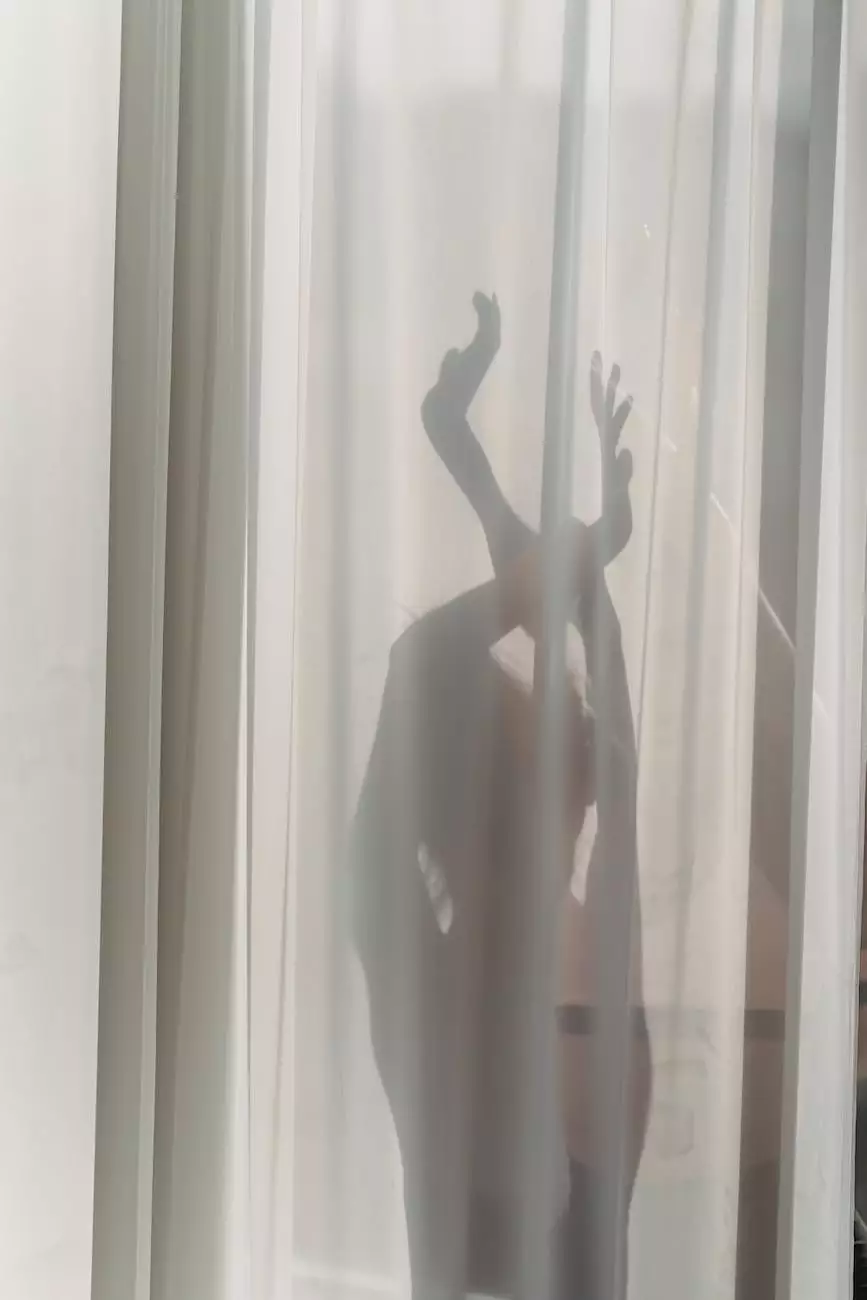 Welcome to St Mark's United Methodist Church, a vibrant and inclusive community devoted to strengthening faith and beliefs. At the heart of our church is the incredible leadership of Pastor Mark Mavar, a dedicated individual who guides and inspires us through his unwavering commitment to the teachings of the Grace Church of Mentor.
Passionate Leadership and Ministry
Pastor Mark Mavar has been an integral part of our church community for over two decades. With a passion for ministry and a deep understanding of the Gospel, he has been instrumental in leading countless individuals on their spiritual journeys.
As a gifted speaker and teacher, Pastor Mark delivers powerful and thought-provoking sermons each week, drawing on biblical wisdom to provide guidance and inspiration. His ability to connect with congregants of all ages and backgrounds fosters an inclusive and welcoming atmosphere within the church.
Engaging Worship and Spiritual Growth
Under Pastor Mark's leadership, the Grace Church of Mentor offers a variety of worship experiences tailored to meet the needs of our diverse congregation. From traditional services that honor our rich heritage to contemporary gatherings that embrace modern expressions of faith, there is a place for everyone within our church walls.
Beyond worship, Pastor Mark places a strong emphasis on spiritual growth and discipleship, providing numerous opportunities for individuals to deepen their understanding of Christianity and connect with God on a personal level. From small group studies and prayer groups to service projects and fellowship events, there is always something happening at St Mark's United Methodist Church.
Community Engagement and Outreach
Recognizing the importance of serving beyond our church doors, Pastor Mark leads by example in engaging with and supporting the local community. Through various outreach initiatives, St Mark's United Methodist Church actively participates in addressing social justice issues, providing assistance to those in need, and spreading love and compassion to all.
Pastor Mark believes in the power of collaboration and building bridges with other faith communities and organizations. By working together, we can create a stronger and more unified community that impacts lives and makes a lasting difference.
Get in Touch
If you are seeking a place to nurture your faith, grow spiritually, and make meaningful connections, we invite you to join us at St Mark's United Methodist Church. Pastor Mark Mavar and the entire community look forward to welcoming you with open hearts and open minds.
For more information about our church services, ministries, and upcoming events, please visit our website or reach out to our friendly church staff. We are here to answer any questions you may have and assist you on your spiritual journey.