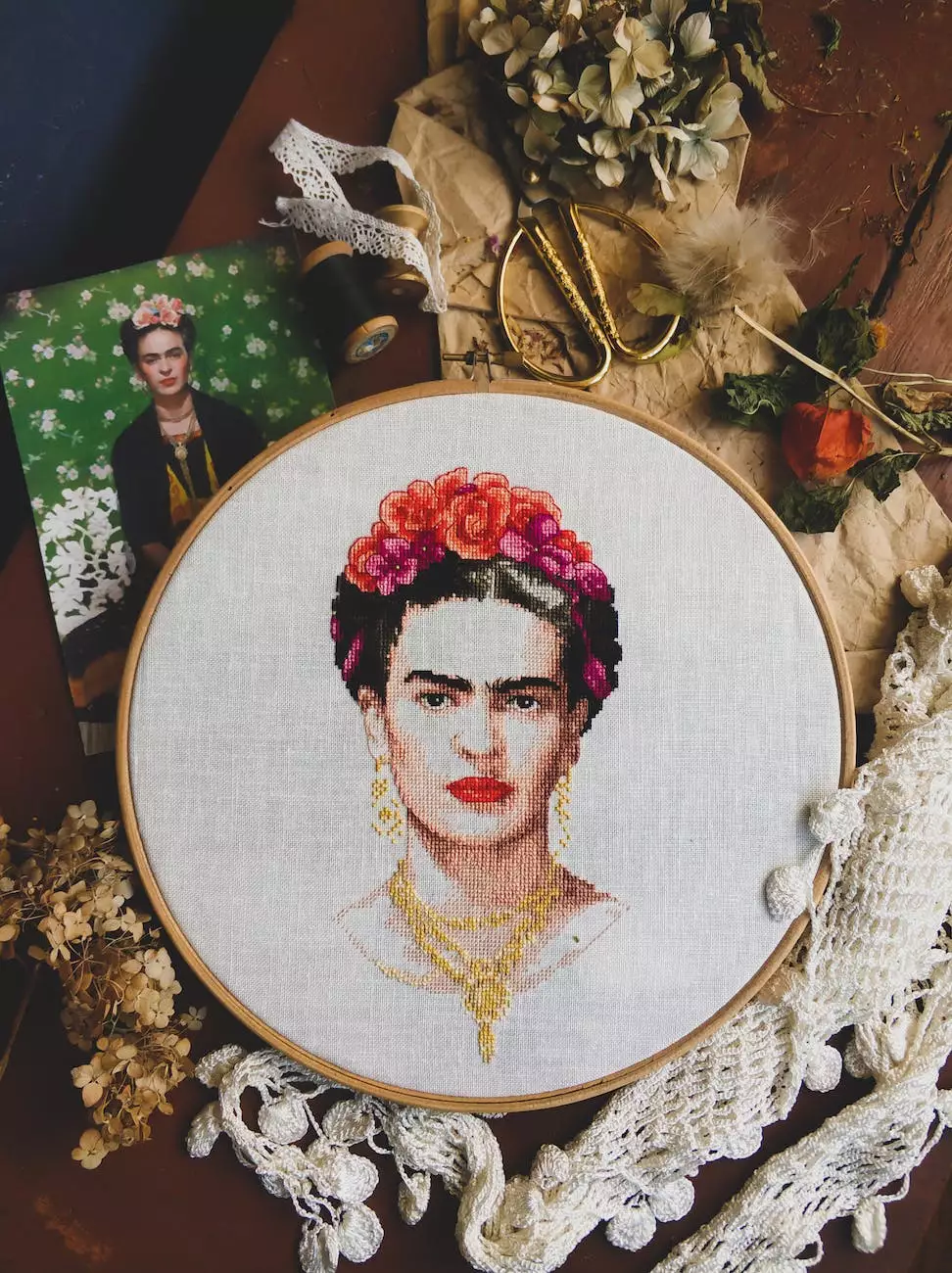 Unleash the Power of God's Word with St Mark's United Methodist Church
Welcome to St Mark's United Methodist Church, your premier destination for all things related to the Bible. As a member of our vibrant faith community, we understand the importance of connecting with the Word of God and providing you with the necessary tools to deepen your understanding and strengthen your faith.
A Comprehensive Collection of Bible Tools
At St Mark's United Methodist Church, we are dedicated to providing our congregation and visitors with a wide range of Bible tools and resources. Our aim is to equip you with the knowledge and insights you need to engage with the Bible in a meaningful way. Whether you are a Bible study enthusiast, a pastor, or simply someone seeking spiritual guidance, our collection of resources has something for everyone.
Exploring the Word of God
Our Bible tools cover various aspects of biblical study, ranging from comprehensive study guides and commentaries to insightful teachings and sermons. We believe that the Bible is a timeless and relevant source of wisdom, and our materials are designed to help you unlock its true meaning. Through our resources, you can delve into the historical context, interpret challenging passages, and gain a deeper understanding of the message within the verses.
Study Guides and Commentaries
Our study guides and commentaries serve as invaluable companions as you navigate the pages of the Bible. Dive into detailed analyses of specific books, chapters, or even individual verses. Our team of dedicated theologians and scholars has meticulously crafted these guides to provide enriching explanations, historical context, and practical applications. With our study guides, you can take your Bible study sessions to new heights and discover fresh perspectives.
Insightful Teachings and Sermons
At St Mark's United Methodist Church, we believe that learning doesn't stop with the written word. That's why we offer a vast collection of insightful teachings and sermons by our spiritual leaders and guest speakers. These sermons are carefully crafted to guide you through the Bible's lessons, drawing out meaningful connections to your daily life. Our engaging speakers provide a unique perspective on various biblical passages, helping you apply the teachings to your personal journey of faith.
Embrace the Digital Age with Online Resources
Recognizing the evolving nature of technology, we have made our Bible tools available online, ensuring accessibility to individuals across the globe. Our website serves as a comprehensive hub for all our resources, providing you with a seamless browsing experience. Browse through our extensive library of articles, podcasts, and e-books, designed to enhance your understanding of the Bible and your faith.
Community and Fellowship
At St Mark's United Methodist Church, we firmly believe in the power of community and fellowship. Join our congregation and experience the joy of learning, sharing, and discussing the Bible with like-minded individuals. Whether it's through our weekly Bible study groups, worship services, or special events, we provide numerous opportunities for you to connect with others on your spiritual journey. We believe that by coming together as a community, we can deepen our collective understanding of God's Word.
Start Your Journey Today
There has never been a better time to embark on a journey of faith and understanding. Visit the Bible Tools section of our website, provided by St Mark's United Methodist Church, and begin exploring the vast resources available to you. Discover the transformative power of the Bible and develop a deeper connection with God. Enrich your faith, expand your knowledge, and strengthen your relationship with the Word of God.
Contact Us
If you have any questions or need further assistance with our Bible tools, please don't hesitate to reach out to our friendly team at St Mark's United Methodist Church. We are here to help you on your spiritual journey and provide the guidance you need. Join us today and unlock the power of God's Word.
URL: http://stmarksumcoh.org/bible
Business Name: St Mark's United Methodist Church
Category: Community and Society - Faith and Beliefs