About St Mark's United Methodist Church
Our Faith and Beliefs
At St Mark's United Methodist Church, we are dedicated to fostering spiritual growth, spreading love, and creating a welcoming environment for all. As part of the Community and Society category, our church is a pillar of the local community, offering a range of ministries and activities to engage individuals and families in their faith journey.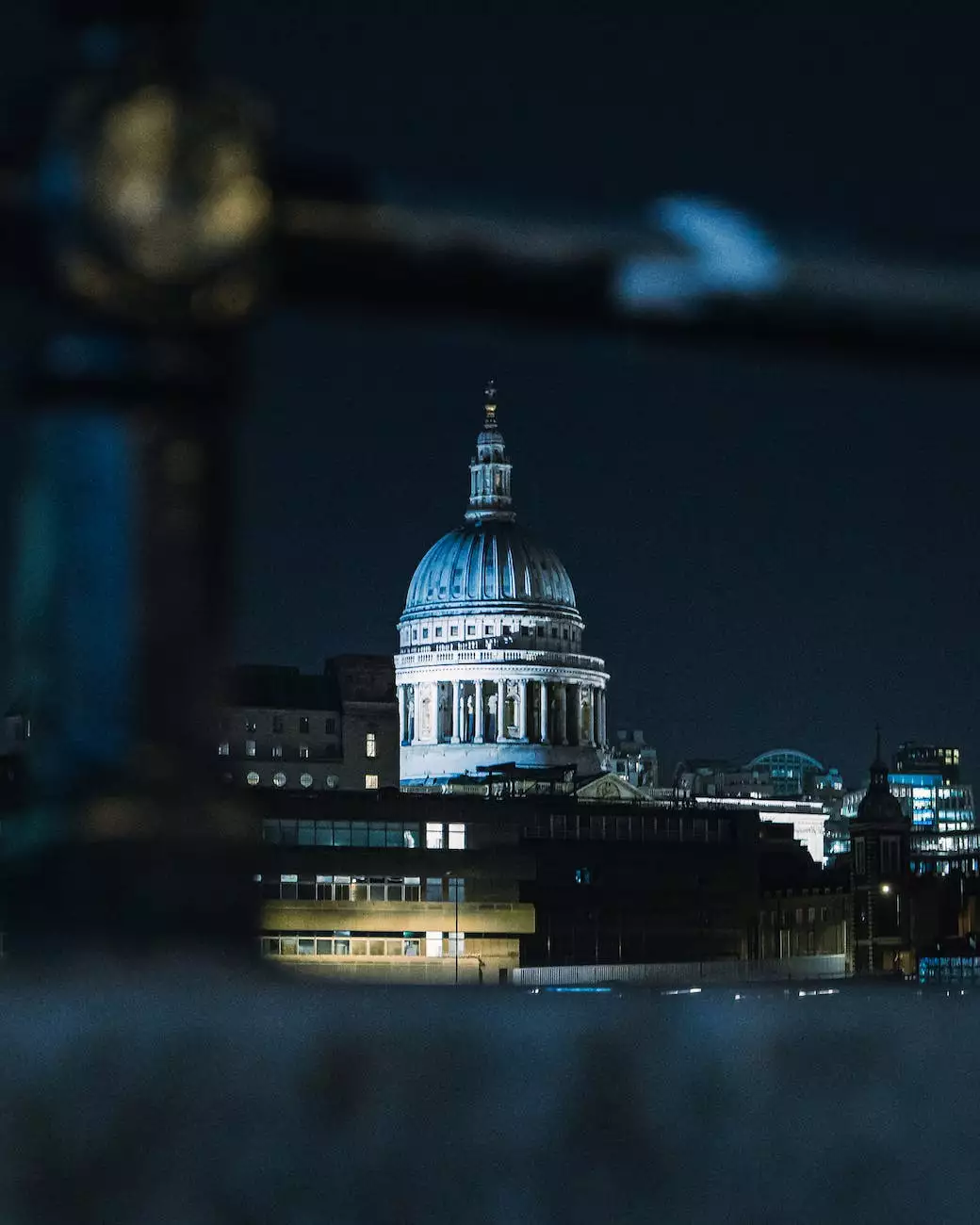 Join Our Vibrant Congregation
Our vibrant congregation is made up of individuals from diverse backgrounds who come together to worship and support one another. Whether you are new to the community or have been seeking a church home, St Mark's United Methodist Church offers a warm and inclusive environment where you can connect with others who share your beliefs.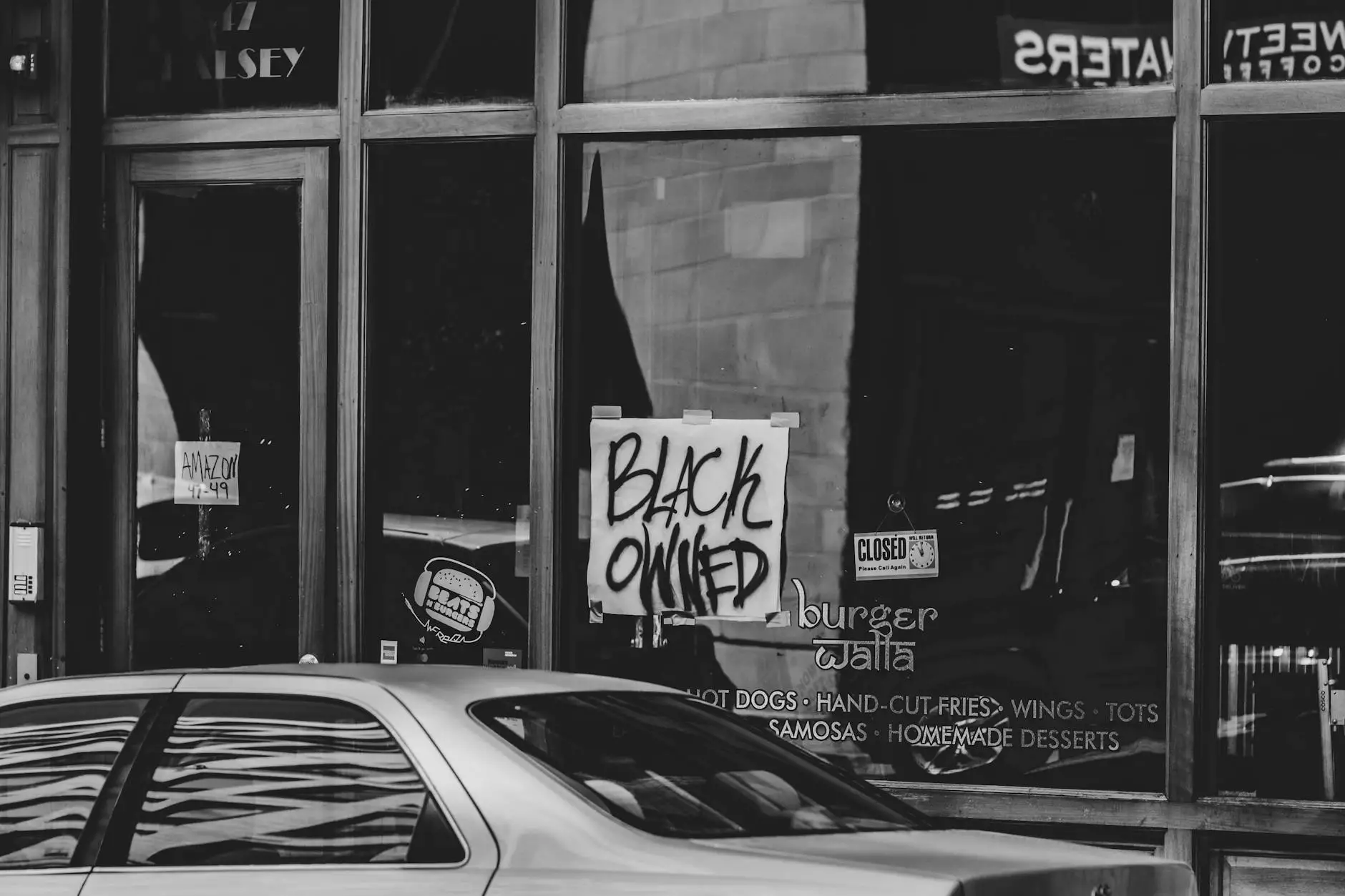 Transformative Worship Experiences
Our worship experiences are designed to inspire, uplift, and challenge individuals to grow in their faith. Through meaningful sermons, engaging music, and opportunities for personal reflection, we strive to create an atmosphere where individuals can encounter the presence of God and experience spiritual transformation.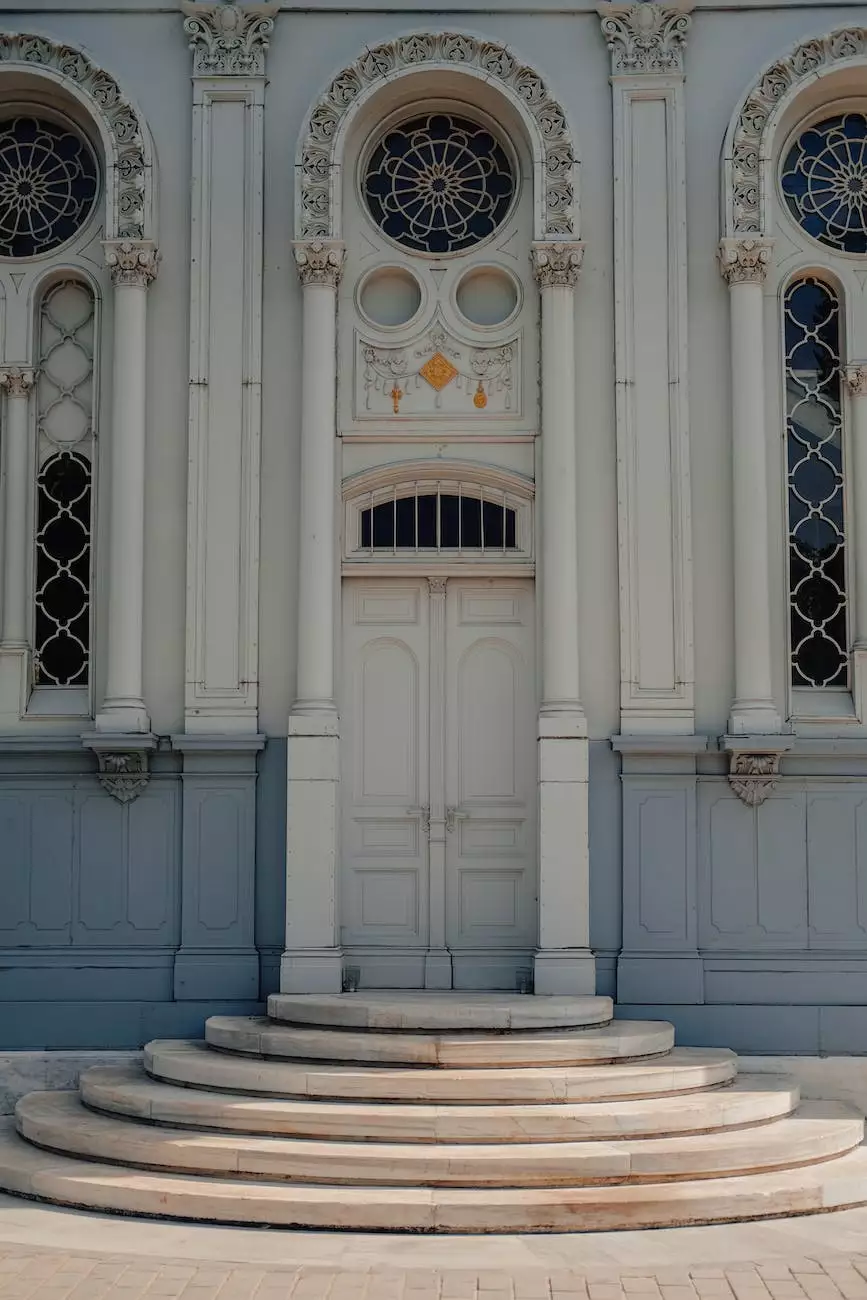 Ministries and Outreach
St Mark's United Methodist Church offers a diverse range of ministries and outreach programs designed to meet the spiritual, emotional, and practical needs of our community. From children's programs to support groups to mission trips, we are dedicated to serving others and making a positive impact in the world around us.
Grow in Faith through Education
Education is an integral part of our mission at St Mark's United Methodist Church. We provide a variety of opportunities for individuals to deepen their understanding of scripture, theology, and spiritual practices. Our Sunday school classes, small groups, and Bible studies invite participants to explore their faith in a supportive and intellectually stimulating environment.
Your Place of Belonging
We understand the importance of finding a community where you feel a sense of belonging. At St Mark's United Methodist Church, you'll discover a place where you can develop meaningful relationships, find support in times of need, and connect with others who share your values and beliefs.
Contact Us Today
If you're seeking a welcoming and inclusive church community, we invite you to join us at St Mark's United Methodist Church. Visit our website for more information on our worship services, ministries, and upcoming events. We look forward to walking alongside you in your faith journey.
Keywords to Highlight:
St Mark's United Methodist Church
faith-based community
spiritual growth
welcoming environment
vibrant congregation
diverse ministries
transformative worship experiences
outreach programs
grow in faith
education
sense of belonging
welcoming and inclusive
Events
Welcome to St Mark's United Methodist Church Search
Nov 22, 2017
Explore the wide range of community events, faith-based services, and beliefs at St Mark's United Methodist Church. Learn more about our thriving community and the impact we make in people's lives.
Continue reading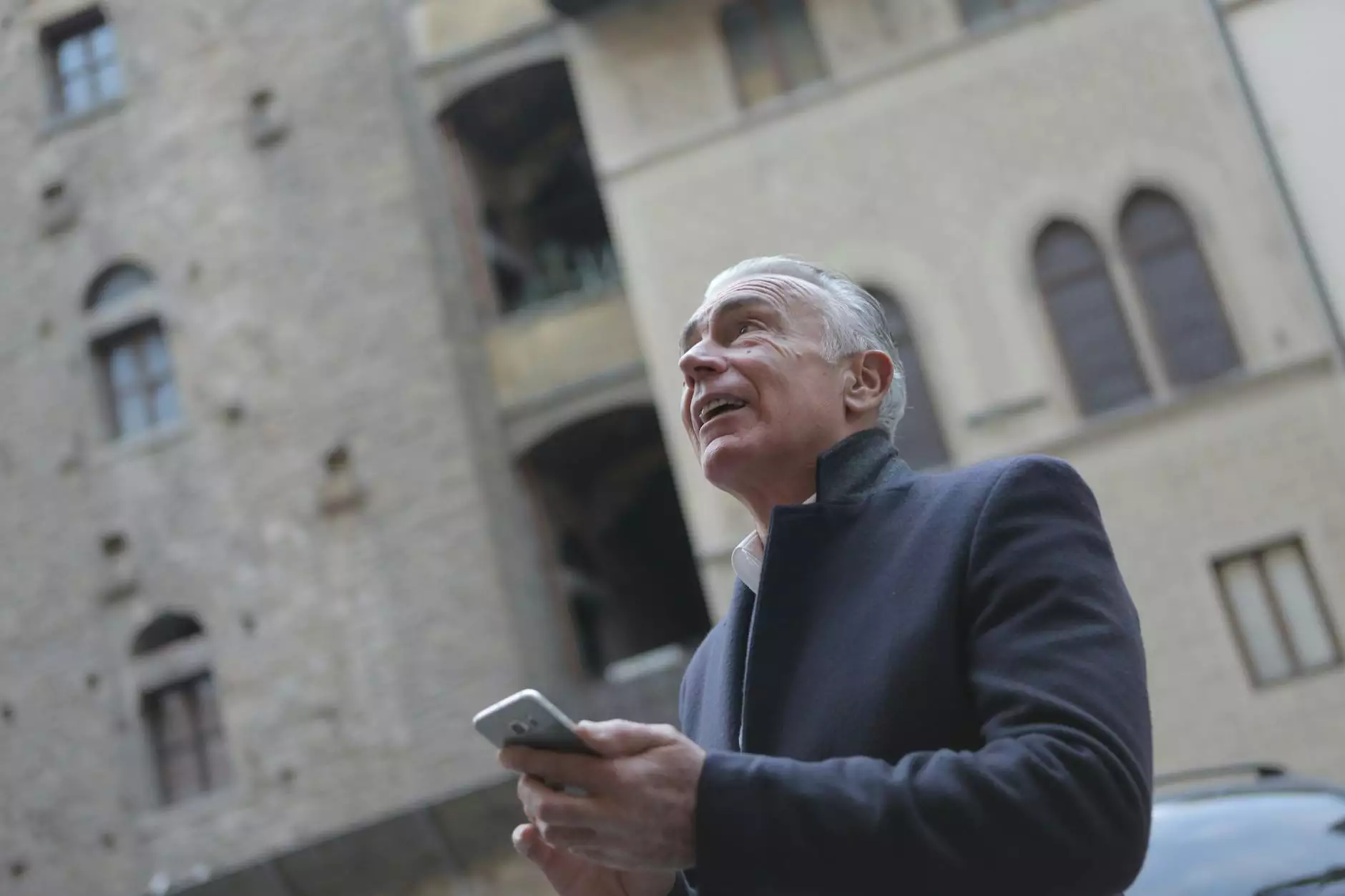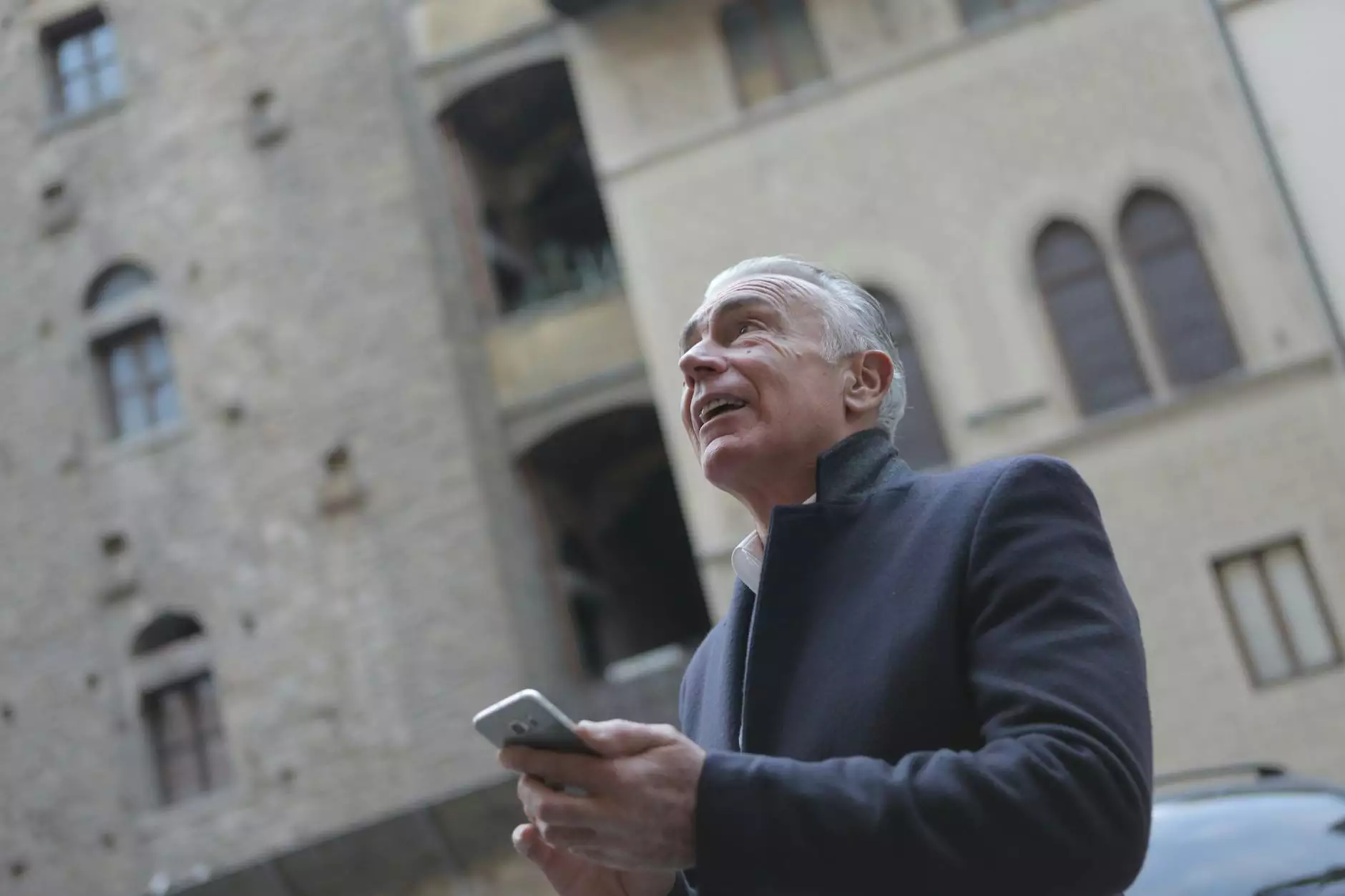 About Us
About Us
Sep 17, 2018
Learn about the rich history, beliefs, and community initiatives of St Mark's United Methodist Church. Join us in our mission to spread faith, hope, and love.
Continue reading