Welcome to St Mark's United Methodist Church
Nov 2, 2018
Events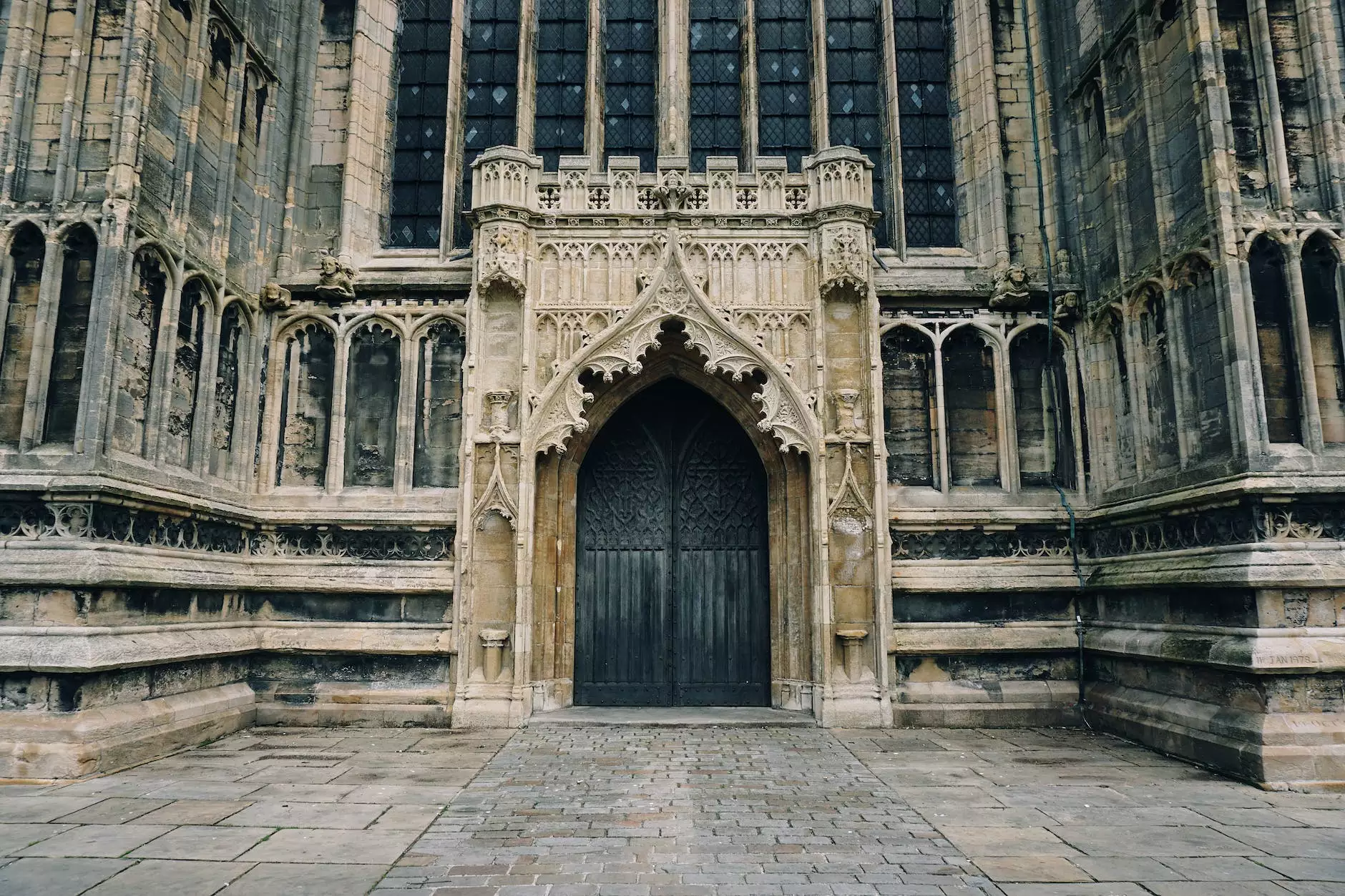 Discover Our Faith and Beliefs
At St Mark's United Methodist Church, we are dedicated to fostering a strong sense of faith and community. As a member of the Community and Society - Faith and Beliefs category, we aim to provide a welcoming space for individuals seeking spiritual growth and connection.
Our Rich History
With a history dating back to [insert year], St Mark's United Methodist Church has long been a pillar of faith in our community. We have witnessed the growth and development of our congregation, adapting to the changing needs of our members while staying true to our core beliefs. Through the years, we have established ourselves as a trusted place for worship, fellowship, and service.
Services and Activities
Our church offers a diverse range of services and activities to meet the needs and interests of our congregation. From traditional worship services to contemporary gatherings, our aim is to create an inclusive and meaningful experience for all. Our Sunday services provide opportunities for spiritual reflection and connection.
Prayer Meetings and Bible Studies
Join our weekly prayer meetings and Bible studies to delve deeper into the teachings and wisdom of the Scriptures. These gatherings provide a space for spiritual growth, reflection, and discussion. Our dedicated leaders facilitate engaging sessions that inspire and encourage a deeper understanding of our faith.
Community Outreach Programs
At St Mark's United Methodist Church, we believe in the power of service and community engagement. Through our outreach programs, we actively seek to make a positive impact on the lives of others. Our initiatives include food drives, homeless shelter support, and partnerships with local organizations. We foster a spirit of compassion and social responsibility within our church family.
Children and Youth Ministries
Our church is committed to nurturing the faith of our younger members. We offer various programs and activities tailored to different age groups, including Sunday School, youth retreats, and family events. We strive to create an environment where children and teenagers can grow in their faith while building lasting relationships with peers and mentors.
Get Involved
We welcome individuals and families from all walks of life to join our community at St Mark's United Methodist Church. Whether you are seeking spiritual guidance, a sense of belonging, or opportunities to serve others, our church provides a supportive and inclusive space for growth and fellowship. Attend one of our upcoming services or reach out to our friendly team for more information.
Contact Us
If you have any inquiries or would like to learn more about St Mark's United Methodist Church, please feel free to contact us. We are here to assist you and help you find your place within our church family. Connect with us via phone, email, or visit our church during office hours. We look forward to hearing from you.
St Mark's United Methodist Church © [insert current year]. All rights reserved.
Website designed and developed by [Your Company Name].