Connect with St Mark's United Methodist Church
May 19, 2022
Events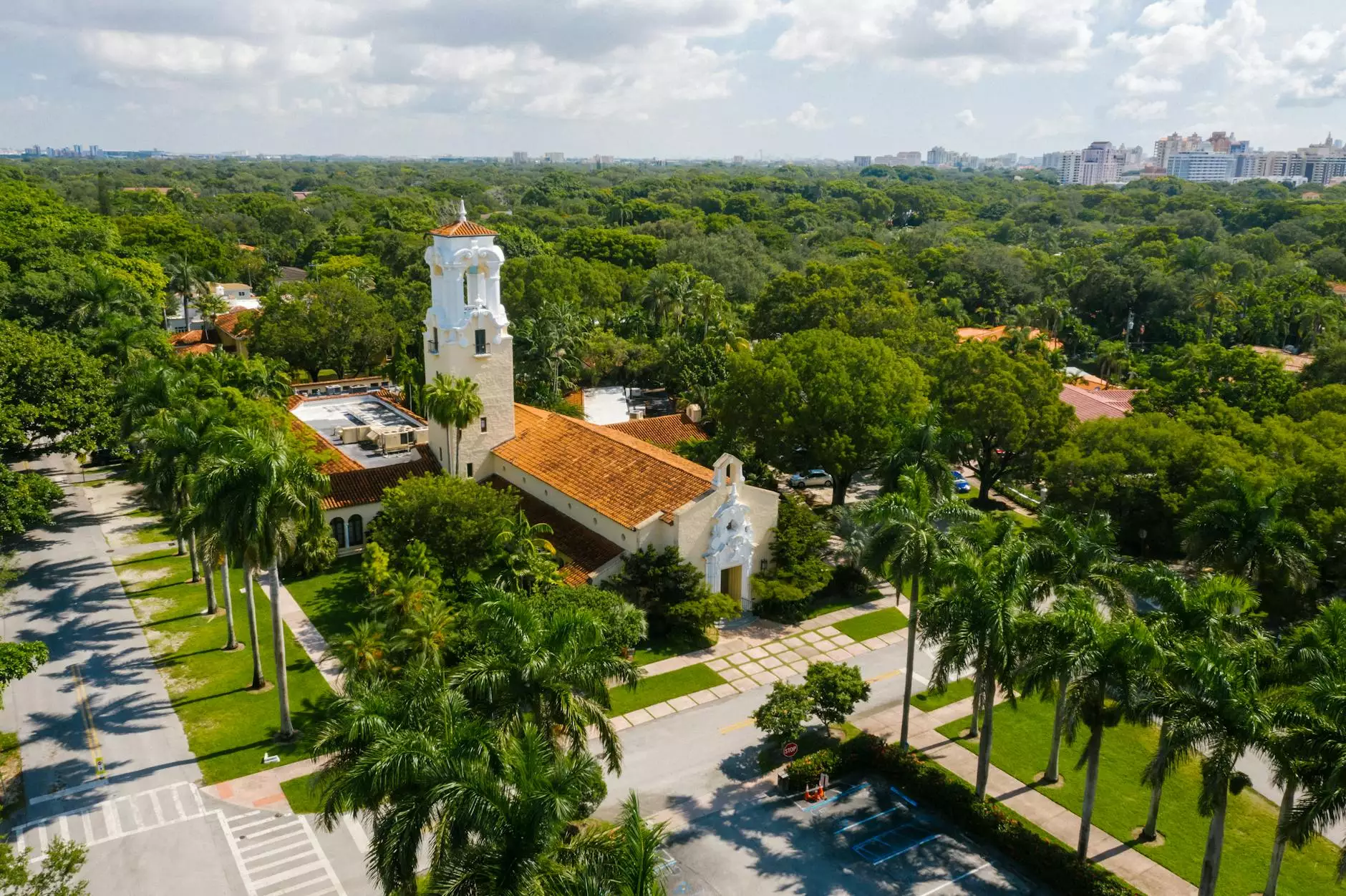 Welcome to Connect, the online platform of St Mark's United Methodist Church. At St Mark's, we believe in the power of connection - connecting with our faith, connecting with our community and society, and connecting with each other. Through this dynamic online space, we aim to bring people together, build meaningful relationships, and provide resources to enhance and strengthen your spiritual journey.
Join Our Community
St Mark's United Methodist Church is a vibrant and inclusive community that warmly welcomes individuals of all ages, backgrounds, and walks of life. By joining our community, you become part of something greater - an interconnected network of people who support and uplift one another on their faith journey.
Discover Meaningful Connections
Connect is designed to help you discover and foster meaningful connections within our church community. Whether you're a long-time member or a newcomer, this platform offers various opportunities for engagement, interaction, and growth.
Worship Services
Our worship services provide a sacred space for spiritual reflection and guidance. Join us every Sunday as our skilled clergy deliver inspiring sermons, and our talented musicians lead engaging worship sessions. Experience a sense of divinity, find solace, and connect with a higher power.
Community Events
Engage in a range of community events that aim to bring people together, foster friendships, and make a positive impact. From charity drives and volunteer initiatives to social gatherings and educational workshops, there's something for everyone to participate in and contribute to.
Small Groups
Our small-group programs offer an intimate setting for fostering deeper connections and sharing your faith journey. Join a Bible study group, a prayer circle, or a discussion group where you can explore your beliefs, ask questions, and support one another in a caring and nurturing environment.
Empowering Faith-Based Activities
Connect provides you with a wide range of faith-based activities to enrich your spiritual life and strengthen your relationship with God.
Bible Study
Dive deep into the teachings of the Bible through our interactive Bible study sessions. Explore the scriptures, gain a deeper understanding of the Word of God, and engage in meaningful discussions that will strengthen your faith and enhance your spiritual growth.
Prayer and Meditation
Experience the transformative power of prayer and meditation as you seek inner peace, guidance, and connection with the divine. Participate in our prayer circles, meditation classes, and spiritual retreats to create a space for reflection, silence, and renewal.
Online Sermons
Can't make it to our physical worship services? No worries! Connect offers a collection of online sermons that you can access anytime, anywhere. Stay connected to your faith by listening to inspiring sermons that offer guidance, support, and inspiration.
Strengthening Community Bonds
We firmly believe in the power of community and the positive impact it can have on our lives. Through Connect, we aim to strengthen community bonds and create an environment of love, compassion, and support.
Social Outreach
St Mark's United Methodist Church actively engages in social outreach initiatives to make a tangible difference in the lives of others. Join us in feeding the hungry, clothing the needy, and extending a helping hand to those who need it most.
Community Partnerships
Through strategic partnerships with local organizations, we actively work towards fostering collaboration and making a collective impact within our community. Join us in building bridges, promoting equality and justice, and advocating for those without a voice.
Support Networks
We recognize that life can sometimes be challenging, and it's in those moments that we need the support of others the most. Connect provides access to support networks, counseling services, and resources that help you navigate through difficult times with love, understanding, and professional guidance.
Join Us Today!
As a member of St Mark's United Methodist Church, you're not just a part of a church community; you're part of a movement towards love, compassion, and spiritual growth. Join us today on Connect and experience the power of togetherness.
Connect with us online, engage in faith-based activities, and strengthen your community bonds. Together, we can make the world a better place.