Disability & The Church 2023 conference with Key Ministry
Jun 16, 2023
Events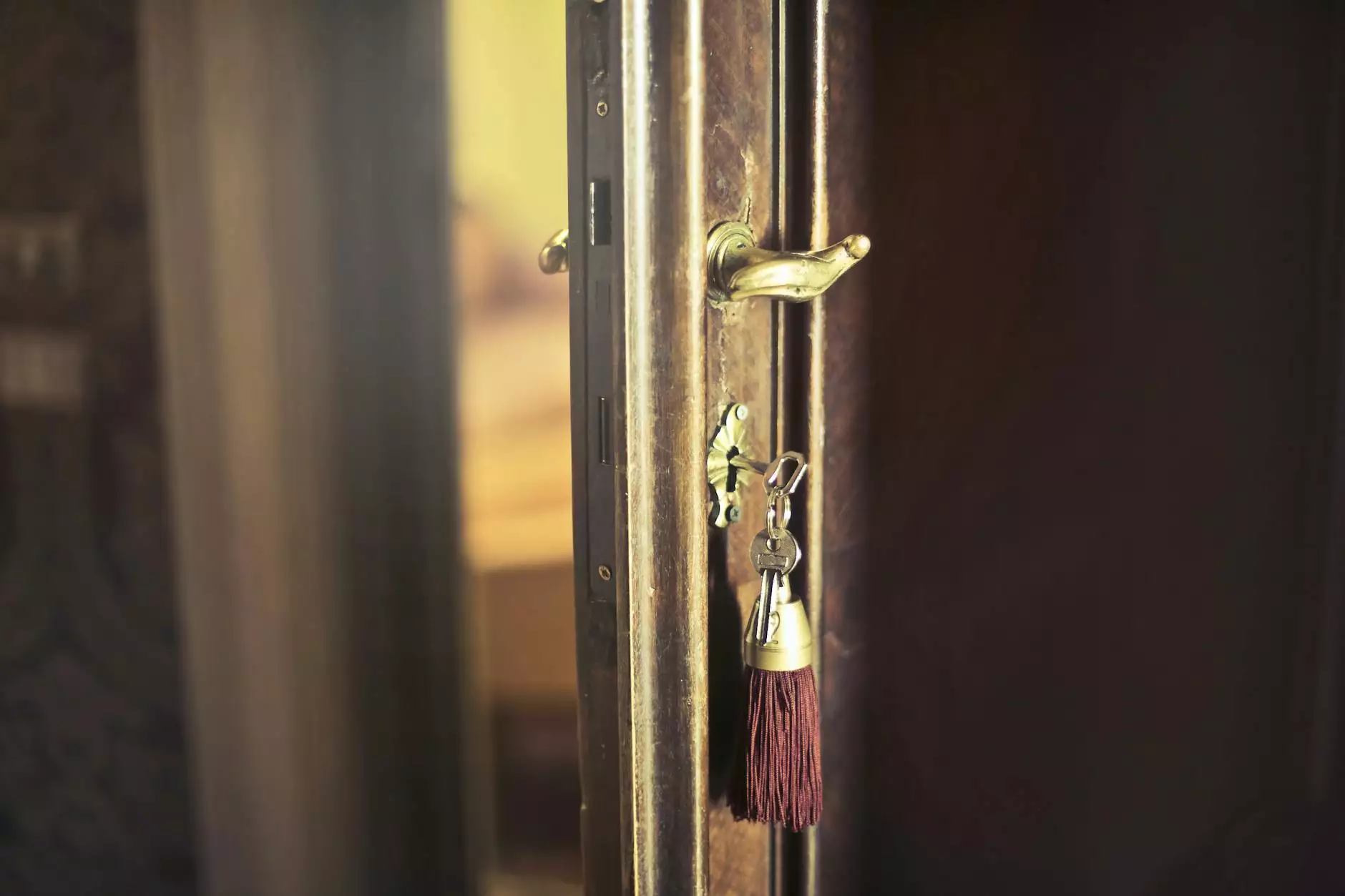 About the Event
Welcome to the Disability & The Church 2023 conference with Key Ministry hosted by St Mark's United Methodist Church. As a part of our commitment to inclusivity and fostering a welcoming community, we are excited to invite you to this insightful event.
Event Details
Join us on April 28, 2023, as we dive into the intersection of disability and faith. This conference aims to empower individuals, families, and communities to recognize and respond effectively to the unique needs of people with disabilities.
Key Ministry's Expertise
Key Ministry, a renowned organization specializing in disability ministry, will lead the conference. Their team of experienced professionals will share valuable insights, expertise, and best practices to promote a more inclusive environment within the church.
Conference Highlights
During this one-day event, you'll have the opportunity to attend engaging sessions, interactive workshops, and participate in enlightening panel discussions. Topics covered include:
Inclusive Worship Practices
Building Accessible Spaces
Supporting Individuals with Disabilities
Creating a Welcoming Community
Fostering Interpersonal Connections
Why Attend?
By participating in the Disability & The Church 2023 conference, you will gain actionable strategies to create an inclusive environment for people with disabilities. Whether you are a church leader, volunteer, or someone passionate about fostering an inclusive community, this event is for you!
Networking Opportunities
Connect with like-minded individuals, share experiences, and form valuable relationships with other attendees. Build a network of support within the disability ministry community and learn from each other's successes and challenges.
Practical Guidance
Discover practical tools and resources that can be implemented within your church or organization to ensure accessibility and promote inclusivity. Gain insights on adapting spaces, programming, and communication methods to better serve individuals with disabilities.
Registration Information
To secure your spot at the Disability & The Church 2023 conference, please visit our event registration page at stmarksumcoh.org. Early registration is highly recommended as spaces are limited.
Date and Location
The conference will take place on April 28, 2023, at St Mark's United Methodist Church. We are conveniently located at [insert address]. Join us and be a part of the movement towards a more inclusive church community.
Stay Informed
For the latest updates about the conference, including session details, speakers, and additional resources, visit our website stmarksumcoh.org or follow us on social media.
Join Us in Embracing Inclusivity
Embracing inclusivity is an essential part of fostering a loving and supportive church community. By attending the Disability & The Church 2023 conference, you become an advocate for change and growth. Join us in making a positive impact on the lives of individuals with disabilities and their families.
Contact Us
If you have any questions or need further information about the event, don't hesitate to reach out to our team. We are here to assist you in any way we can!
© 2023 St Mark's United Methodist Church. All rights reserved.