Hawaii Trip 2018 with St Mark's United Methodist Church
Mar 10, 2020
Events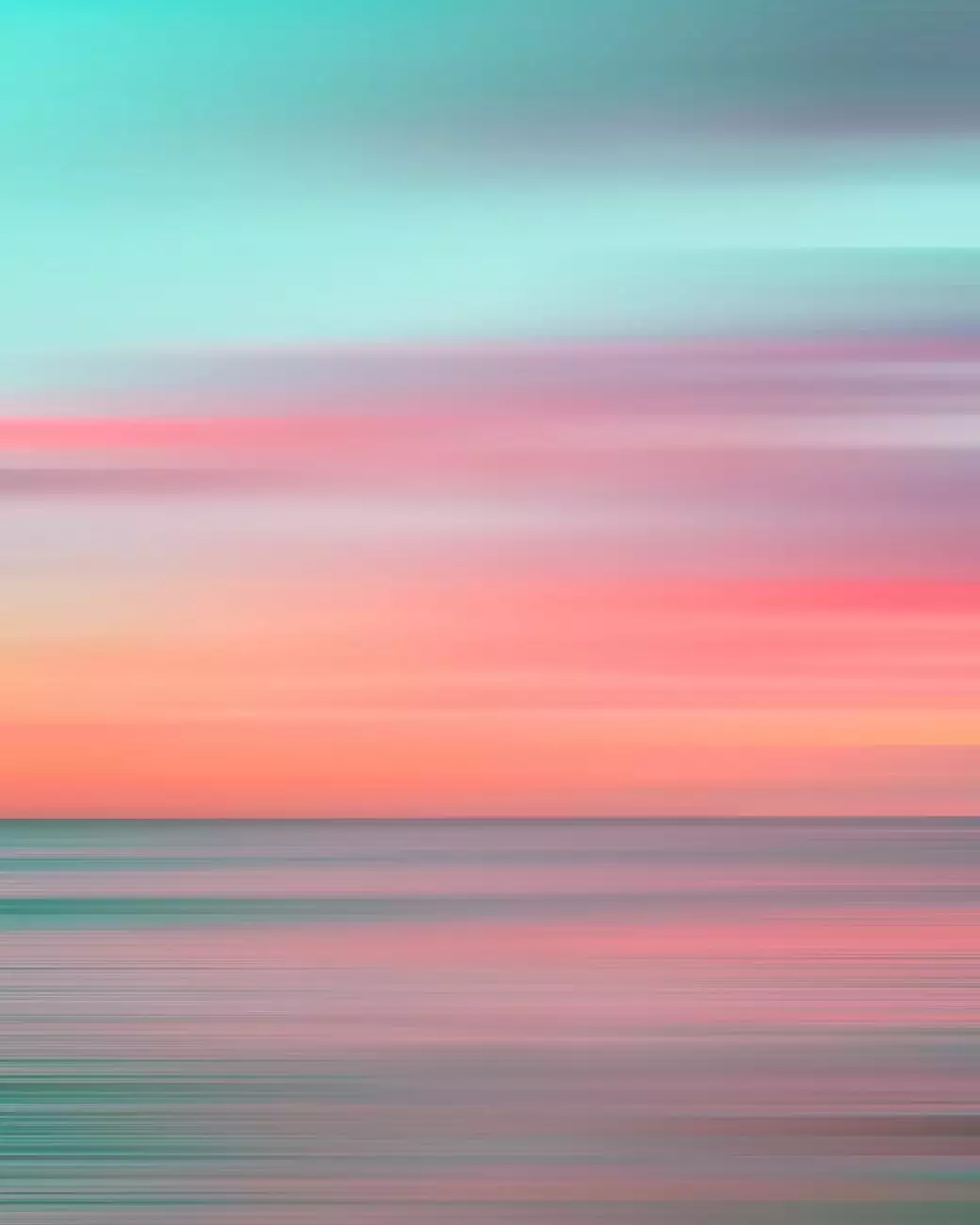 Discover the Beauty of Hawaii with Us
Welcome to St Mark's United Methodist Church, your trusted community for faith and beliefs. We are excited to invite you on an incredible journey to Hawaii in 2018. Join us and experience the breathtaking beauty, vibrant culture, and warm hospitality of the Hawaiian islands.
Why Choose Our Hawaii Trip?
When it comes to planning a trip to Hawaii, St Mark's United Methodist Church offers a unique and unforgettable experience. Our carefully crafted itinerary ensures that you get the most out of your time in paradise while fulfilling your spiritual desires.
Explore the Hawaiian Islands
During our Hawaii trip, we will visit multiple islands, each with its own charm and natural wonders. From the lush landscapes of Kauai to the vibrant city life of Honolulu, we will take you on a journey through paradise.
Kauai - The Garden Isle
Our adventure begins on Kauai, known as the "Garden Isle." With its picturesque beaches, stunning cliffs, and abundant waterfalls, Kauai offers a surreal experience. Discover hidden gems like the Na Pali Coast, Waimea Canyon, and the beautiful Hanalei Bay.
Oahu - The Gathering Place
Next, we will hop over to Oahu, known as "The Gathering Place." Immerse yourself in the historical landmarks of Pearl Harbor, explore the vibrant streets of Waikiki, and hike up the iconic Diamond Head for incredible panoramic views.
Maui - The Valley Isle
Continuing our journey, we will visit Maui, also known as "The Valley Isle." Experience the famous Road to Hana, where you will encounter stunning waterfalls, tropical rainforests, and breathtaking coastal views. Don't miss the opportunity for a sunrise visit to the top of Haleakala Crater.
Big Island - The Orchid Isle
Our final stop will be the Big Island, also known as "The Orchid Isle." Witness the power of nature at Hawaii Volcanoes National Park, explore the black sand beaches, and marvel at the incredible marine life while snorkeling in Kealakekua Bay.
Enrich Your Spiritual Journey
At St Mark's United Methodist Church, we believe that a trip should not only provide leisure but also enrich your spiritual journey. Throughout the Hawaii trip, we will hold special worship services, allowing you to connect with your faith amidst the beauty of nature.
Unforgettable Experiences
Our Hawaii trip offers much more than just sightseeing. You will have the opportunity to participate in various activities, including:
Hiking adventures: Explore picturesque trails and witness stunning vistas.
Traditional Luau: Immerse yourself in Hawaiian culture through a traditional feast.
Island hopping: Discover the unique characteristics of each island.
Snorkeling excursions: Dive into crystal-clear waters and encounter vibrant marine life.
Support local communities: Engage with local communities through volunteering opportunities.
Create Lasting Memories
Our goal is to ensure that you return home with memories that will last a lifetime. The friendships formed, the moments shared, and the spiritual connections made during our Hawaii trip will forever be cherished.
Join Us on Our Hawaii Trip 2018
Don't miss the opportunity to embark on a transformative journey with St Mark's United Methodist Church. Our Hawaii trip in 2018 promises an awe-inspiring experience filled with natural beauty, cultural immersion, and spiritual growth.
Reserve Your Spot Today
To secure your place on this remarkable adventure, please contact our friendly team at (insert contact details). Spaces are limited, so make sure to reserve your spot as soon as possible.
FAQs
Is the trip open to all ages?
Yes! Our Hawaii trip is open to individuals of all ages. Whether you are a family, a couple, or an individual seeking a transformative experience, we welcome you to join us.
Do I need to be a member of St Mark's United Methodist Church to participate?
No, our Hawaii trip is open to everyone, regardless of their religious affiliation. We believe that every individual has the right to explore their faith and connect with others in a meaningful way.
What is included in the trip package?
The trip package includes accommodation, transportation between islands, select meals, guided tours, and spiritual activities led by the St Mark's United Methodist Church team.
Will there be free time to explore on my own?
Absolutely! While we have a comprehensive itinerary, we also understand the importance of personal exploration. We have scheduled free time throughout the trip, allowing you to discover the islands at your own pace.
Is travel insurance included?
Travel insurance is not included in the trip package. However, we highly recommend that all participants obtain travel insurance to protect against unforeseen circumstances.
What should I pack for the trip?
It is important to pack comfortable clothing, swimwear, sunscreen, hiking shoes, a hat, a reusable water bottle, and any necessary medications. We will provide a detailed packing list prior to the trip.
Can I extend my stay in Hawaii?
Absolutely! If you wish to extend your stay in Hawaii, our team can assist you in making the necessary arrangements. However, please note that any additional costs associated with extending your stay will be at your own expense.
Conclusion
Embark on a transformative journey to Hawaii in 2018 with St Mark's United Methodist Church. Experience the beauty of the Hawaiian islands, immerse yourself in the vibrant culture, and deepen your spiritual connection. Join us and create lasting memories that will enrich your life.
Reserve your spot today by contacting our team at (insert contact details). We look forward to exploring paradise with you!