Hall of Fame Chorus Recordings
Sep 13, 2023
Events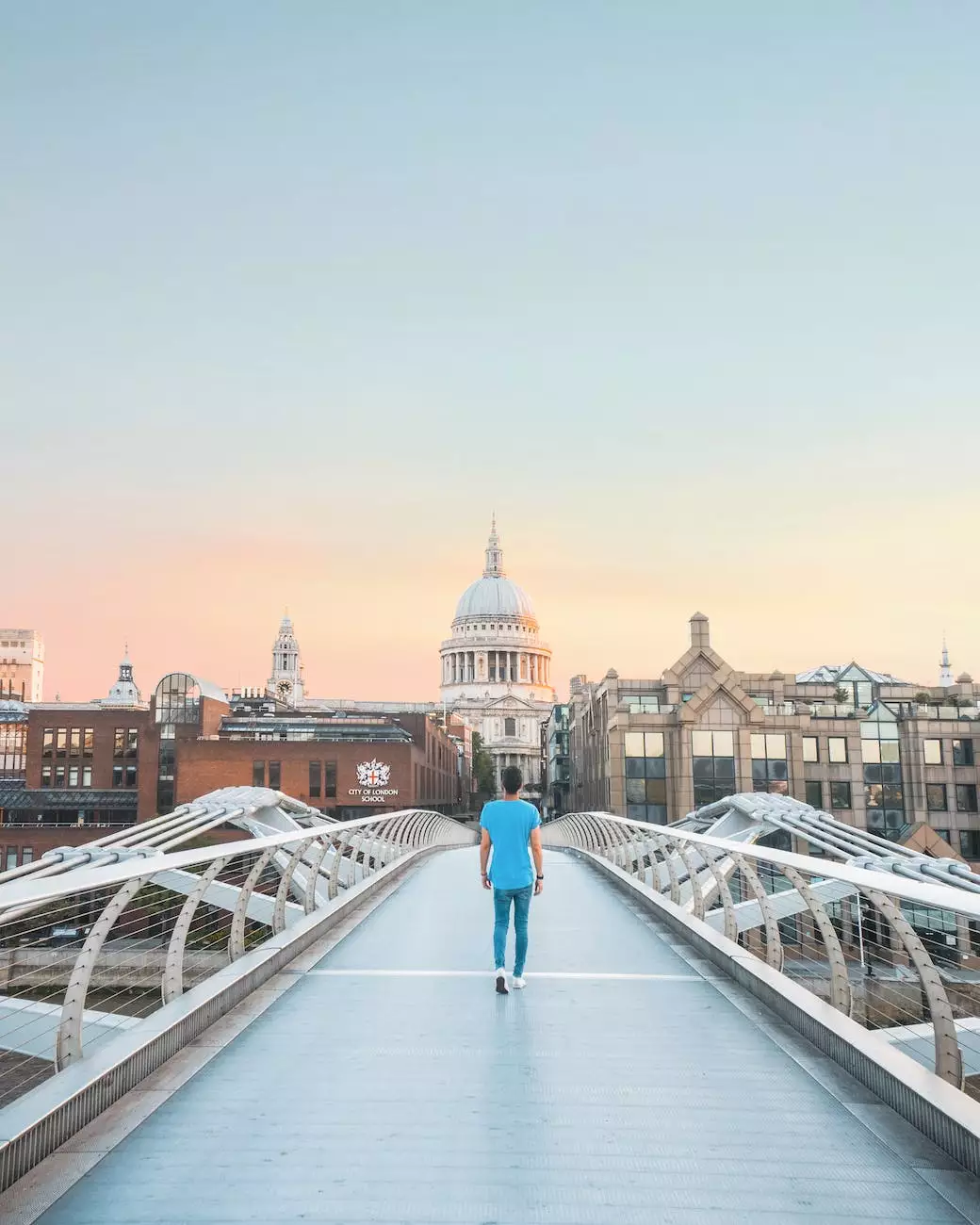 The Captivating Harmonies of the Hall of Fame Chorus
Welcome to the world of the Hall of Fame Chorus Recordings, offered by St Mark's United Methodist Church – a sanctuary for beautiful music and uplifting spirituality. As a distinguished member of the Community and Society - Faith and Beliefs category, we take immense pride in presenting you with an exceptional collection of recordings that transcend boundaries and touch your soul.
Immerse Yourself in the Mesmerizing Acoustics
Step into a realm of enchantment as you dive into our Hall of Fame Chorus's recordings. Our meticulously engineered recordings are renowned for their impeccable sound quality, capturing the essence of every note, breath, and emotion. Whether you are a devoted music lover or seeking solace through spirituality, our recordings promise an unforgettable listening experience.
Experience the Beauty of Faith through Melodies
At St Mark's United Methodist Church, we believe in the power of music to convey profound emotions and connect individuals within our community. The Hall of Fame Chorus Recordings embody this belief by showcasing the rich tapestry of faith and the beauty that arises when voices unite in harmony. Each song carries a message of hope, inspiration, and spiritual fulfillment – a testament to the inherent strength of human connection.
Delight in the Diversity of Repertoire
Our Hall of Fame Chorus embraces a wide range of musical genres, ensuring there is something for everyone to savor. From soul-stirring hymns to jubilant gospel tunes, from timeless classical compositions to contemporary spiritual melodies, our repertoire encompasses the diverse facets of faith and musical expression. Lose yourself in the soothing strains of nostalgia or uncover a new favorite amidst our eclectic selection.
Imbibe the Passion of Talented Performers
Backed by years of dedication and honing their craft, our chorus members possess unparalleled talent and an unyielding passion for their music. As you listen to our recordings, you will witness their commitment and devotion shining through every performance. Their voices blend seamlessly, creating an ethereal tapestry of sound that will transport you to a realm where faith and music intertwine.
Make the Hall of Fame Chorus Recordings a Part of Your Journey
Whether you seek solace, inspiration, or a newfound appreciation for the power of music, the Hall of Fame Chorus Recordings at St Mark's United Methodist Church are a gateway to spiritual enlightenment. Immerse yourself in the captivating acoustics, embrace the harmonies that touch your soul, and embark on a transformative musical odyssey today. Let the collective voice of our chorus guide you on your spiritual journey.
Connect with Us
If you have any questions or would like more information about our Hall of Fame Chorus Recordings, we encourage you to reach out to our dedicated team at St Mark's United Methodist Church. We are here to assist you and share the profound joy that these recordings bring to our community.
Visit our Website
Contact Us
Explore Upcoming Events