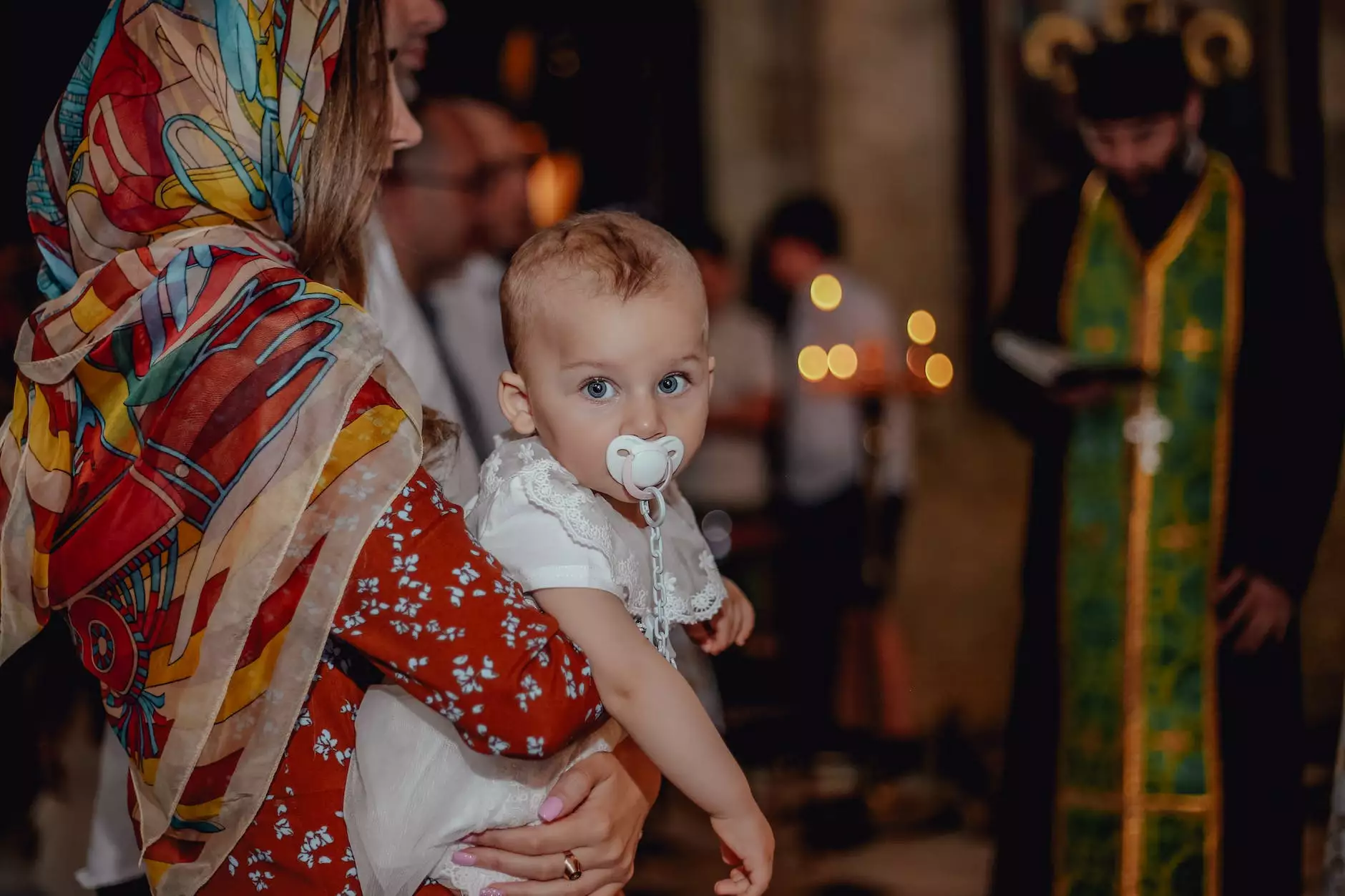 Welcome to St. Bernard Parish, a vibrant community of faith located in the heart of Akron, OH. Here at St Mark's United Methodist Church, we strive to provide a welcoming and inclusive environment for all individuals seeking spiritual growth and connection.
Your Home for Worship
At St Bernard Parish, we offer a variety of mass times throughout the week to accommodate the busy schedules of our members. Whether you prefer an early morning service or a late evening gathering, you'll find a time that suits you.
Weekly Mass Schedule
Sunday: Join us for our main worship service on Sundays at 9:00 am and 11:00 am. Experience the joy of coming together as a community to celebrate the love of God.
Monday: Start your week off right with our early morning mass at 7:00 am. Take a moment to center yourself and set your intentions for the week ahead.
Wednesday: Join us for our mid-week service at 6:00 pm. This intimate gathering provides an opportunity for reflection and renewal.
Friday: End your week with our evening mass at 7:00 pm. Come together with fellow believers to offer prayers of gratitude and seek solace.
Additional Services and Events
At St Bernard Parish, we understand that worshipping together extends beyond Sunday mornings. We offer a variety of additional services and events to enrich your spiritual journey:
Confession: Our priests are available for confession every Saturday from 4:00 pm to 5:00 pm. Experience the healing power of reconciliation as you seek forgiveness and growth.
Bible Study: Join our weekly Bible study sessions on Wednesdays at 7:00 pm. Explore the sacred texts and engage in meaningful discussions with fellow members of our community.
Coffee Hour: Stay after our Sunday services for a casual gathering in our fellowship hall. Enjoy a cup of coffee, connect with others, and build lasting friendships.
Holiday Celebrations: Throughout the year, we host special services and events to observe significant holidays such as Christmas and Easter. Join us as we come together to celebrate and reflect.
Join Our Vibrant Community
At St Bernard Parish, we believe that faith is a journey best shared with others. Our community is filled with caring individuals who are dedicated to supporting one another on this journey of faith and beliefs.
When you become a part of St Mark's United Methodist Church, you'll find opportunities for spiritual growth, meaningful connections, and service to others. Our various ministries and outreach programs allow you to engage with the larger community and make a positive impact.
Discover Your Purpose
Whether you're new to Akron or searching for a spiritual home, we invite you to explore all that St Bernard Parish has to offer. Attend our worship services, participate in our ministries, and discover your unique purpose within our community.
Through educational programs, volunteer opportunities, and compassionate outreach, our church seeks to empower individuals to live out their faith in meaningful ways. We believe that each person has a unique calling, and we strive to help you find yours.
Experience the Love of God
At St Mark's United Methodist Church, we believe in the power of love to transform lives. Our church is a place where you can connect with God, find support in times of need, and experience the unconditional love that comes from a faith community.
As you explore our mass times and engage in our community, we hope you'll feel a sense of belonging and acceptance. You are welcome here, no matter your background, struggles, or doubts.
Come and join us at St Bernard Parish as we journey together in faith, seeking to make a positive difference in our lives, our community, and the world.