Parent Volunteer Organization - Lebanon
Aug 30, 2019
Events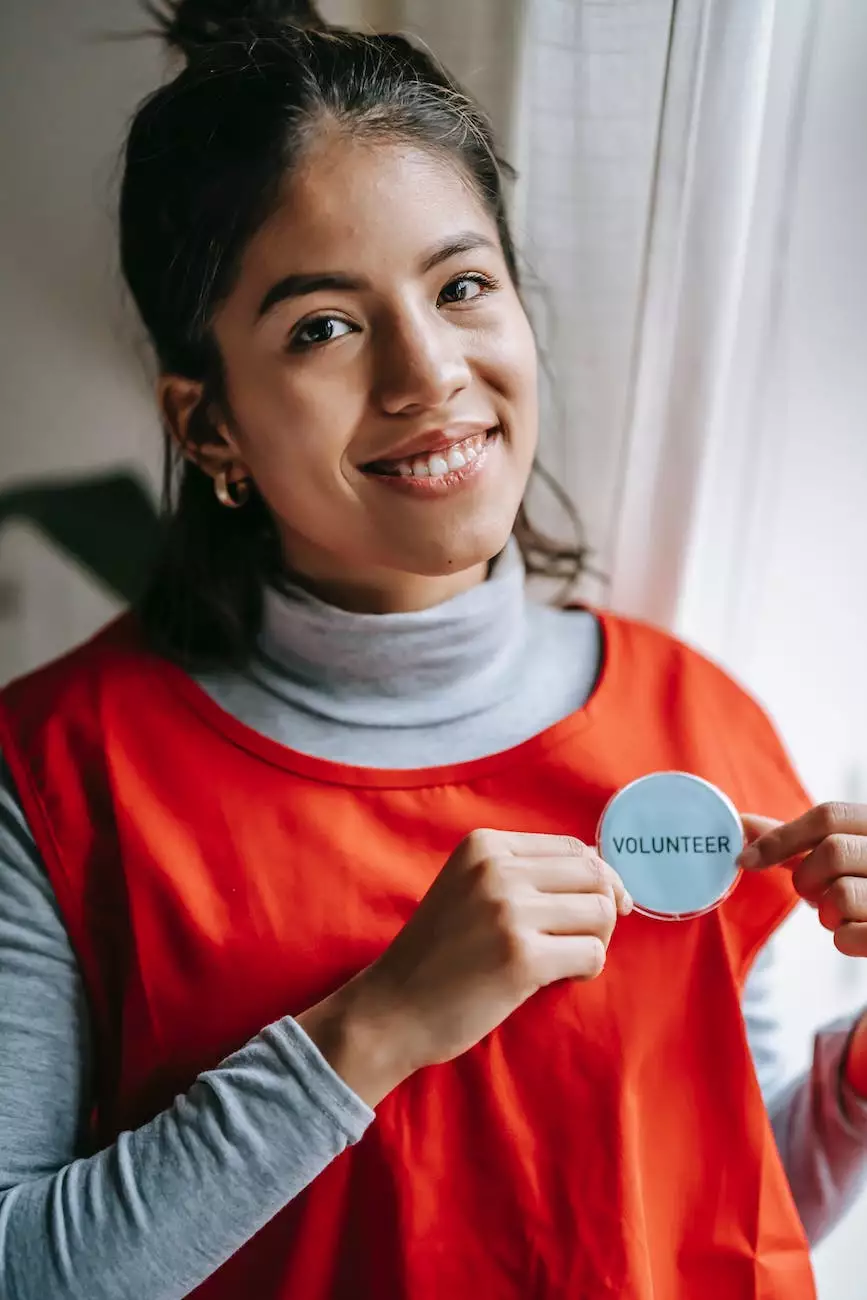 About St Mark's United Methodist Church
Welcome to St Mark's United Methodist Church, a warm and inclusive community in Lebanon dedicated to promoting faith and beliefs. Our church is deeply committed to serving the needs of our congregation and the wider community. As part of our mission, we have established the Parent Volunteer Organization to foster a collaborative environment where parents can actively contribute to our church's growth and support various initiatives for the benefit of our children.
Why Join the Parent Volunteer Organization?
By joining the Parent Volunteer Organization at St Mark's United Methodist Church, you become an integral part of our vibrant community, offering your time, skills, and passion to make a positive impact on the lives of our children. Our organization provides you with a unique opportunity to connect with other parents, build lasting friendships, and actively contribute to the growth and development of our church.
Benefits of Joining
Enhance Your Skills: Through volunteering, you can acquire new skills and knowledge that can benefit you in your personal and professional life. From event planning to communication, leadership to teamwork, volunteering offers numerous opportunities for personal growth and development.
Make a Difference: As a parent, you understand the importance of shaping young minds and creating a nurturing environment for our children. By joining the Parent Volunteer Organization, you directly contribute to their well-being and help create memorable experiences that will shape their faith and values.
Connect and Network: Joining our organization allows you to connect with fellow parents who share similar values and beliefs. It's a chance to form strong bonds, exchange ideas, and build a supportive network within our church community.
Expand Your Knowledge of Faith: Through active involvement in the Parent Volunteer Organization, you will deepen your understanding of faith and beliefs. By participating in faith-based events and activities, you can engage in meaningful discussions, learn from spiritual leaders, and grow personally and spiritually.
Have Fun: Volunteering doesn't have to be all work and no play. Our organization hosts various fun-filled events throughout the year, creating opportunities for families to bond, celebrate, and enjoy moments of joy and happiness.
How Can You Get Involved?
Getting involved with the Parent Volunteer Organization is easy! We believe that everyone has unique talents and abilities, and there is a role for everyone to play. Here are some ways you can actively contribute:
1. Event Planning and Coordination
If you have a knack for organizing events, this is a perfect opportunity for you to shine. Join our event planning committee and help organize fundraisers, holiday celebrations, and other community-focused activities. Your creativity and attention to detail will ensure successful and memorable events for our church community.
2. Mentoring and Education
Are you passionate about education and guiding the young minds? Consider becoming a mentor for our church's educational programs. Share your knowledge, skills, and experiences with children and youth to help them grow academically and spiritually.
3. Community Outreach
As a member of the Parent Volunteer Organization, you can actively participate in various community outreach initiatives. Make a difference by volunteering at local charities, organizing donation drives, or participating in community service projects. Your actions will demonstrate our church's commitment to compassion and service.
4. Communication and Marketing
If you have a flair for communication and marketing, we invite you to join our team. Help spread the word about our church's events, programs, and initiatives through social media, newsletters, and other communication channels. Your expertise in reaching out to a broader audience will significantly contribute to the growth and visibility of our church community.
Join Us Today!
Don't miss out on the opportunity to become an active member of our Parent Volunteer Organization. Together, we can create a nurturing and supportive environment for our children while fostering a stronger faith and beliefs community. Join St Mark's United Methodist Church in Lebanon today and make a lasting difference in the lives of our congregation.