The Physical Experience at St Mark's United Methodist Church
Apr 13, 2018
Church Habits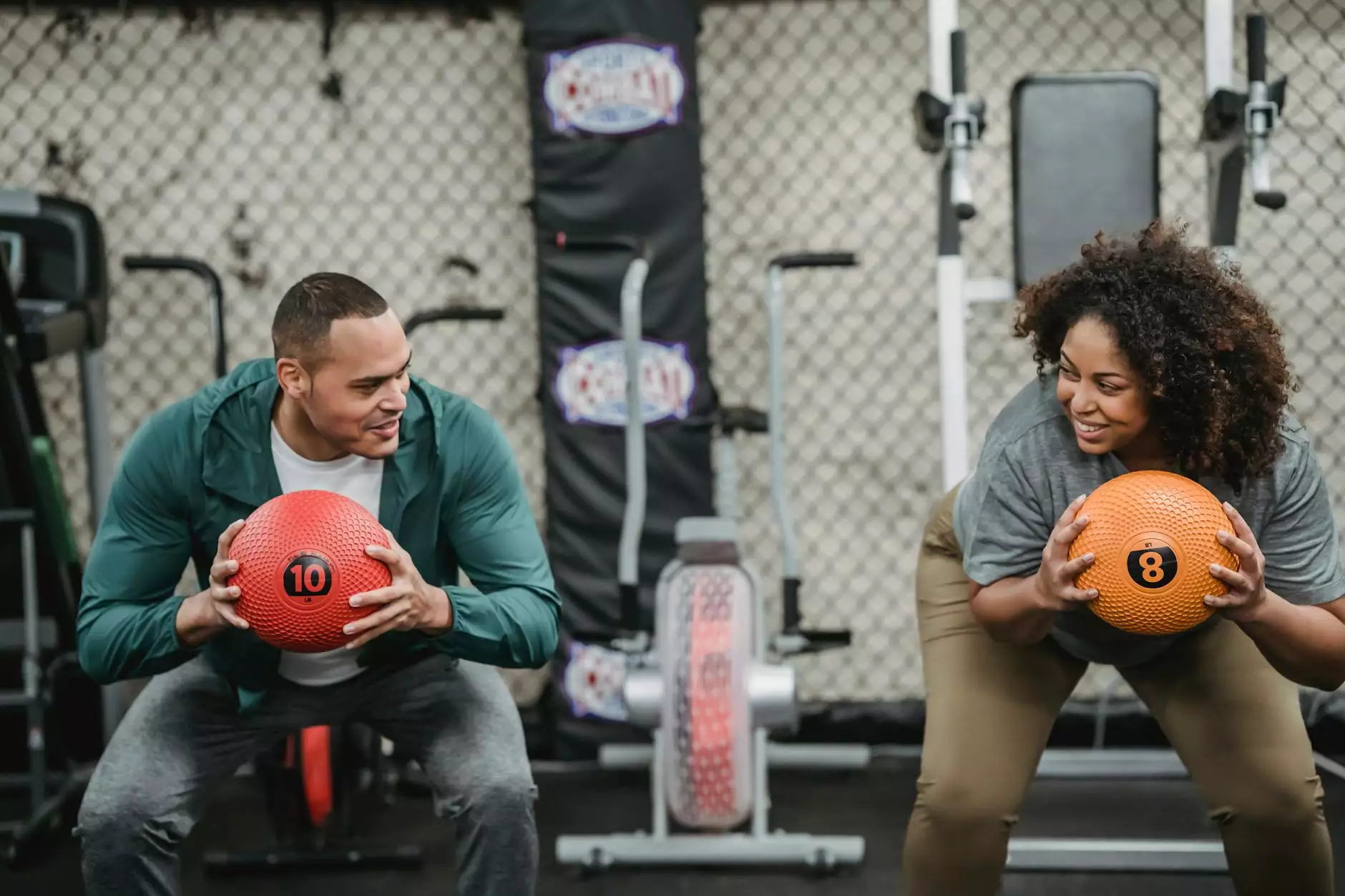 Worship with your Senses
At St Mark's United Methodist Church in Anderson Hills, we believe that worship is not just a mental or emotional experience, but a physical one as well. Our church provides a unique environment where you can engage all your senses in a transformative experience of faith and community.
A Welcoming Space
Our church building is designed to create a welcoming and inclusive atmosphere for everyone who walks through our doors. With its beautiful architecture, warm lighting, and comfortable seating, our sanctuary is a place where you can find solace, peace, and a sense of belonging.
Engaging Music and Acoustics
Music plays a crucial role in our worship services. Our talented choir, accompanied by skilled musicians, leads the congregation in uplifting hymns and contemporary worship songs. The acoustics of our sanctuary enhance the sound, creating a rich and immersive audio experience that resonates deep within your soul.
Inspiring Sermons
Our pastors deliver thought-provoking and inspiring sermons that address relevant topics and provide guidance for our daily lives. Through their words, they uplift and challenge us, helping us grow in our faith and understanding of God's message.
Moving Liturgical Arts
The physical space of our church is adorned with beautiful liturgical art, including stained glass windows, sculptures, and paintings. These visual representations of our faith add depth and meaning to our worship experience, inviting contemplation and reflection.
Spiritual Rituals and Sacraments
Participating in spiritual rituals and sacraments is an integral part of our worship. From baptism and communion to weddings and funerals, our church provides a sacred space to honor and celebrate these significant milestones in our lives. These meaningful rituals create a sense of connection and continuity within our faith community.
Community Engagement
At St Mark's United Methodist Church, we believe in the power of community. Our physical facilities offer various spaces for fellowship and connection, including gathering areas, classrooms, and a coffee shop. We encourage our members to build relationships, share their lives, and support one another both inside and outside our church walls.
Adult and Youth Programs
We offer a wide range of programs tailored to meet the spiritual, educational, and social needs of both adults and youth. From Bible study groups and small group discussions to youth ministry and community service projects, there are plenty of opportunities to engage with others and deepen your faith journey.
Physical Fitness and Wellness
As believers, we understand the importance of taking care of our physical bodies, which are temples of the Holy Spirit. At St Mark's, we encourage a holistic approach to faith, including physical fitness and wellness programs. Join our yoga classes, meditation sessions, or even engage in outdoor activities with fellow church members.
Conclusion
Discover the physical aspects of worship at St Mark's United Methodist Church in Anderson Hills. Join us for a transformative experience of faith and community where all your senses are engaged. Our welcoming space, engaging music, inspiring sermons, liturgical arts, sacraments, community engagement, and diverse programs await you. Step into our church and embark on a journey of spiritual growth and connection.