2 Corinthians 4:1-2 - Morning Worship Sermon Series
Nov 20, 2019
Sermon Audio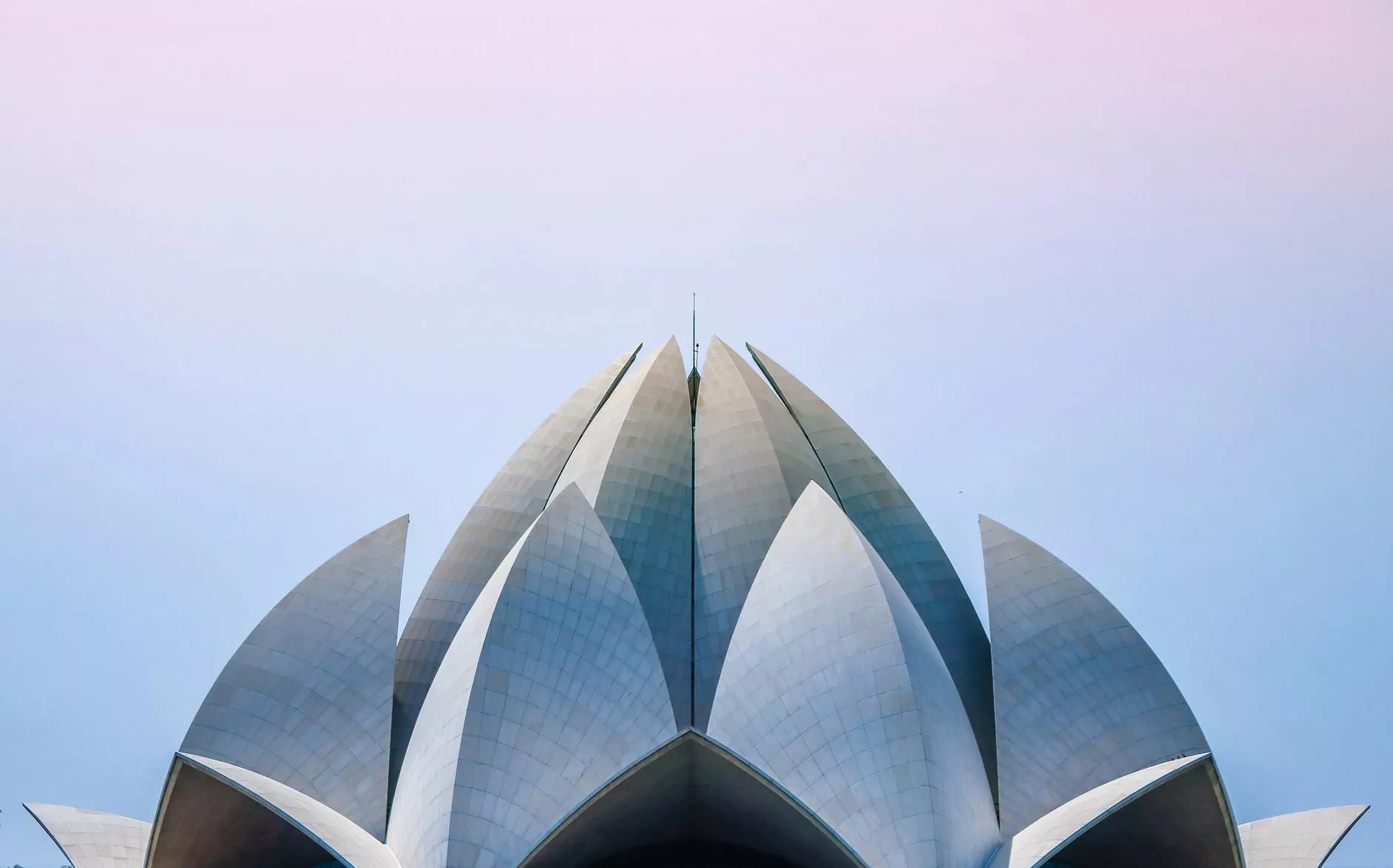 Welcome to the St Mark's United Methodist Church morning worship service! We are delighted to have you join us as we dive deep into 2 Corinthians 4:1-2. In this sermon series, we will explore the powerful message conveyed in these verses and how they resonated with the early Christian community.
Understanding 2 Corinthians 4:1-2
Within 2 Corinthians 4:1-2, the apostle Paul writes:
Therefore, since through God's mercy we have this ministry, we do not lose heart. Rather, we have renounced secret and shameful ways; we do not use deception, nor do we distort the word of God. On the contrary, by setting forth the truth plainly we commend ourselves to everyone's conscience in the sight of God.
These verses serve as a call for authenticity, transparency, and steadfastness in the ministry of sharing the Word of God. They remind us to remain true to our beliefs and avoid deceitful practices that may tarnish the integrity of our community.
Exploring 2 Corinthians - A Journey of Faith
2 Corinthians holds a special place within the New Testament, offering valuable insights and guidance for believers navigating the challenges of life and faith. It presents a deeply personal account of Paul's experiences and teachings.
In this sermon series, we will dissect key themes, including perseverance, hope, and spiritual renewal. Our aim is to provide a comprehensive understanding of the context in which these verses were written and how they continue to hold significance in today's world.
Join the St Mark's United Methodist Church Community
At St Mark's United Methodist Church, we believe in fostering a welcoming and inclusive environment for individuals seeking spiritual growth and community. Our vibrant congregation is passionate about living out the teachings of Jesus Christ and supporting one another on our respective faith journeys.
In addition to our morning worship services, we offer various programs and ministries catering to different age groups. Whether you are a young adult, a parent, or a senior member of our community, you will find opportunities to connect, learn, and serve.
Community and Society - Faith and Beliefs
St Mark's United Methodist Church falls under the category of "Community and Society - Faith and Beliefs." We are committed to promoting spiritual growth, engaging with our local community, and making a positive impact through our actions.
Get Involved in Our Sermon Series
Are you interested in exploring the depths of 2 Corinthians 4:1-2? Join us for our upcoming morning worship services and be a part of our sermon series. Our experienced pastors and spiritual leaders will guide you through an enriching and thought-provoking journey.
Whether you are a long-time believer, a seeker, or simply curious about the teachings of the Bible, we welcome you to participate and engage in meaningful discussions that will deepen your understanding of scripture and strengthen your faith.
Connect with Us
If you have any questions or want to know more about St Mark's United Methodist Church, our sermon series, or any other aspect of our vibrant community, please don't hesitate to reach out.
You can visit our website at http://stmarksumcoh.org for additional information and upcoming events. We look forward to connecting with you and sharing the transformative message of 2 Corinthians 4:1-2.