Psalm 84 - Morning Worship Sermons at St Mark's United Methodist Church
Jan 9, 2019
Sermon Audio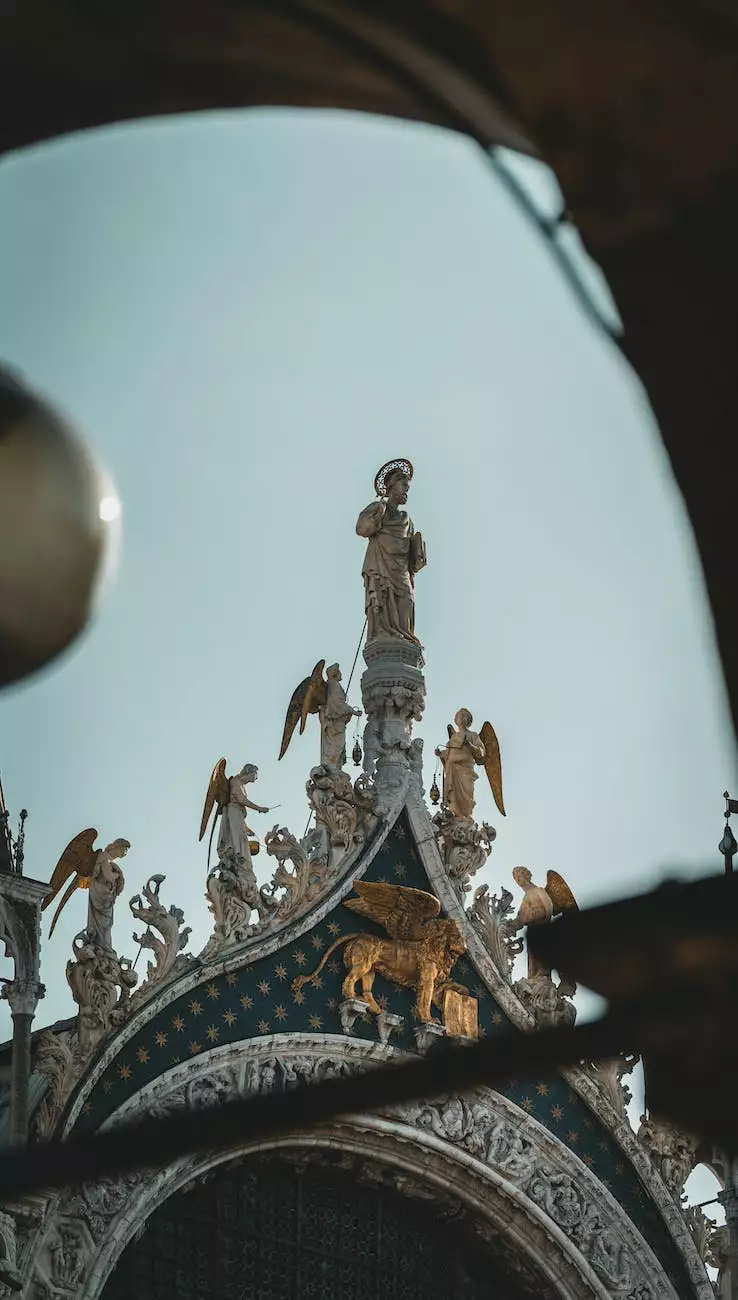 Introduction
Welcome to St Mark's United Methodist Church, where we invite you to explore the profound message of Psalm 84. In this sermon series, Morning Worship, we delve into the rich spiritual experience that this psalm offers. Join us in discovering the beauty of faith and beliefs within our community and society.
The Significance of Psalm 84
Psalm 84 is a remarkable piece of scripture that resonates deeply with individuals seeking spiritual fulfillment. It evokes a sense of longing and yearning for the presence of God. As the psalmist beautifully expresses their desire to dwell in God's house and to be in His presence, we are reminded of the innermost longings of our own hearts.
Exploring the Themes
The Longing for God's Presence
In Psalm 84, we encounter a passionate yearning for God's presence. The psalmist describes the joy and privilege of being in God's presence, using vivid imagery of the temple and the beauty of the sanctuary. As we dive into this theme, we discover the importance of seeking a deep and intimate connection with God.
The Strength of Faith
Within the words of Psalm 84, we find an unwavering faith and reliance on God's strength. The psalmist recognizes the struggles and challenges they face on their journey but puts their trust in the Lord, knowing that He will provide. Through this theme, we explore the power of faith in overcoming obstacles and finding solace in times of difficulty.
Blessings in the Journey
Psalm 84 also highlights the blessings that come from embracing the journey of faith. The psalmist speaks of the valley of Baca, often interpreted as a metaphorical representation of difficult times in life. Yet, even in these challenging moments, they find refreshment and strength from God. This theme reminds us that amidst trials, there is growth, and blessings can be found along the way.
Join Us for Morning Worship
We invite you to join us for our Morning Worship services at St Mark's United Methodist Church. Immerse yourself in the powerful sermons inspired by Psalm 84 and experience the transformative nature of the Word of God. Our community is dedicated to fostering an environment of love, acceptance, and spiritual growth.
Worship Schedule
Sundays at 9:00 AM: Traditional Service
Sundays at 11:00 AM: Contemporary Service
Community and Society - Faith and Beliefs
St Mark's United Methodist Church is committed to serving our community and society through fostering faith and beliefs. We believe that a strong spiritual foundation contributes to the well-being and growth of individuals and the community as a whole. Through our Morning Worship services and various ministries, we aim to inspire and support individuals on their spiritual journey.
Connect with Us
We would love to connect with you and welcome you to our church family. Feel free to visit our website for more information about our services, programs, and ministries. Follow us on social media to stay updated on the latest news and events. You can also contact us directly with any questions or inquiries you may have. We look forward to meeting you!
© 2022 St Mark's United Methodist Church. All rights reserved.