Revelation 2:1-7 - St Mark's United Methodist Church
Mar 12, 2020
Sermon Audio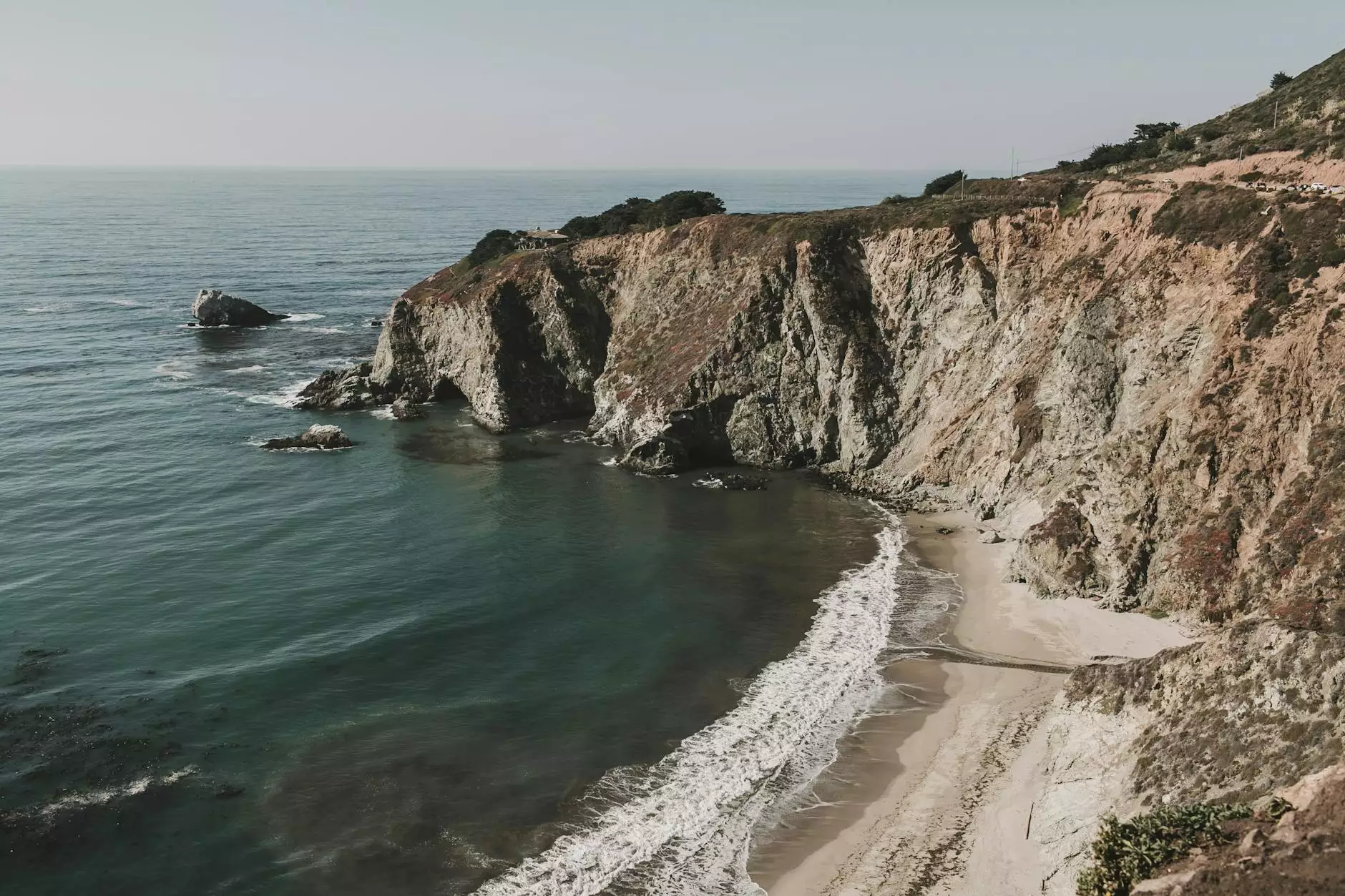 Welcome to St Mark's United Methodist Church
We invite you to join our vibrant community here at St Mark's United Methodist Church. As a place of worship and spiritual growth, we are committed to sharing the transformative teachings of Jesus Christ with our members and the wider community. In today's sermon, we will explore Revelation 2:1-7, a powerful message on love, faith, and perseverance.
Understanding Revelation 2:1-7
In this passage from the book of Revelation, the Apostle John writes to the church in Ephesus, commending them for their good works, perseverance, and refusal to tolerate evil. However, he also urges them to return to their first love - the love they had for Christ when they first embraced the gospel.
Revelation 2:1-7 emphasizes the importance of nurturing one's relationship with Jesus and staying true to the teachings and principles of Christianity. It serves as a reminder for believers to prioritize love, faith, and perseverance in their spiritual journey.
Embracing Love, Faith, and Perseverance
At St Mark's United Methodist Church, we believe in the power of love, faith, and perseverance to transform lives. Our dedicated community of believers gathers regularly to study the Word of God, engage in worship, and support one another in our individual spiritual journeys.
Inspired by Revelation 2:1-7, we strive to cultivate a community that exemplifies Christ's love and teachings. We understand that faith is a journey that requires constant nurturing and active participation. Through our various ministries and programs, we aim to inspire and equip individuals to deepen their understanding of Scripture and live out their faith in practical ways.
Join us for Worship and Fellowship
At St Mark's United Methodist Church, we welcome people from all walks of life to experience the transformative power of God's love. Our Sunday morning worship services provide a sacred space for communal worship, heartfelt prayers, inspiring sermons, and uplifting music.
We also offer a range of programs for the entire family, including Bible study groups, youth ministries, and outreach initiatives. Our goal is to create an inclusive and supportive environment where individuals can grow in their faith, build meaningful connections, and make a positive impact in our community and society.
Discover the St Mark's United Methodist Church Difference
What sets St Mark's United Methodist Church apart is our commitment to fostering a sense of community and belonging. We strive to create a warm and welcoming atmosphere for all who enter our doors, regardless of background or experience.
Our dedicated pastors and staff are passionate about guiding individuals on their spiritual journey and providing them with the tools and resources needed to navigate life's challenges. We believe in the importance of ongoing spiritual growth and offer a variety of educational opportunities, retreats, and workshops to help individuals deepen their faith.
Deepen Your Faith, Impact the World
At St Mark's United Methodist Church, we are not just a community of believers; we are a catalyst for positive change. We encourage and empower our members to put their faith into action and make a lasting impact in our community and society.
Through our outreach programs, we engage with local organizations and actively participate in initiatives that address issues such as hunger, homelessness, and social justice. We believe that as followers of Christ, it is our responsibility to be a light in the world and demonstrate the love and compassion of Jesus to those around us.
Visit St Mark's United Methodist Church Today
If you are seeking a place to worship, grow in your faith, and make a difference in the world, we invite you to join us at St Mark's United Methodist Church. Experience the power of Revelation 2:1-7 and discover a community dedicated to deepening our love for Christ, nurturing our faith, and persevering in our spiritual journey.
Connect with us online or visit us in person to learn more about our vibrant community and the various opportunities available for individuals of all ages and backgrounds. We look forward to welcoming you with open hearts and open minds at St Mark's United Methodist Church.